Top Ten Filipino Revolutionary War Generals
They were the Leaders and Officers who fought for the Philippine Independence in armed struggle against the Spanish (1896) and resisted the Americans (1899).

The Top Ten

1 Emilio Aguinaldo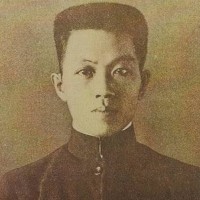 Emilio F. Aguinaldo (March 22, 1869 – February 6, 1964) was a Filipino revolutionary, politician, and a military leader who is officially recognized as the first and the youngest President of the Philippines and first president of a constitutional republic in Asia. He led Philippine forces first against ...read more.
No doubt many would disagree but lets face facts he's young, unexperience, never had learn to any military school, the only experience he had was being a (Municipal Captain),. The revolution in 1896 broke out as started by the Katipunan on whuch he was a part of it. He led many victorious battles during the Revolts ( Imus, Binakayan, Zapote, Alapan, Aliaga and many more ), beating veteran and capable Spanish Generals. He's popularity grew because of his achievements, as a military leader glorifies and later on became the first president of the Philippines. He may have lost the war against the United States in 1901 still his legacy for building a nation endures.
His achievement as a general was discredited and underrated, by most of the millennial generation and bias historians. "probobly then don't like the guy" yet history records show he is more capable than any revolutionary leaders ever emerge. He fought and led many battle which he give a victorious result for the Katipunan and the people. He was admired by most of the filipinos during those time.
He was a legendary figure in the Philippine history he led so many battles against the Spaniards and won it. The battle of Binakayan was the highlight of his career as leader/general that cemented his name.
Disregarding his controvesial story on Bonifacio and Luna. He was a great general even he was young he proves more than capable in battle even he and his army had inferior weapons at hand.
2
Edilberto Evangelista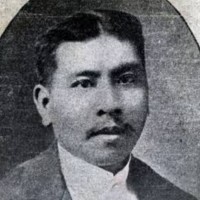 He could had been the first president pity he died in battle against the Spanish. He was responsible of the construction of trenches and an adviser interm of firearm combat that lead to the victories of the revolitionaries.
Intelligent General. How I wish he wasn't killed in battle.
Pity he died early what a genius man he was.
He could had been the president!
3
Miguel Malvar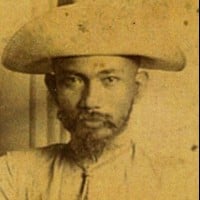 4
Manuel Tinio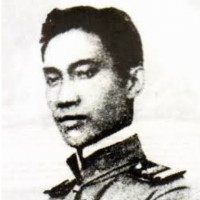 I believe he was the youngest general.
5
Artemio Ricarte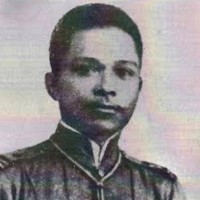 6
Antonio Luna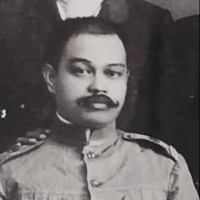 Antonio Luna, was considered to be the most famous & infamous general during the Philippine-American war,.. Intelligent, highly skilled as a marksman and had a formal military education in Europe he became the Commanding in Chief of the Army. He was aggresive in a way that he got praised by the enemy...despite the acknowlegdement he was yet to taste a significant victory in battle against the Americans. Then he was killed / mudered / assasssinated whatever fits the description during his visit in Cabanatuan.
7
Mamerto Natividad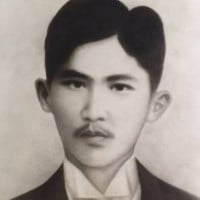 8
Licerio Geronimo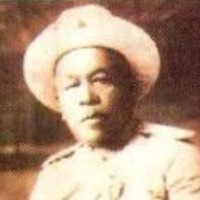 Under his leadership he defeated and killed famous US general Henry Ware Lawton (the general reponsible the capture of famous Native Indian "Geronimo" ) was shot by a Filipino sharpshooter Mariano at the battle of Paye.
9
Andres Bonifacio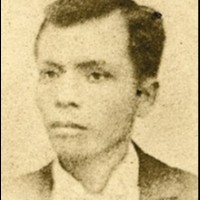 10
Tomas Mascardo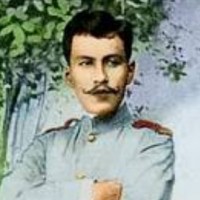 As much as the movie "Heneral Luna" portray him as cowardly tempered man who hated general Luna. Yet in reality he was a war hero notably during the 1897 battle of Zapote Bridge that ended a Filipino victory against Spain and he was fataly wounded during that firefight.
Luna's mortal enemy
The Contenders
11
Jose Ignacio Paua
Chinese blood ~ he was also controversial, but this guy is a one man army he leads and fought his enemies even in a hand to hand combat was promoted within a short period of time. Fought many battles from Spanish to the Americans.
12 Gregorio del Pilar
13 Pio del Pilar
BAdd New Item