Top 10 Hair Growth Supplements
The top 10 safe and natural multi-vitamin hair growth supplements available on the market, prescription-free.

The Top Ten

1 HR23+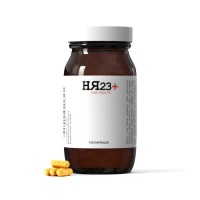 This is easily the best hair supplement I have tried. I have seen significant improvements in my hair since using HR23+.
Very good supplement. Been using for 3 months and I am very satisfied with the progress of my hair.
HR23+ for life! I noticed thinning on my crown so I search around and opted for HR23+ based on customer reviews. After the first month I started to notice thicker and stronger hair. After two months you could barely see the scalp on my crown! Not only was my hair thicker and fuller, but there was even new baby hairs spouting through! I stopped using HR23+ and my hair began to thin again so I'm back on the magic pills and this time I'm sticking to them! 100% would recommend.
This is a wonderful supplement! I've suffered from chronic hair loss for years, and after trying so many treatments, I finally found a supplement in HR23+ that truly works. I couldn't be happier.
2
Viviscal for Women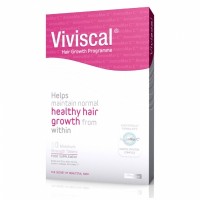 Good supplement. Worked to a certain extent.
3
Nutrafol for Men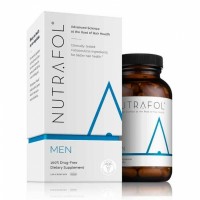 Great working product but extortionately expensive.
4
Priorin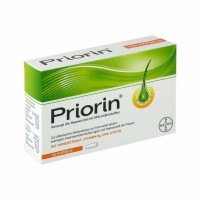 5
Viviscal for Men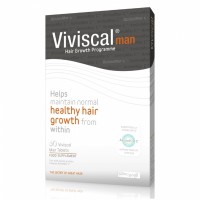 Effective.
6
Foligain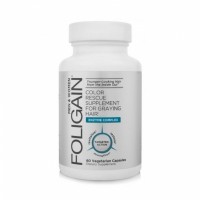 7
Nutrafol for Women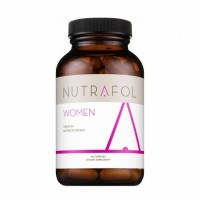 8
Phytophanere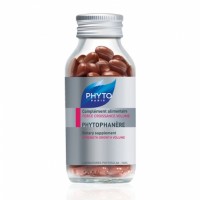 9
TRX2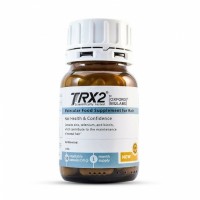 10
QUAI Thin