Top 10 Metal Fretless Bassists
Metal_Treasure
The sound of fretless bass became one of my most favorite sounds. This instrument usually creates that smooth "bwoww" sound but it can also create a sad, crying "muwahh" sound that is good for some sad parts in the songs.
Fretless bass is most often used in death metal - progressive and technical death metal, in particular. Fretless bass is harder to play than the fretted bass so the guys on this list are very talented. And I guess they practiced a lot. Talent + hard work.
The Top Ten
1
Steve Di Giorgio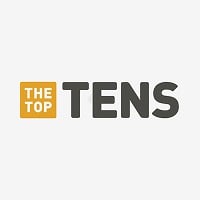 His double neck bass enables him switch easier between fretless and fretted (standard) bass at live shows. The upper neck on the image is fretted, the lower one is fretless. - Metal_Treasure
2
Jeroen Paul Thesseling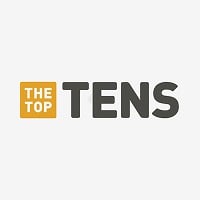 7 string fretless bass.
Notable bands: Obscura, Pestilence.
Obscura albums: Cosmogenesis, Omnivium.
His work on the album Cosmogenesis (2009) made fretless bass cool again (songs - Anticosmic Overload, Septuagint).
- Metal_Treasure
3
Dominic "Forest" Lapointe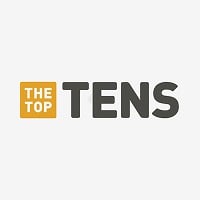 Band: Beyond Creation (Canadian band, progressive/technical death metal).
His masterful playing takes the modern fretless bass playing to its extreme.
Albums: The Aura (2011), Earthborn Evolution (2014)
Song: Omnipresent Perception (youtube video: Beyond Creation - Bass Video - Omnipresent Perception) - Metal_Treasure
4
Robin Zielhorst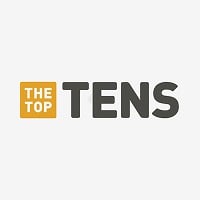 Bands he played for: Ne Obliviscaris, Cynic, Exivious
Great job on Ne Obliviscaris' 2017 album Urn. Song: Intra Venus
Exivious (instrumental Progressive Death Metal/Jazz Fusion). Song: Ripple of a Tear - Metal_Treasure
5
Joe Lester
His bass lines often provide the melody for the songs.
Band: Intronaut (Progressive Metal/Post-Metal), formed in 2004, US
Songs: The Literal Black Cloud, Australopithecus, Sunderance (with video clip) - Metal_Treasure
6
Sean Malone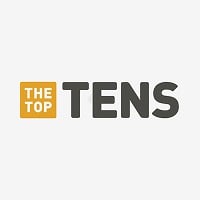 7
Johan De Farfalla
He played bass for Opeth only on 2 albums, one of them is Morningrise (1996). - Metal_Treasure
8
Brandon Giffin
Band: The Faceless (Progressive/Technical Death Metal/ Technical Deathcore)
album: Planetary Duality (2008) - Metal_Treasure
9
Linus Klausenitzer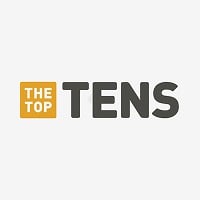 He uses a custom 7 string fretless "Ibanez BTB7″ and a hybrid bass "Ibanez Ashula" (but he also uses fretted bass).
He mixed the sounds of the fretless and fretted bass across the album "The Malkuth Grimoire" (2015) by Alkaloid.
He played bass on Obscura's Akroasis, 2016, but I don't think it was fretless. - Metal_Treasure
10
Holger
Band: Aeons Confer (Symphonic Black/Death Metal, Germany)
Album: Symphonies of Saturnus (2013)
Song: Aeonized - Metal_Treasure
The Contenders
11
Aggelos 'Trelos'
Band: Homo Iratus (Death Metal/Metalcore, Greece) - Metal_Treasure
BAdd New Item
Related Lists

Top 10 Metal Songs with Fretless Bass

Top 10 Metal Bands that Have Used Fretless Bass

Top 10 Metal Albums with Fretless Bass

Top 10 Fretless Bass Players

Top 10 Greatest Metal Bassists
List Stats
11 listings
1 year, 101 days old

Top Remixes
1. Steve Di Giorgio
2. Jeroen Paul Thesseling
3. Dominic "Forest" Lapointe

Metal_Treasure
Error Reporting
See a factual error in these listings? Report it
here
.