Top 10 Metal Musicians Who Have (Had) Alternative Professions
1
Bruce Dickinson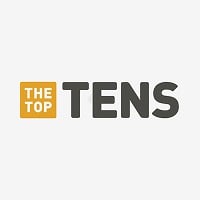 Paul Bruce Dickinson, known professionally as Bruce Dickinson, is an English musician, airline pilot, and broadcaster. He is most well known for being the lead singer in heavy metal band Iron Maiden and his solo career.
Wow, I never knew one of my favorite singers also was a pilot! Pilots are also awesome in my opinion. I wonder what the band plane looks like. - PhoenixAura81
He is a professional pilot and used to take unpaid leave to front Iron Maiden. He still flies airplanes, including the band plane named Ed Force One (a Boeing 747-400 jumbo jet, equipped to carry more than 10,000 kg of equipment). - Metal_Treasure
And yet an Fencer quite an intellectual isn't he and absolutely more about him? - Infraredmind
2
Mike Mangini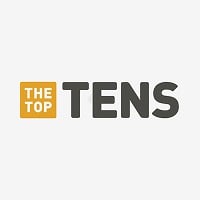 Mike Mangini is an American drummer. Since 2010, he has been a member of progressive metal band Dream Theater, following the departure of founding drummer Mike Portnoy.
1) software specialist
2) Full-time associate professor at Berklee College of Music - Metal_Treasure
3
Chuck Billy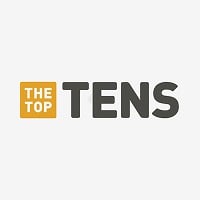 Charles "Chuck" Billy is an American vocalist, who is best known as the vocalist for the thrash metal band Testament.
He was a safety lecturer for truck drivers for 17 years. - Metal_Treasure
4
Matt Barlow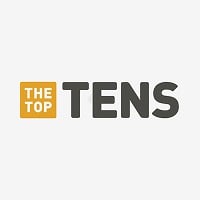 Matthew 'Matt' Barlow is an American heavy metal singer and police officer. He was the lead singer for Iced Earth in the 1990s and 2000s. He is currently the lead singer for Ashes of Ares. After the September 11 terrorist attacks Matt Barlow decided to become a police officer and contribute to the "real ...read more.
He was a policeman, and he also quit Iced Earth in 2001 to work as a policeman again. In 2007 he returned to music. - Metal_Treasure
5
Lord Worm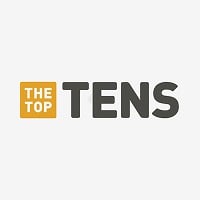 Dan Greening, aka Lord Worm, is the original vocalist for Cryptopsy, a Canadian technical death metal band. He is also an English teacher.
Just imagine a kid having Lord Worm as an English teacher and finding out later that this teacher was also a vocalist from a Brutal technical death metal band. - cjWriter1997
What you described would be shocking and funny at the same time, and perhaps to avoid it, he was in programs for adults most of the time, or all the time. - Metal_Treasure
When you're style of music doesn't get you much money so you get a job and then realize it doesn't pay you well anyway. - Skullkid755
He's been an English teacher - Metal_Treasure
6
Chris Jericho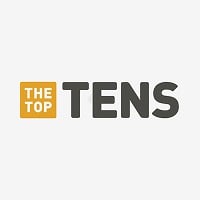 Christopher Keith Irvine, better known by the ring name Chris Jericho, is a Canadian-American professional wrestler, musician, media personality, actor, author, and businessman, currently signed to WWE and NJPW.
He is the lead singer for metal band Fozzy.
He took his ring name, Jericho, from a metal album - Walls of Jericho, by Helloween (Helloween are a German power metal band). - Metal_Treasure
7
Tim Charles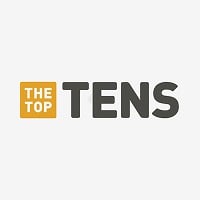 As of 2018 he is still a violin teacher at a private school.
He is the singer and violinist for Ne Obliviscaris (extreme prog metal band from Australia). - Metal_Treasure
8
Floor Jansen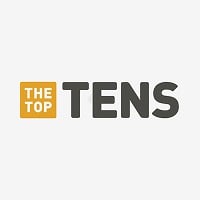 Floor Jansen is a Dutch singer-songwriter and vocal coach. She is currently vocalist of Nightwish and leader of Revamp.
She's a vocal coach - Metal_Treasure
9
Cozy Powell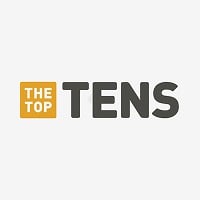 Colin Trevor "Cozy" Powell was an English rock drummer, who made his name with many major rock bands and artists like The Jeff Beck Group, Rainbow, Robert Plant, Whitesnake and Black Sabbath.
He was a driver in professional car racing (he raced for Hitachi).
"I drive like I drum - madly", he said.
R.I.P. Cozy. He died in a car accident. - Metal_Treasure
10
Coburn Pharr
He was one of the Annihilator vocalists (1989-1992) who provided vox for the album Never, Neverland/1990.

He is a lawyer and he's currently the president of McKechnie Plastic Components.
In 2015 he performed live again with Annihilator during the 70000 Tons Of Metal Cruise Festival. - Metal_Treasure
The Contenders
11
Jeff Waters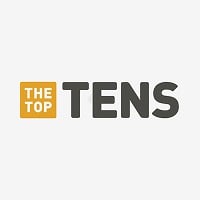 Jeff Waters (born February 13, 1966) is a Canadian metal musician and founder of the metal band Annihilator. He's best known as the guitarist for Annihilator, appreciated for his fast riffs and solos. Waters is also the primary songwriter in the band. Very often he has taken on the role of lead singer, ...read more.
Mixing/mastering sound engineer and producer at Watersound Studios Inc. - his own studio he's been running since 1994. - Metal_Treasure
12
Apostolos Apollo Papathanasio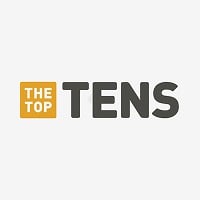 Apostolos 'Apollo' Papathanasio is a Swedish metal singer of Greek descent (Spiritual Beggars, ex-Firewind). He has also sang for Meduza, Evil Masquerade, Gardenian, and Richard Andersson's projects Majestic and Time Requiem.
He has been working as a music teacher for a school in Sweden. - Metal_Treasure
13 James Williamson
14
Tom Lehrer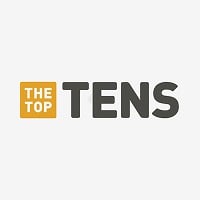 He was a college professor at a variety of universities, with his main field being mathematics. In fact, he retired from performing in 1971 (he's still alive today) to focus on his job as professor at the University of California, Santa Cruz. - Gg2000
BAdd New Item