Top 10 Metal Songs of 2018
Metal_Treasure
The Top Ten
1
Diluvium - Obscura

What haven't been said about this band and this song yet? We already know what to expect: perfection. Which this song is. - Metal_Treasure
2
Illusive Golden Age - Augury

Just gorgeous! - Metal_Treasure
3
The Inversion - Beyond Creation

Quickly becoming one of my favorite tracks by this band. The first half is great and what you expect from Beyond Creation. The second half however really takes it up a notch as the band slows it down and really showcase their versatility. And then, of course, it ends on the heaviest moment making it all come together nicely. Overall, just a really really solid track. - cjWriter1997
4
Ethereal Skies - Obscura

This song showcases how to be highly "technical" and play with jaw-dropping virtuosity without sacrificing the melody. - Metal_Treasure
5
Anchorite - Augury

6
Emergent Evolution - Obscura

7
Lightning Strike - Judas Priest

Why isn't this higher? - Userguy44
It will get higher when more people start voting on this list. It's already in the top 10, it was much lower before. - Metal_Treasure
8
Mater Dolorosa - Augury

9
The Bee - Amorphis

10
Nuclear Alchemy - Watain

Seriously. - Skullkid755
The Newcomers
?
Sham Pain - Five Finger Death Punch

?
Fearless - Gus G.

Perhaps the best metal instrumental of 2018 (so far) - Metal_Treasure
The Contenders
11
My Own Grave - As I Lay Dying

Metal_Treasure Isn't that kind of the point of metalcore, and what makes you say what metal is and is not? I think most people who like pop rock would despise of this song. - imfc20
The pop rock part is unsuitable. We are talking about metal here. Pop has no business in metal.
Also, this item has been SPAM VOTED. - Metal_Treasure
12
Clandestine Stars - Obscura

13
Fairer Than the Sun - Leaves' Eyes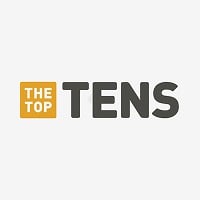 14
Layers of Reality - Pestilence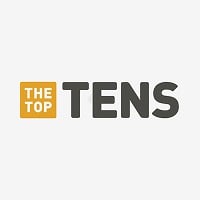 15
Towards the Sanctuary - Watain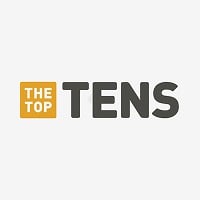 16
In Limbic Resonance - Kataklysm

17
Sign of the Dragonhead - Leaves' Eyes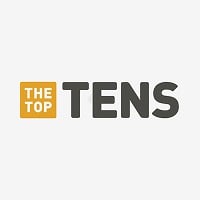 18
The Fire of Power - Watain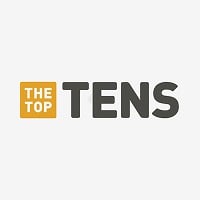 19 Pounding the Pavement - Anvil
20
Sacred Damnation - Watain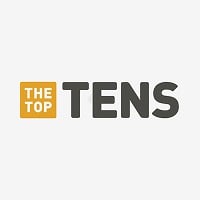 21 Like a Mountain - Leaves' Eyes
22
Condemned to the Gallows - Between the Buried and Me

23
Guillotine - Kataklysm

24
To Drink from the Night Itself - At the Gates

25
Beyond the Pale - Machine Head

...nope...Machine Head were disappointing in 2018. - Metal_Treasure
26
Rats - Ghost

Is this even metal? Not for me. This is just radio friendly rock. - Metal_Treasure
Should be number one
27
The American Nightmare - Ice Nine Kills

This song is legendary! This is the real #1!
Sounds like an A7X song... And also so not metal... - Metal_Treasure
You think that every song with screaming is metal? LOL. Now I understand why you added a bunch of non-metal songs to this list. Man, you need to educate yourself.
You called me a snob? Before calling people names make sure you know what are you talking about. - Metal_Treasure
28
Chaos Theory and Practice - Alkaloid

29
The Golden Elk - Amorphis

30
The Living Vault - Augury

31
Carrion Tide - Augury

32
Gone Away - Five Finger Death Punch

LOL. This song isn't metal. Neither is the band, by the way. - Metal_Treasure
33
The Idolator - Horrendous
I love it when I just magically find a song that I put on repeat over and over. This is very good progressive death metal song that has caught my interest recently. - cjWriter1997
34
Heart of the Giant - Amorphis

35
They Played Rock and Roll - Saxon

36
New Rise - Primal Fear

BAdd New Item
Related Lists

Top 10 Non-Extreme Metal Songs of 2018

Top 10 Extreme Metal Songs of 2018

Top 10 Rock and Metal Songs of 2018

Top 10 Technical Death Metal Songs with Over 1 Million Views On YouTube (as of August 2018)
List Stats
100 votes
38 listings
307 days old

Top Remixes

1. Diluvium - Obscura
2. Illusive Golden Age - Augury
3. The Inversion - Beyond Creation
Metal_Treasure
Error Reporting
See a factual error in these listings? Report it
here
.