Heaviest Extreme Metal Bands
Extreme metal bands only here. You aren't going to see Slayer dominating.

The Top Ten

1 Thergothon

Wow hardly any funeral doom on here... didn't even see skepticism on the list and mournful congregation is like 20th place. This list is a joke with thrash black death metal bands being placed above not just doom, but funeral doom and drone. At least thergothon is up here

The first funeral doom metal band and still slower and heavier than most of the other bands in the genre.

This is in fact the heaviest band you will ever hear.

2 Anaal Nathrakh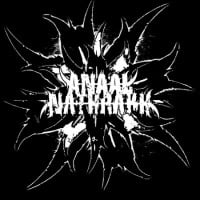 Anaal Nathrakh are a British extreme metal band formed in 1999 in Birmingham, England. They are currently signed to Metal Blade Records.
They deserve the number 1.
There is not logic a band who released only one album to be considered as the heaviest band ever.
P. S. When the double counting system is not enough to change the results, the transportation of votes is not the solution. And I'm not talking only for this list...
Come on guys, this is the heaviest band on earth without any possible doubt!
Listen to Pandemonic Hyperblast and get your minds blown. Heaviest song ever.
Straight up amazing.
3
Electric Wizard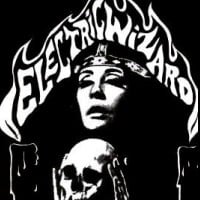 Electric Wizard are an English doom metal band from Dorset, England. The band formed in 1993 and have recorded eight full length albums, two of which are now considered to be genre landmarks.
Best sludge/doom ever.
4
Cannibal Corpse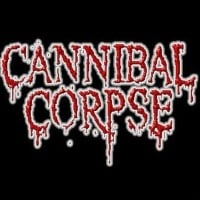 Cannibal Corpse is a American death metal band from Buffalo, New York, formed in 1988. The band is known for their graphic album covers, explicitly violent lyrics and song titles like "I C** Blood" The group got into mainstream after performing the song "Hammer Smashed Face" in the 1994 film Ace Ventura: ...read more.
5
Earth
Drone metal at its finest. Should be above Electric Wizard.
6
Mayhem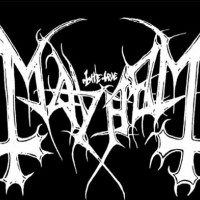 Mayhem is a Norwegian black metal band formed in 1984 in Oslo, regarded as one of the pioneers of the Norwegian black metal scene. The band is also known for the infamous events surrounding them including the 1991 suicide of vocalist Dead (in which former guitarist Euronymous took pictures of Dead's ...read more.
7
Nile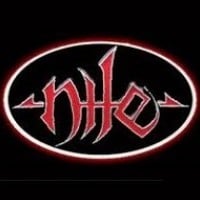 Nile is an American technical death metal band from Greenville, South Carolina, United States, formed in 1993. Their music and lyrics are inspired by Ancient Egyptian/Near Eastern mysticism, history, religion, and ancient art, as well as the works of H.P. Lovecraft.
8
Behemoth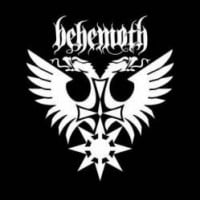 Behemoth is a Polish blackened death metal band from Gdańsk, formed in 1991. They are considered to have played an important role in establishing the Polish extreme metal underground.
9
Cradle of Filth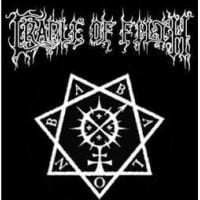 Cradle of Filth are a British extreme metal band that formed in Suffolk in 1991. The band's musical style evolved from black metal to a cleaner and more "produced" amalgam of gothic metal, symphonic black metal and other extreme metal styles.
10
Gnaw Their Tongues
Extremely heavy band/music project from the Netherlands, with a lot of discography.Suggested album 'An Epiphanic Vomiting Of Blood'. Definitely heavier than Electric Wizard...
8TH WITH 4% AS IS WRITTEN HERE BY YOU (the percentage, not the position...). ENOUGH WITH THE CHEETING...
Unfortunatelly, as happens in a lot of lists (eg. celebrites) the top tens in metal haven't real voting lists. The voters should vote candidates that should like to specific vaccum sculps. So,lists aren't voting ones, but promoting or informing.Thanks,I won't get it. Next to the counting system, there's a deleting vote system (if necessary) as double counting systems are provided in some lists (eg.hottest female athletes, celebrites with sexiest curves, celebrites with best legs etc). Keep enjoying yourself in the small world you prefer to live... If money is the reason for that, shame on you.
The Contenders
11
Cattle Decapitation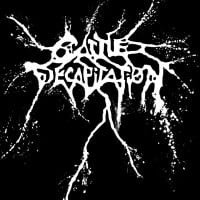 Cattle Decapitation is an American Deathgrind band from San Diego, California formed in 1996. Cattle Decapitation's songs protest the mistreatment and consumption of animals, the abuse of the environment and touch subjects such as misanthropy and genocide of the human race. Much of their music is based ...read more.
11? Are you serious? These guys are heavy as hell. They literally make 99% if the bands on this list look like pop bands
12
The Berzerker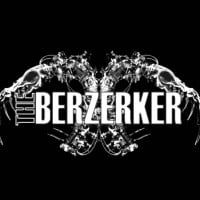 They are in the top 10.
More information in the comments under Gnaw Their Tongues (double counting system).
They. aren't 10th.Your double counting system eats votes and it's the same with Anaal Nathrakh.
They should be in the top 10.
13
Meshuggah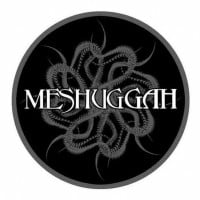 Meshuggah is a Swedish progressive metal band from Umeå, formed in 1987. They are often considered the fathers or founders of the djent metal sub genre due to their use of downtuned guitars. They are also known for their song "Bleed", which is known for its extremely complicated instrumentation, ...read more.
14
Infernal War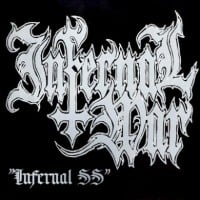 Infernal War is a Polish black metal band formed in Częstochowa in 1997. The band is known for their extreme anti-christian and WWII lyrics, leading them to be mislabeled as a NSBM band. Critics describe the band as "brutal black metal."
15
Fleshgod Apocalypse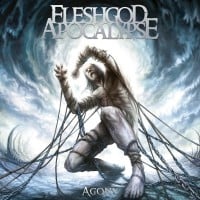 Fleshgod Apocalypse is an Italian death metal band. Formed in 2007, the group resides in Perugia and are currently signed to Willowtip Records and Nuclear Blast. The band is known for their fusion of symphonic metal with technical death metal.
16
Sunn O)))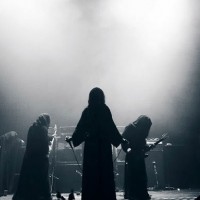 17
Impetuous Ritual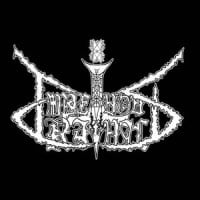 It is always a question what heaviness means:fast and noisy or slow and absurdly fuzz? This band is suggested for the fans of the first opinion.
Anyway, I tried to do my best in order all extreme metal fans to be satisfied with real extreme bands as choises.Thank you.
18
Pig Destroyer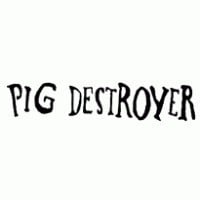 Pig Destroyer is an American grindcore band formed in 1997 in Alexandria, Virginia. The band was formed by vocalist J. R. Hayes, guitarist Scott Hull, and drummer John Evans, later replaced by Brian Harvey.
19
Sarcofago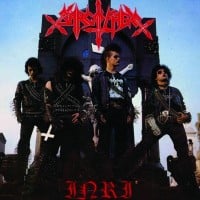 Sarcófago was an influential Brazilian extreme metal band. They were fronted by Sepultura's original singer, Wagner Lamounier, and Geraldo Minelli.
20
Primitive Man
Excellent combination of heaviness and brutality.
21
Disembowelment
Disembowelment, often styled as diSEMBOWELMENT, was an Australian death/doom band that formed in November 1989 featuring Renato Gallina on guitar and vocals, and Paul Mazziotta on drums.
Of the heaviest.
22
Devourment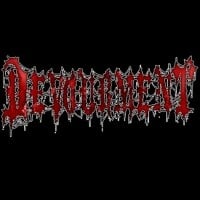 Devourment is an American brutal/slam death metal band from Dallas, Texas. Formed in 1995, the band has split up and reformed three times and Brad Fincher is the only original member.
Heaviest band ever.
23
Vital Remains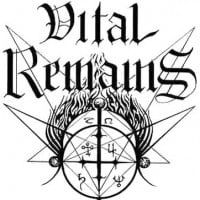 Vital Remains is an American death metal band from Providence, Rhode Island formed in 1988. The band released their first full-length album Let Us Pray in 1992.
24
Immortal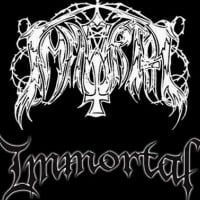 Immortal is a black metal band from Bergen, Norway, founded in 1990 by frontman and guitarist Abbath Doom Occulta and former guitarist Demonaz Doom Occulta.
25
Slayer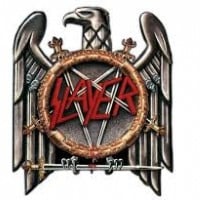 Slayer is an American thrash metal band from Huntington Park, California, formed in 1981 by guitarists Jeff Hanneman and Kerry King. They rose to fame with their 1986 album Reign in Blood, and is credited as one of the big four of thrash metal bands, the others being Metallica, Megadeth, and Anthrax. ...read more.
I don't care what the list maker says. Thrash metal is a subgenre of extreme metal and Slayer definitely deserve a spot on the list.
PSearch List