Best George Harrison Songs
The Top Ten
1
My Sweet Lord
The first time I heard this song was from the movie "Guardians of the galaxy vol.2".I kept waiting for the credits to scroll down to the Music section just to find out what the song is
I understand why this is number one, but, "when we was fab was" was better, in my opinion.
Obvious number 1. Beautiful, yet so simple song.
This song is so calming.
2
While My Guitar Gently Weeps

A song that captures the best sounds of the Beatles, with an added Eric Clapton taking it to that extra level!
Of course one of the best songs of all time.
George's voice is inpecable.
I love the lyrics.
The solo of Eric Clapton is increcible.

10/10
3
Got My Mind Set on You
Best George Harrison song ever. This should be number 1.
4
Give Me Love (Give Me Peace on Earth)

Beautiful and very sophisticated slide guitar playing by George. The song contains one of the outstanding bottleneck slide guitar solos of the entire rock era.
Arguably one of the most peaceful songs I've ever heard!
5
What is Life?

Absolutely perfect wall of sound song should have been a number one. Just makes me feel great every time I hear it. Don't let me wait too long is almost as uplifting and underrated.
Can easily be in second place. Amazing song. One of those songs that make you feel happy.
6
Something
7
All Those Years Ago
Beautiful song and beautiful tribute to a friend.
8
Blow Away
9
All Things Must Pass

WHAT?!?!? Number 14? This song is better than any other on this list and most of the songs by the Beatles themselves!
Great song, far more melodic than some of George's other pieces
10
Here Comes the Sun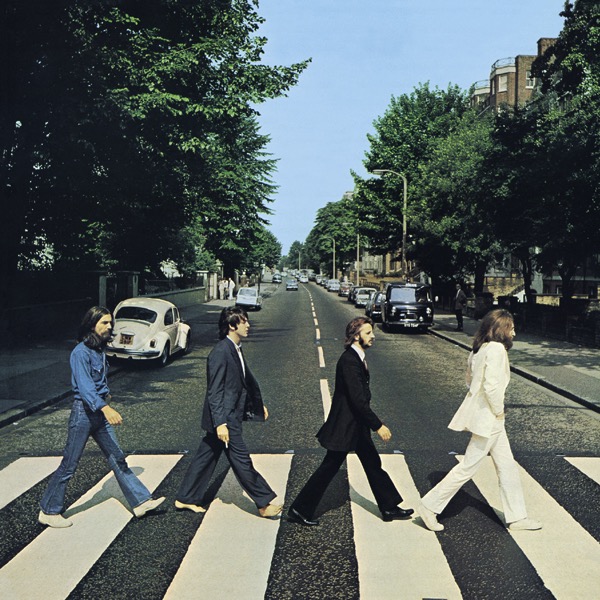 I listen to this nearly every morning. Beautifully simple on the face of it it always brings a ray of sunshine to my soul!
The Newcomers
?
Rising Sun
The Contenders
11
Wah-Wah

The best, most upbeat and driving song!
12
Isn't It a Pity
Besides the lyrics just the composition and wall of sound. I never get tired of this beautiful song.
Hauntingly Beautiful, by far his most underrated, arguably his best.
It's crazy this song is #17. Definitely the best George Harrison song in my opinion
Amazing song! Should be in the top ten!
13
Crackerbox Palace
14
Taxman

15 What Is Love
16
When We Was Fab
17
Beware of Darkness

For all you people who voted while my guitar gently weeps as a great George Harrison solo, I have news for you. Eric Clapton played the solo on that song. George invited him to play on that session
The best-ever rendition of this was the duet by George and Leon Russell at The Concert for Bangladesh.
Historic does not cover it.
18
Old Brown Shoe

19
Within You Without You

One of Harrison's best for sure. Just an absolutely beautiful song if you really listen to it
20
Dark Horse
21
Awaiting On You All
By far my favorite of his songs, but piece is using the wrong album! The Concert for Bangladesh version is nice I guess, but no live version of this song could possibly stand up to the incredible studio production implemented on the original album version.
22
Love Comes to Everyone

23
Art of Dying

Last line of that song "Do you believe me? " I do
24
This Song

25
Only a Northern Song

PSearch List