Top Ten Best Songs of 2009
The Top Ten
1
Bad Romance - Lady Gaga
This song along with other songs like I Gotta Feeling, Single Ladies, Hard, and Don't Stop The Music was what I used to hear on the radio when I was younger, I loved those times.
Say what you want but this song revolutionised pop music and I remember when it first came out how much of a big song it was. She truly is a one of a kind pop artist.
Talented. Brilliant. Incredible. Amazing. Show stopping. Spectacular. Never the same. Totally unique. Completely not ever been done before.
I'm happy to see this on top! This is definitely in the top five for my favorite Gaga songs, and it's a really great song!
2
New Divide - Linkin Park

Linkin Park is the best! This song is absolutely amazing.
3
Fireflies - Owl City
Fireflies is the bane of every Owl City's fans existence but I DON'T CARE.
Fireflies is a quirky and cute song about a man's delusions for wanting pure slumber as he is suffering from insomnia.
Adam did good here.
I can not say enough about this song. It is so different from the others
No sappy love song, just out of the nature and feels so beautiful, 8.5/10
Not even a top 10 Owl City song but this is still a beautiful song.
Heard this in second grade and fell in love with it!
4
21 Guns - Green Day
Helped me through so much... Metal and rock wannabes... Well I didn't talk smack about your favorite... Shows who's more mature... In my opinion Green Day and Linkin Park owned the 2000s best bands ever but 21 guns is my favorite
I love the song! It sounds so original in this song is a rock that I really liked it... Thank you Green Day! I hope you still surprise me with their songs!
The best green day song
5
Teaching Angels How to Fly - Jackie Evancho
The song is real, and too, the girl Jackie Evancho... About a child who went home to Heaven... You cannot be human, if this song does not make you feel the loss of a child.
She had such a voice at 9 years of age, incredible.
Who is she and why does she keep popping up on random lists?
6
Good Life - Onerepublic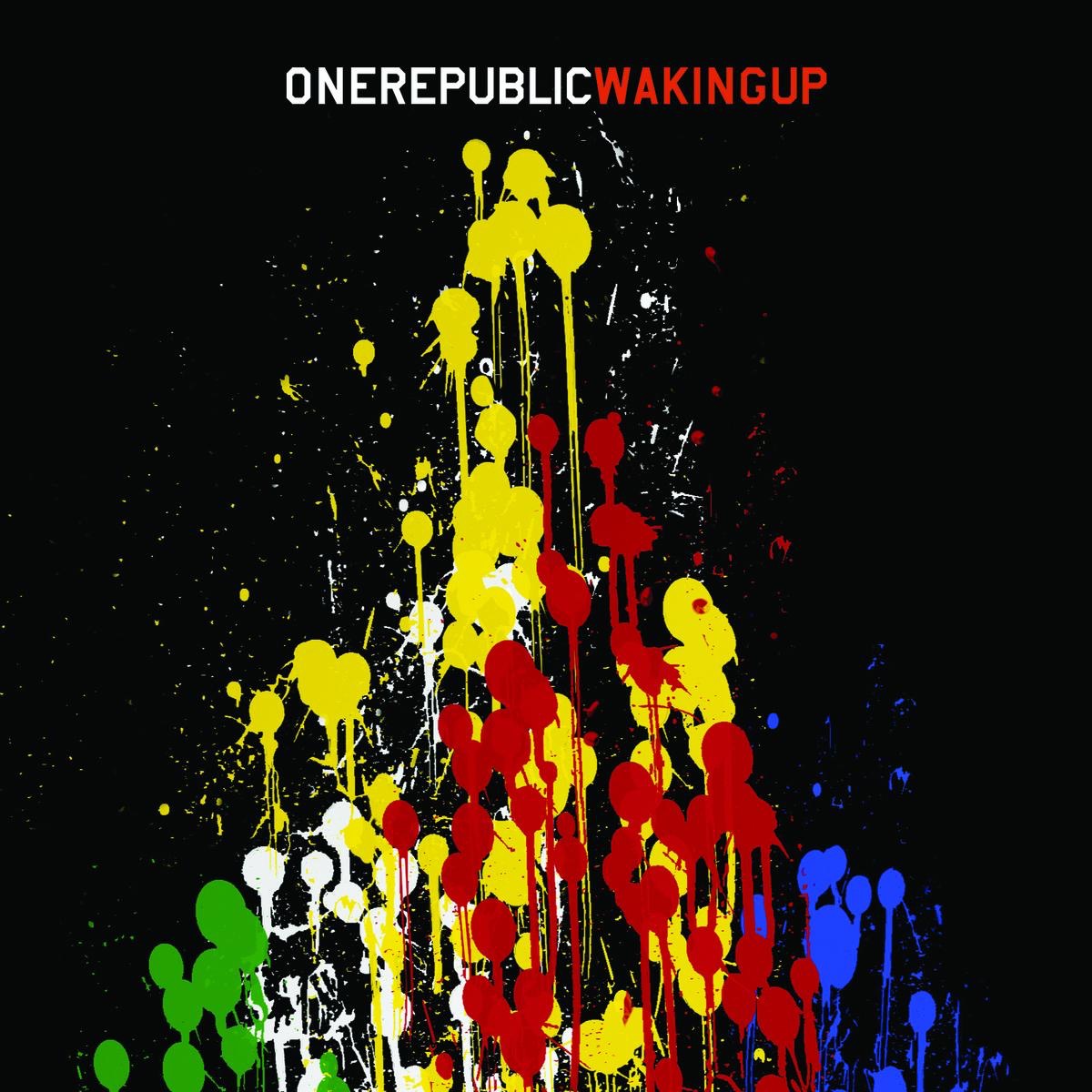 Everyone knows OneRepublic for Apologize and Counting Stars, but they forget that this was a big hit too.
OneRepublic is one of my favorite bands and this song contributes to that reason. It is so uplifting and peaceful. 8/10
I see a lot of the word 'uplifting' here.
And you know what, screw it!
This song is such a positive and uplifting track.
OneRepublic is that band I like to listen for Ryan's lovely voice.
7
Uprising - Muse
Wanted to vote for New Divide, but it already took the top spot, so...
Now this song is just cool!
Thank goodness this song is ranked higher than Miley Cyrus' dreadful song Party in the USA
Should be a lot higher.
8
Strobe - Deadmau5
This is best and most well done electronic song of all time.
It's only no. 2 on my favorite EDM list, (Monody by TheFatRat) but favorite and best are two different topics entirely.

Strobe is, without a doubt, Joel's greatest acheivement and that's saying something!
And with that deadmau5 released the greatest electronic piece to exist ever (until Avicii created Le7els).
The greatest achievement in electronic history.
Thank you, Joel. Thank you.
I think this should be #1.
9
Automatic - Tokio Hotel
When I heard this song and watched the music video I instantly fell in love with this band! The lyrics are so meaningful and with the way Bill sings it you can really feel the message of the song! And you can't expect a one-hit-wonder kind of thing with this song 'because all of their songs are SO CATCHY and the lyrics always mean so much! With this song, Tokio Hotel continues to show to the music world their own unique, modern, and distinct and revolutionizing rock sound. Even non-TH fans admit to liking this song instantly! Tokio Hotel rocks!
OMG... this is my favorite band in the world... and this song... UAU... You're automatic, sistematic... so traumatic you're automatic... there's no real love in you... why do I keep loving you?... this is perfect Bill this song deserves it a gold medal... and the guittar... the bass and the drums OMG just love it...
Well, this song has real meaning. The lyrics are great and the rhythm is very good. And the music video is just amazing. I love this song and band... they are great!
How can the rest of that common stuff like Gaga compare to this? This has so much more meaning than others.
10
Hero - Skillet
Not as good as Monster, but Skillet's entire album this year was fantastic.
Skillet is one of my favorite bands.
The Contenders
11
Beautiful - Eminem
Should be in the top.. Listen and you will be yourself.. One of the best songs of Eminem>>
Eminem is better than all other rappers in the game...not to mention michael jaclson
12
You Belong with Me - Taylor Swift
13
She Wolf - Shakira

The beat is so addictive, the voice is addictive, everything is just so wonderful.
14
Paparazzi - Lady Gaga
Lady Gaga has never appealed to me but this song is definitely my favorite from her. It's such a jam.
I like this song, but I don't think it's one of Gaga's best.
15
I Gotta Feeling - The Black Eyed Peas

This song is amazing! It was number one for 14 weeks and The BEP were number 1 for 26 weeks in a row with this and Boom Boom Pow
Am I the only one who's feeling some nostalgia right now?
Hello #2 song of the 21st century according to billboard!
Best song ever! Why isn't "In the End" on the list?!
16
You Found Me - The Fray
People only know this band because of "How to Save a LIfe". They forget that this was also played on the radio to death. Good song.
17
The Night - Disturbed
The Night is 2008... but it beats any other crap on this list, no doubt. I mean, seriously, why the hell are some of these songs popular? The Night is better than anything...
This is a badass song.
18
Party In the U.S.A. - Miley Cyrus
This is the good Miley Cyrus, before she started singing about bad stuff, and riding wrecking balls while, well, you know what.
I love you Miley Cyrus!
I love the old Miley!
19
Gives You Hell - All-American Rejects
What a voice! Catchy beat
20
Crystalised - The xx

21
Alejandro - Lady Gaga
I love this one! Her vocals are great on this one.
22
Ignorance - Paramore
23
Use Somebody - Kings of Leon
I feel that this song is fell under the rug.
24
Bodies - Robbie Williams
25
Dead and Gone - T.I.

PSearch List