Best Lesser Known Alternative Metal Bands
The Top Ten
1
Deftones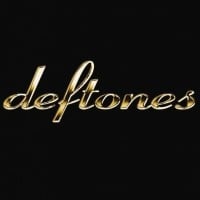 Deftones are an American alternative metal band from Sacramento, California. The band, which was founded in 1988, consists of Chino Moreno, Stephen Carpenter, Frank Delgado, Abe Cunningham and Sergio Vega. They have released a total of 8 studio albums. Some of their most popular songs are Change (in the House of the Flies), Passenger, Bored, Minerva, Rocket Skates, Back to School (Mini Maggit), Beauty School, Diamond Eyes, Hole in the Earth, Mein, Digital Bath, and etc.
They're actually a pretty successful band, but they deserve so much more respect for their songwriting and talent. Best albums are Koi No Yokan, White Pony, Around the Fur, Diamond Eyes, Adreneline and Saturday Night Wrist (yep, I just named all of them. They're that good)! So PLEASE check them out and share your support for this amazing, underrated band. They're INCREDIBLE!
I like Sevendust but Deftones had done a lot more to have deserved their success. They are so underrated and are usually overtaken by rip-offs Linkin Park. Listen to Bored, My Own Summer, Change, Back to School, Hexagram, Rocket Skates and Tempest.
Oh and I forgot to mention there self-titled album is also brilliant!
Chino's voice is the best thing about this band for me.
2
Stone Sour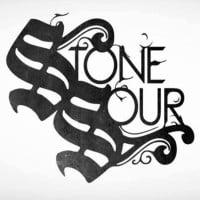 Stone Sour is an American rock band formed in Des Moines, Iowa in 1992, performing for five years, before disbanding in 1997. They reunited in 2000 and since 2006, the group has consisted of Corey Taylor, Josh Rand and Roy Mayorga.
Not as heavy as Slipknot, but Corey's voice is amazing and Stone Sour are the perfect mixture between metal and soft rock
Deftones and Sevendust are not better than Stone Sour, they are only higher because they are better known.
How is this three. Corvid Blue.
3
Sevendust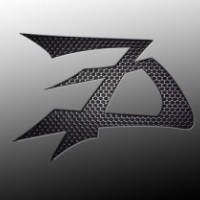 Sevendust is an American alternative metal quintet from Atlanta, dating back to 1994.

The band was initially formed by Vince Hornsby (bassist) and Morgan Rose (drummer) under the name Snake Nation. John Connolly (guitarist) and Lajon Witherspoon (lead vocalist) would later join along with Clint Lowery (guitarist) and they would be renamed Rumblefish. After finding out the name was taken, they changed their name to Crawlspace, releasing the song "My Ruin" to the Mortal Kombat soundtrack called "More Kombat". The name Crawlspace belonged to yet another band, and they settled on the name Sevendust after an insecticide brand called "Sevin Dust". ...read more.
My favourite band of all-time. Amazing songs that I am more than stunned not to see on more top ten lists. Songs like "Black", "Waffle", "Live Again", "Broken Down", "Ugly", "Inside", "Hope", "Better Place", "Till Death", "Decay" and "Murder Bar" should elevate them to the top of anyone's list (if they'd just go ahead and give them a listen already, instead of listening to the generic garbage featured on rock radio these days).
These guys are awesome. Listen to songs like Enemy or Feed and you'll see just how incredible their music is.
4
In Flames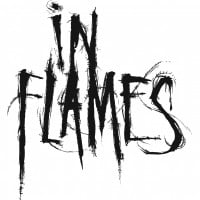 In Flames is a Swedish melodic death metal band from Gothenburg, Sweden, formed in 1990.

Currently active members include Anders Fridén (vocalist), Björn Gelotte (guitarist, formerly drummer), Niclas Engelin (guitarist), and Peter Iwers (bassist). Currently, they are without a drummer; their most recent one was Daniel Svensson.

In Flames is one of the bands who pioneered the melodic death metal scene in Gothenburg, alongside Dark Tranquility and At the Gates. In Flames has inspired many other melodic death metal bands such as As I Lay Dying and Omnium Gatherum. ...read more.
In Flames started as a melodeath band but they later reached more of an alternative sound. It's not bad though. Listen to Cloud Connected or Delight and Angers. Some very awesome work there.
5
Volbeat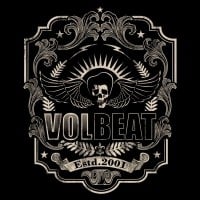 Volbeat are a Danish heavy metal band formed in Copenhagen in 2001. They play a fusion of rock and roll, heavy metal and rockabilly.
6
Tool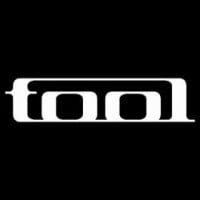 Tool is an American alternative metal/progressive metal band, that was formed in 1990. ...read more.
7
Fozzy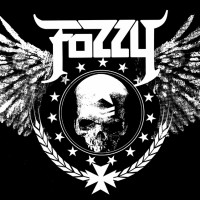 Fozzy is an American heavy metal band, formed in Atlanta, Georgia, in 1999 by lead singer Chris Jericho and guitarist Rich Ward.
Love the song Sandpaper with M. Shadows. I never considered Stone Sour a lesser known band
8
Breaking Benjamin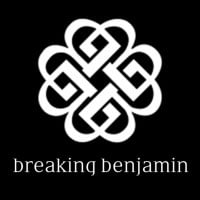 Breaking Benjamin is a American post-grunge/alternative metal/rock band formed in 1998. The bands members all changed in the time between 2010 to 2014, with the exception of Ben Burnley (Vocals). The Ex-Members included Chad Szeliga (Drums), Aaron Fink (Guitar) and Mark Klepaspi (Bass). ...read more.
Best Alt metal band of modern age.
9
Sick Puppies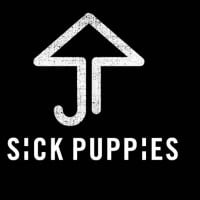 Sick Puppies is an Australian rock band, formed in 1997. Sick Puppies rose to prominence in 2006 when their song "All the Same" was uploaded along with a video to YouTube.
10
Protest the Hero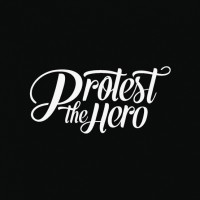 The odd dudes with a dose of experimental, which may sound odd to some - yet, give "Voliton" a try if you're just looking for solid music, and soon you'll be pretty much addicted. (When "Yellow Teeth" and "Plato's Tripartite" start playing, you'll know what I mean.)
The Contenders
11
Chevelle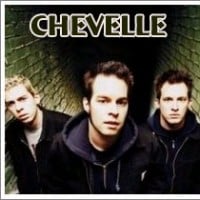 Chevelle is an American alternative metal band that formed in 1995 in the Chicago suburb of Grayslake, Illinois. The band was originally composed of brothers: Pete Loeffler, Sam Loeffler and Joe Loeffler.
If Deftones counts as alt metal Chevelle does too. They draw influences from Helmet and Tool. Listen to "Under the Knife" "A New Momentum" and "Untill you're Reformed" they also have a very bad habit of making there best songs bonus tracks.
12 Finger Eleven
13 Acid Age
14 Savage Spawn
15
Between the Buried and Me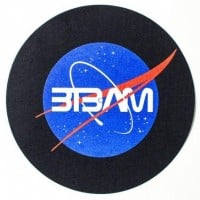 Between the Buried and Me is an American progressive metal band from Raleigh, North Carolina. Formed in 2000, the band consists of Tommy Giles Rogers, Jr.
Amazing band, but not alternative metal. They are progressive death metal
16
Cold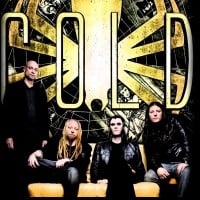 Cold is an American post-grunge/alternative metal/rock band, formed in 1996 in Jacksonville, Florida. With two gold-albums, Cold has sold over one million records in the US alone.
17
Seether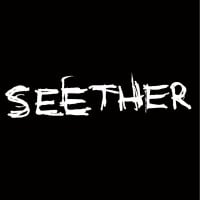 Seether are a South African post-grunge band founded in May 1999 in Pretoria, South Africa. The band originally performed under the name Saron Gas until 2002, when they adopted the Seether name.
18
Trust Company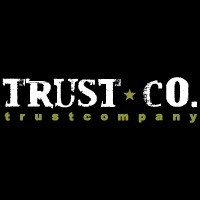 19 Liquido
20
Scars of Life
This band is way underrated, please anyone listen to their songs, go buy their albums, follow them on social media and support them
21
Living Colour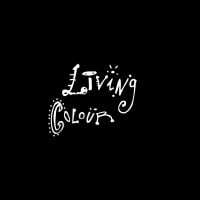 Living Colour is an American rock band from New York City, formed in 1984. Stylistically, the band's music is a creative fusion influenced by heavy metal, punk rock, funk, jazz, hip hop and alternative rock.
22 Lo-Pro
23
Powerman 5000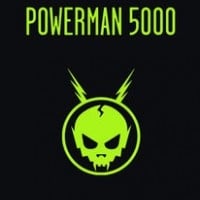 BAdd New Item