Songs No One Knows, But Will Take Your Breath Away Once You Hear Them
The Top Ten
1
City of Orphans - The Classic Crime
In my opinion, one of the best songs of all time. Yet almost no one that I know knows this song. But this song is extremely touching, and brings a tear to my eye when I hear it. Do yourself a favor, and listen to it whenever you have the chance.
This is amazing
Wow I love this
2
Dead Flowers - Demon Hunter
Not really a huge metal fan, but this metal band made a very sad, yet, at the same time, uplifting, and soft song. It is amazing.
I was curious. Listening to the sample has hooked me on the band. WOW.
Don't go to the comment section. Just don't.
Love this song
3
You Don't Know Me - Ben Folds
Has a great melody, and a great message.
Oh yes I love and have heard thing song it is amazing
Give it a change
4
Wheel of Time - Blind Guardian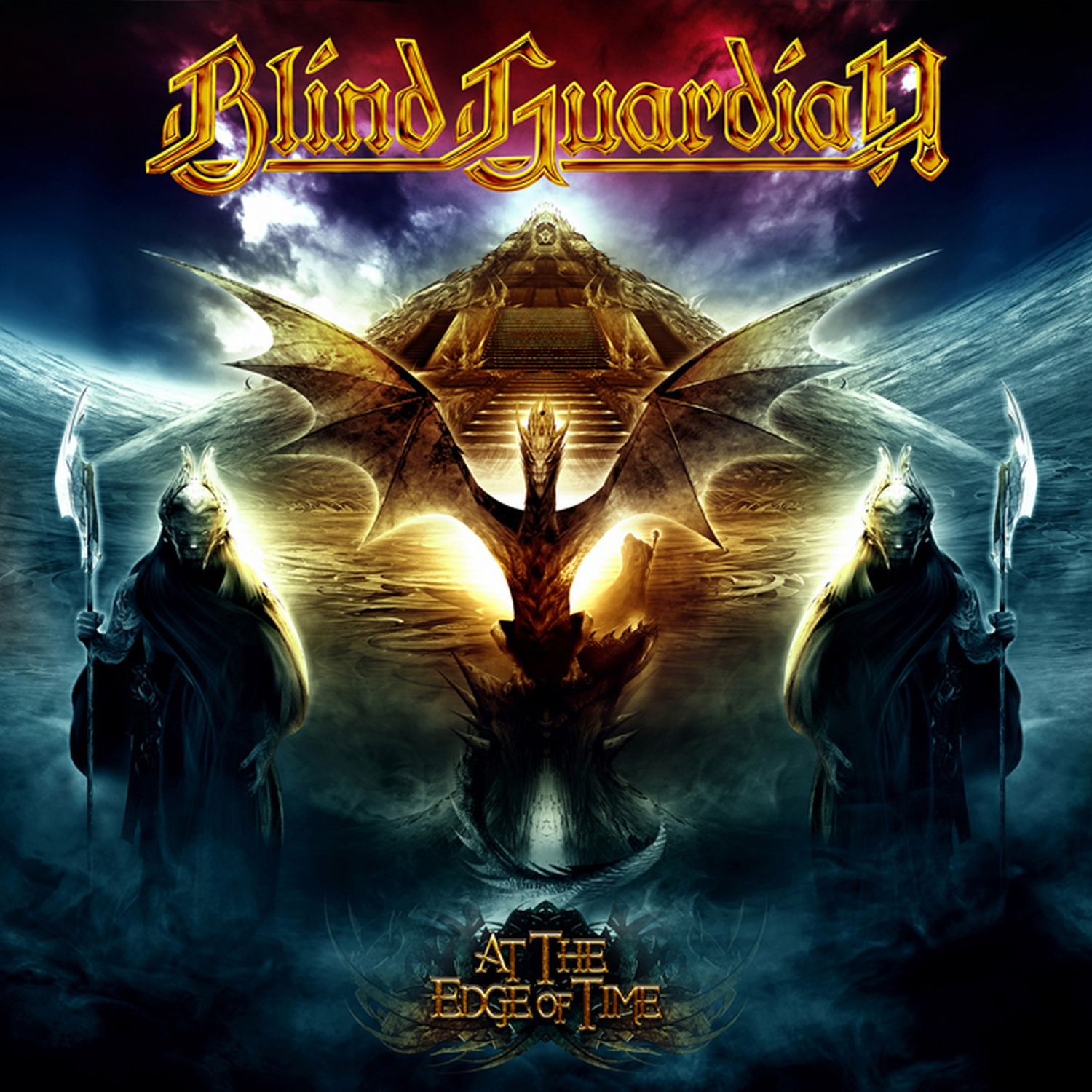 This took my breath away when I first heard it. Also the 2nd, and 3rd time...
5
We Fall Apart - We As Human

Very sad, but true song about death.
This actually isn't a song "No One Knows," It is a Christian song, so only people who listen to Christian music have heard it
I love this song
6
I Play Dead - Demon Hunter
Listened to them scream in the song over and over again couldn't stop laughing
7
Expiate - Erra
This is awesome I love it!,!,!
8
Saturn - Sleeping at Last
Both music and lyrics are incredible.
I love this song! No one seems to know it.
9
The Bard's Song - Blind Guardian

Unique sounding acoustic ballad with great lyrics.
10
Evaporate - Dance Gavin Dance
The Contenders
11
Paralyzed - Nonpoint
12
Home - Three Days Grace

Many people have hear of Three Days Grace, but not many, except the huge TDG fans, have ever heard this song. it is a must listen.
13
Anthem - Iced Earth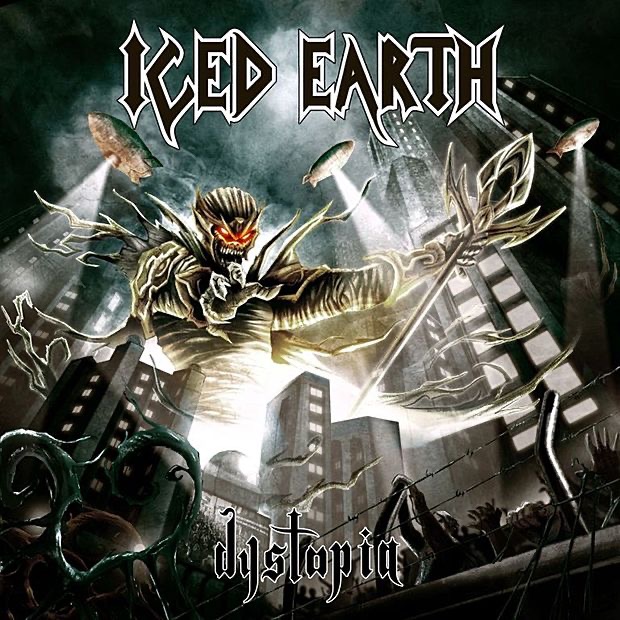 Modern sound, strong chorus, very meaningful lyrics.
"We have the power make our lives what they are to be
Reconnect with our humanity
Transcend to a higher place, accepting reality
You are the key to the life that you seek"
14
I Am - Theocracy
15
Mana - Equilibrium
This really is a must listen-to! It's like the modern day Mozart. But with a little metal.
16
Dark Matter - With Daggers Drawn
17
Dead Rose - The Classic Crime
One of the most underrated songs by one of the most underrated bands. Another great song by them is "The Coldest Heart."
18
Lisbeth - Veil of Maya

19
Heist - Ben Folds
Folds is incredibly underrated in my opinion, and after hearing this song, you will agree.
20
Time Travellers - Riverside

Just play the sample
21
Lucy - Skillet
Ok, a lot of people have heard this song. But I simply couldn't exclude it! It's a beautiful song!
22
Black Star - Yngwie
This instrumental will take you to another place.
23
Daenerys - Veil of Maya

24
Love Hurts - Nazareth
This was a Top 10 hit.
25
Erased - Volumes
PSearch List