Top 10 Best Unknown Bands
There are tons of bands out there that we don't know exist!

The Top Ten

1 Stuck In the Sound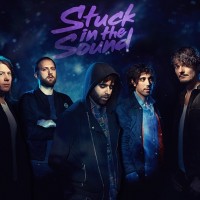 2
Airbourne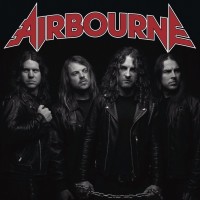 Airbourne is an Australian hard rock band formed in Warrnambool in 2003. Mainstay members are Joel O'Keeffe on lead vocals and lead guitar, and his brother Ryan O'Keeffe on drums. They were later joined by Justin Street on bass guitar and backing vocals.
Awesome band - Runnin' Wild is one of the best Rock albums you've never heard of!
3
Modest Mouse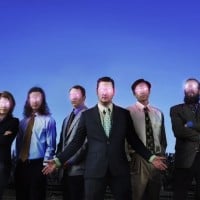 Modest Mouse is an American rock band formed in 1992 in Issaquah, Washington, and currently based in Portland, Oregon.
Actually, they are pretty well-known among both critics and listeners. Ok, they may deserve a little more attention, but they aren't unknown.
That said, if you haven't listened to it, it has a really original sound (they're indie rock), with some poppy rythms (Good News For People Who Love Bad News) and a few more experimental tunes (The Moon And Antarctica).
Very Recommendable and easy to listen to, but this is definitelly not their list.
This band has son music that I adore. Also hit songs too. Float On probably being their greatest.
Not really unknown, but definitely criminally underrated.
I love this band.
4
Diamond Head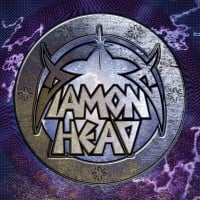 Diamond Head are an English heavy metal band formed in 1976 in Stourbridge, England. The band is recognised as one of the leading members of the new wave of British heavy metal and is acknowledged by thrash metal bands such as Metallica and Megadeth as an important early influence.
I would say they're more well known than other bands that could've made it to this list, but not too many people know about them. They have a unique sound that's definitely worth hearing so check it out.
You must be joking. I man, one of the originators of the NWOBHM, and Metallica did a cover of one of its songs. Really?
Metallica copied them!
5
Chickenfoot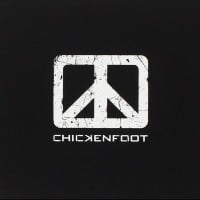 Chickenfoot is a rock supergroup formed in 2008. The group consists of vocalist Sammy Hagar, bassist Michael Anthony, guitarist Joe Satriani, and drummer Chad Smith.
They are incredible! And take about amazing album cover design! 3D!
6 Cracker
7
Asia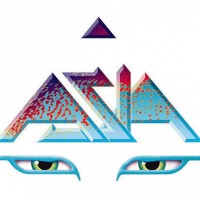 Asia is an English progressive rock band formed in London in 1981. The most commercially successful line-up was its original, which was a supergroup of four members of different progressive rock bands of the 1970s, including lead vocalist and bassist John Wetton of King Crimson, guitarist Steve Howe of Yes, keyboardist Geoff Downes of Yes and the Buggles, and drummer Carl Palmer of Emerson, Lake & Palmer.
8
The Kooks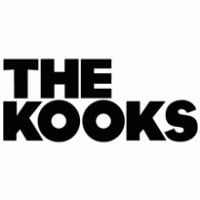 The Kooks are an English rock band formed in 2004 in Brighton. The band currently consists of Luke Pritchard, Hugh Harris, Alexis Nunez, and Peter Denton. The original bassist was Max Rafferty, and the founding drummer was Paul Garred.
Awesome band! Love their music!
9
The Easybeats
One of the best Australian bands ofall time...they migrated from england...Friday on my mind.
10
Barclay James Harvest
An enigma of a band - they continue to fill concert halls all over Europe, as they have since the 70s, yet in their home country (even amongst residents of the Oldham/Saddleworth area, from whence they came) they are virtually unknown. The British people have missed out on some great music - one of the UK's best bands, and still producing original music. Their famous live album from the 70s is rated as one of the best live albums of all time. Their biggest concert was to an estimated 250,000 people in Berlin!
Topping the bill on the Acoustic Stage at Galstonbury 2016, on the Friday night (49 years after they formed! )
The Contenders
11
Kara's Flowers
This band is Maroon 5 before they changed their name. Adam Levine and all. It's also a lot more rock than maroon 5s stuff today
12
Angels & Airwaves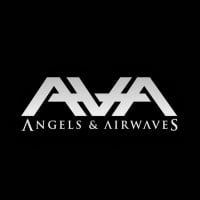 13
Graveworm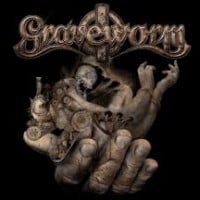 14
Riverside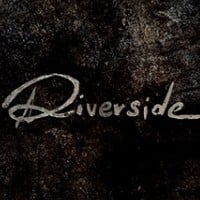 Riverside is a progressive rock/metal band from Warsaw, Poland. It was founded in 2001 by friends Mariusz Duda, Piotr Grudziński, Piotr Kozieradzki and Jacek Melnicki, who shared a love for progressive rock and heavy metal.
Lost is the best Riverside song. Please don't get mad at me. It's my opinion.
Amazing band and albums!
15
Porcupine Tree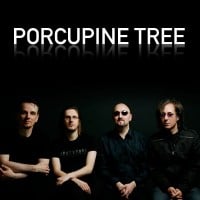 Porcupine Tree are an English progressive rock band formed by musician Steven Wilson in 1987. The band began essentially as a solo project for Wilson, who created all of the band's music.
People don't know them? But there so great! My favorite is The sound of Muzak. Or maybe Arriving somewhere but not Here. My favorite album is In Absentia
16 Agathodaimon
17
Velvet Revolver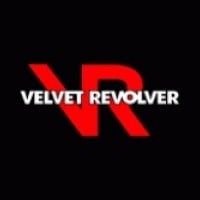 Velvet Revolver was an American hard rock supergroup consisting of Guns N' Roses members Slash, Duff McKagan, and former member Matt Sorum, alongside Dave Kushner formerly of punk band Wasted Youth and Scott Weiland formerly of Stone Temple Pilots.
18
Band With No Name (BWNN)
Jeff Gutt and Gary Pittel absolutely SHINE as a duo in BWNN. Find a You Tube video with them, and watch Gary play guitar and Jeff sings. Amazing!
19
Blue Öyster Cult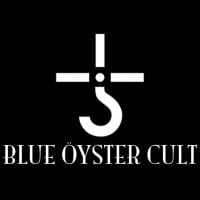 Blue Öyster Cult is an American rock band from Long Island, New York, whose most successful work includes the hard rock and heavy metal songs "(Don't Fear) The Reaper", "Godzilla" and "Burnin' for You".
20
The Byrds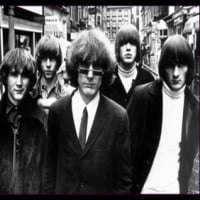 The Byrds were an American rock band, formed in Los Angeles, California in 1964. The band underwent multiple line-up changes throughout its existence, with frontman Roger McGuinn remaining the sole consistent member, until the group disbanded in 1973. Although they only managed to attain the huge commercial success of contemporaries like the Beatles, the Beach Boys, and the Rolling Stones for a short period, the Byrds are today considered by critics to be one of the most influential bands of the 1960s.
21
Ocean Jet
Wonderful electronic sound and wonderful vocals; this band deserves more attention.
22 Racer X
23
Sham 69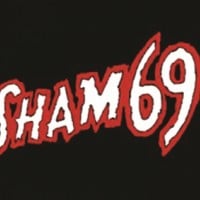 24
+44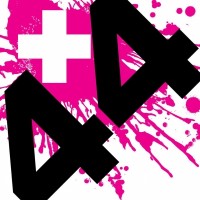 25
The Lillingtons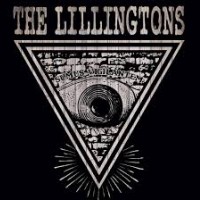 PSearch List