Mysteries of Certain Kids Shows We Want to Be Answered
TheFourthWorld
What are some questions about certain kids shows do you really want to be answered?
The Top Ten
1
What is the secret formula of the Krabby Patty? (SpongeBob SquarePants)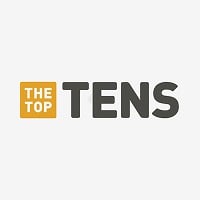 I think that this should never be explained, it's more or less a running joke that nobody knows the formula other than Spongebob and Mr Krabs - kempokid
2
What are the names of Timmy Turner's parents? (The Fairly OddParents)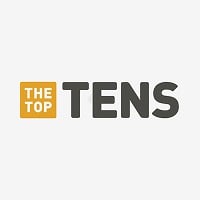 I think they were named after Butch Hartman's parents, Elmer and Carroll. Timmy was named after his brother, after all. - TwilightKitsune
Yeah, this is a weird little thing that I realised and has annoyed me since then - kempokid
3
Who is the biological father of Phineas and Candace? (Phineas and Ferb)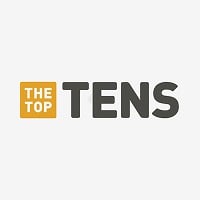 4
Who is the biological mother of Ferb? (Phineas and Ferb)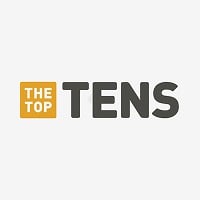 5
What happened to Wendy's mom? (Gravity Falls)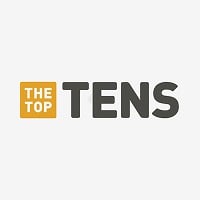 6
What happened to Jake's brother? (Adventure Time)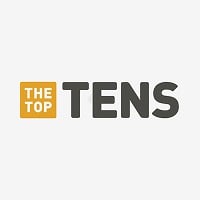 7
Where are Max and Ruby's parents? (Max & Ruby)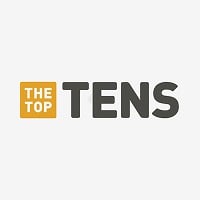 In your Thanksgiving dinner - TwilightKitsune
Where were they all this time? - TheFourthWorld
8
Who is Pearl's mom? (SpongeBob SquarePants)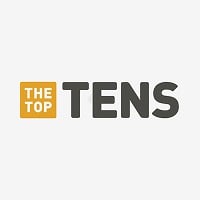 This would be an interesting episode, especially considering the fact that the latest season has showed an extreme jump in quality - kempokid
9
What does Lucy look like without bangs? (The Loud House)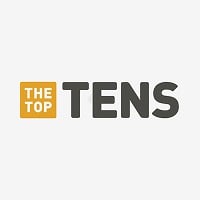 Use photoshop for that - TwilightKitsune
Its fringe not bangs.
10
Where is Della Duck? (DuckTales 2017)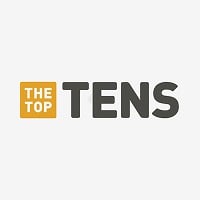 The Contenders
11
What did the goat do to Carly? (iCarly)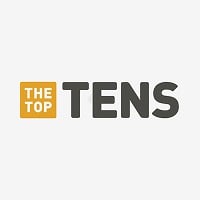 12
What is under Double D's hat? (Ed, Edd n Eddy)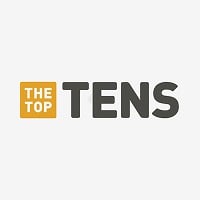 Probably a giant brain - Spongehouse
13
Who is Vegeta's Mother?(Dragon Ball Z)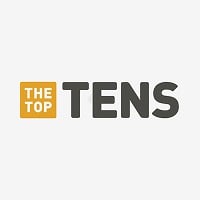 14
What happened to K.O.'s father (OK K.O. Let's Be Heroes!)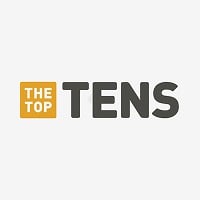 15
What Happened to Applejack, big Macintosh, and Appleblooms' Parents (My Little Pony Friendship is Magic)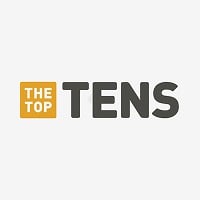 16 Is Vita a small adult or an underage loli? (Magical Girl Lyrical Nanoha)
17 What does Dr. Claw look like? (Inspector Gadget)
BAdd New Item