Top Ten Best Actors Who Played Sherlock Holmes
The Top Ten
1
Benedict Cumberbatch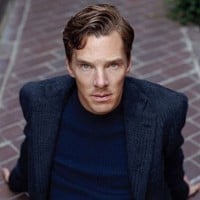 Benedict Timothy Carlton Cumberbatch is an English actor and film producer who has performed in film, television, theatre and radio.
I love the new twist Benedict Cumberbatch puts on the classic Sherlock Holmes. It's a refreshing change from the actors who always play the same version of him: deerstalker hat, pipe, and all those clichés.

As a matter of fact, the deerstalker is not at all mentioned in the books.
After you've seen Benedict Cumberbatch star as Sherlock Holmes, it will be very hard to accept any other actor's performance as the famous detective. Let's just all agree that Benedict=Sherlock, and leave it at that!
This, I feel is the best casting choice of all time. I know that sounds dramatic and I know I could be confused for some of the crazy Sherlock fan girls but I'm not. I love this show and performance.
I have seen so many adapations of Sherlock but still whenever I sit down to watch Sherlock my mind is blow. He close to the book character but yet the right amount of 21st century.
2
Robert Downey Jr.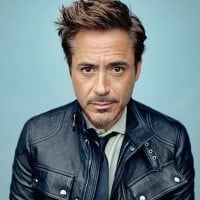 Robert John Downey Jr. (born April 4, 1965) is an American actor and producer. His career has included critical and popular success in his youth, followed by a period of substance abuse and legal troubles, and a resurgence of commercial success in middle age.
It's almost a hybrid of Iron Man and Catain Jack Sparrow. (I would argue that Robert Downey Jr would make an even better Jack Sparrow than Johnny Depp)
Robert Downey Jr channeling Johnny Depp is much more entertaining than Benedict Cumberboredem.
He gave new life to that musty, old stereotype of a character.
"His eccentricity makes him my favourite Sherlock Holmes actor."
3
Jeremy Brett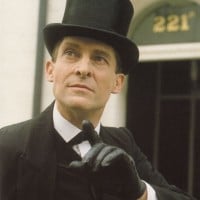 For me, Jeremy Brett will always be the best. I have watched Everett's, Cumberbatch's, and RDJ's version, but no one can beat Jeremy Brett for his mannerism and SH's portrayal! I used to read the book after watching the series and the only image of Sherlock on my mind is Jeremy Brett. Besides, Jeremy Brett-Edward Hardwicke (and also David Burke) had successfully portrayed the friendship of Holmes-Watson specifically while the canon and modern adaptation mostly failed.
You know as a reader, I vote him for being loyal to the stories. I straight up hate Cumberbatch and only sort of like RD Jr.
Brett is clearly the best. Cumberbatch is first because he is most recent! Love Jeremy! The real Sherlock Holmes!
Cumberbatch on top? Has anyone even seen Brett perform. He is the real life Sherlock Holmes.
4
Basil Rathbone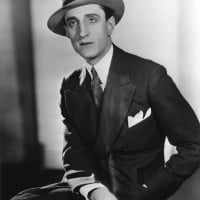 This is the best. No doubt.
5
Peter Cushing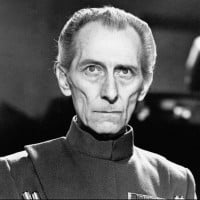 Peter Cushing looks just right for the role. He's the most accurate looking actor to how Arthur Conan Doyle thought the character was like.

His voice, energy and posture are also perfect.
Pitch-perfect. For me the best Holmes.
6
Christopher Lee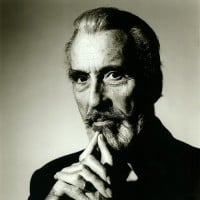 Sir Christopher Frank Carandini Lee (1922-2015) was an English actor, singer, and author. He was best known for his villainous roles in films such as Dracula in the Hammer Horror films, Francisco Scaramanga in the James Bond film The Man with the Golden Gun, Saruman in the Lord of the Rings and Hobbit ...read more.
It's a shame his first stint was dubbed and he played him again on TV twice. He has the right look and brusque demeanor for the part.
7
Robert Stephens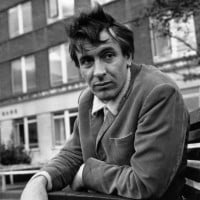 8
Vasily Livanov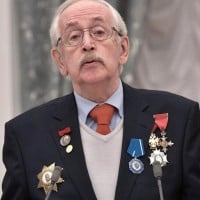 His voice and manners make him the best actor who has ever played Sherlock Holmes.
9
Michael Caine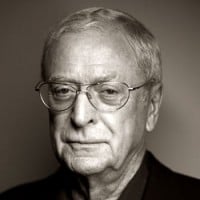 Sir Michael Caine, CBE (born Maurice Joseph Micklewhite, 14 March 1933) is an English actor, producer and author. He has appeared in more than 130 films in a career spanning 70 years and is considered a British film icon. Known for his cockney accent, Caine was born in South London, where during his ...read more.
A very funny version of Sherlock Holmes.
10
John Cleese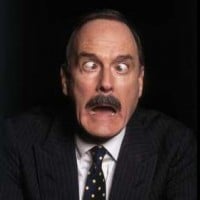 John Marwood Cleese is an English actor, voice actor, comedian, screenwriter, and producer. He achieved success at the Edinburgh Festival Fringe and as a scriptwriter and performer on The Frost Report.
The Contenders
11
Christopher Plummer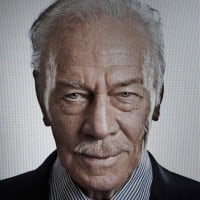 Arthur Christopher Orme Plummer CC (December 13, 1929 – February 5, 2021) was a Canadian actor. His career spanned seven decades, gaining him recognition for his performances in film, stage, and television. He received multiple accolades, including an Academy Award, two Tony Awards, two Primetime ...read more.
12
Jonny Lee Miller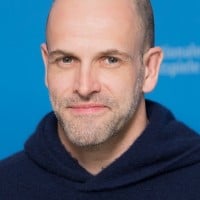 13
Tom Baker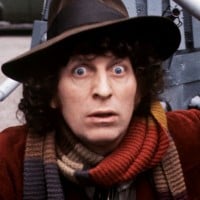 Thomas Stewart Baker is an English actor. He is best known as the fourth incarnation of the Doctor in the science fiction series Doctor Who from 1974 to 1981, a longer tenure than any other actor, and for the narration of the comedy series Little Britain.
14
Ian McKellen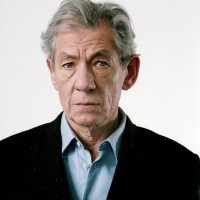 Sir Ian Murray McKellen is an English actor. He is the recipient of six Laurence Olivier Awards, a Tony Award, a Golden Globe Award, a Screen Actors Guild Award, a BIF Award, two Saturn Awards, four Drama Desk Awards and two Critics' Choice Awards.
15
Rupert Everett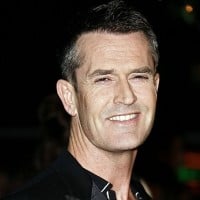 Rupert James Hector Everett (born 29 May 1959) is an English actor and writer. He first came to public attention in 1981, when he was cast in Julian Mitchell's play and subsequent film Another Country (1984) as an openly gay pupil at an English public school in the 1930s; the role earned him his first ...read more.
16
Nicol Williamson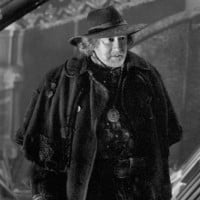 17
John Neville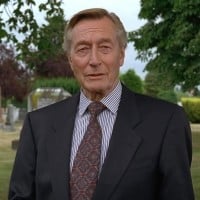 18
Johnny Depp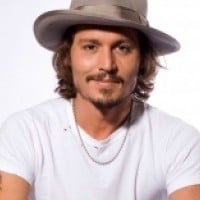 John Christopher "Johnny" Depp II (born June 9, 1963) is an American actor, producer, and musician. He has won the Golden Globe Award and Screen Actors Guild Award for Best Actor. ...read more.
19
Henry Cavill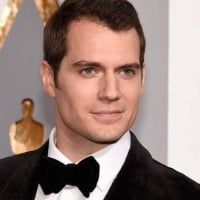 Henry William Dalgliesh Cavill is a British actor. He began his career with roles in the feature adaptations of The Count of Monte Cristo and I Capture the Castle.
20
Will Ferrell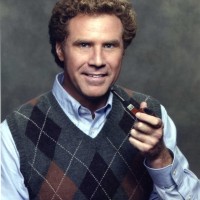 John William "Will" Ferrell is an American actor, comedian, producer, and writer. He first established himself in the mid-1990s as a cast member on the NBC sketch comedy show Saturday Night Live.
21
Nicholas Rowe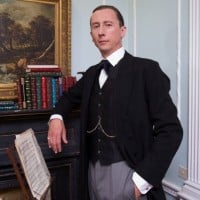 22
Peter O'Toole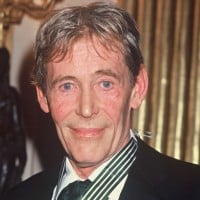 Peter James O'Toole was a British stage and film actor of Irish descent. He attended the Royal Academy of Dramatic Art and began working in the theatre, gaining recognition as a Shakespearean actor at the Bristol Old Vic and with the English Stage Company before making his film debut in 1959.
23
Ian Richardson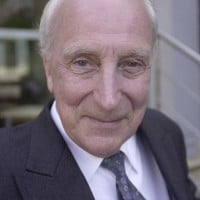 24
Leonard Nimoy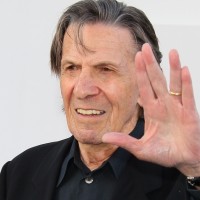 Leonard Simon Nimoy was an American actor, film director, photographer, author, singer, and songwriter.
BAdd New Item