Top 10 Best Pop Songs of All Time
The Top Ten
1
Thriller - Michael Jackson
ThE pop song which is considered by a lot of musicians and music producers as the cornerstone of the music industry... Indeed this album or song broke a lot of boundaries, made a lot of records and made HISTORY and gave us MAGIC... again a top spot for the KING OF MUSIC!
Deserves the #1 spot.
I love the top few songs. They're great and I thought everyone had good taste. When I got to This Is You or whatever it's called I stop reading the list. The choices you guys are making are burning my eyes. Stop it.
This is one of the only good entries on the list. When asked about best pop songs who the hell says problem or baby. This is coming from a metal head but at least I can tell goodand genuine music when I hear it and this song is both.
I honestly don't even find this song catchy. It doesn't have a very strong hook to my ear. For your money, Billie Jean is a way better pop song. Just try getting that one out of your head.
2
Billie Jean - Michael Jackson
MJ's the king of pop so it seems fair that he should get the top spot on the list.
I like Thriller (probably MJ's 2nd best song in my opinion) but I think this is probably his best song. Even for those that disagree, you gotta admit it should be in the top 100. It's not his most famous song for nothing.
Unbelievable song about a guy who has a one night stand and later finds out he might be the father of that woman's child. It's a great song and is Michael Jackson's greatest song as a solo artist.
To me, the top 10 belongs to Michael Jackson. He had so many great songs, it could be justified. His music is definitely better than anything this century.
Billie jean is the best example of a pop song.. according to me, it is the best song of all time.. I never get bored of listening to "Billie Jean"..
3
I Want It that Way - Backstreet Boys
This is truly the best pop song EVERYBODY knows and sings this song. Black white. Hispanic. African. Indian Italian doesn't matter what you are where you come from everybody knows this song and that makes it one of the greatest if not the greatest pop song ever... So awesome and so catchy.. You are my fire the one desire believe when I say I want it that way
A great song. Much better than other songs of backstreet boys. It is a song that has changed pop music, it was much different from other male pop artists at that time and thus changed the way of singing style of pop male artists. But sadly this song is always under rated as it is a boyband song.
90's classic pop song. One of the best pop ballads from the backstreet boys. Ranked at #10 by Rolling Stones/MTV in 100 greatest pop songs. A must listen pop song. My fave pop group. It is a definitive pop song of the 90's.
Still listening to it in 2012, and it's my favourite.
It's such a cool song, with a catchy chorus, along with great lyrics. I love this song. Probably the most listened from the last 3 weeks.
4
... Baby One More Time - Britney Spears

Britney revolutionized the Pop Era. She is not only an excellent dancer but also has the best personality. She is humble, the best mom, sister, daughter a family member can have.
I voted this for Britney. But I think her best pops are Piece of Me and Criminal and every time. Listen to them and you'll know why.
Unlike like most songs on the list, this song is the very few songs to have a number 1 hit worldwide.
I love this song... I can't stop hearing it even after hearing it thousand times...
5
Purple Rain - Prince
I cannot believe that Katie Perry, Selena Gomez, Justin Bieber, Ariana Grande are ahead of The Purple One. This is possibly the best song ever. I shouldn't have to explain why if you've never heard this song, enjoy this nine-minute masterpiece.
Prince behind Britney Spears is like dinner first and breakfast last.
Why is call me maybe, one of the most annoying songs, higher than this masterpiece with great lyrics and vocals, and that badass guitar solo
This is not pop...sounds like rock or metal
6
Bad - Michael Jackson

This song is almost great to me, but not quite. I just feel like the hooks of this song sound a little bit forced together and the chorus, while it is almost catchy, doesn't really go anywhere except to repeat itself until it's time to go back to a verse. This may be pop music blasphemy, but from this era, Prince is so much better than Michael Jackson, at least to me. Raspberry Beret is so much better than this song.
I watched a crack of Netflix and Lemony Snicket's A series of unfortunate events [a series you should totally read] and anyway they like played this song in it and I was like totally in love with it! It also had applause by Lady Ga Ga another song that's great! Definitely should be on this list as well! But bottom line Bad is a most excellent song!
Great song... it does not matters that you are not alive in this world but you are always alive and remembered in our hearts.. iove you forever... The one and merely KING OF POP MJ
This is sexiest Michael album of all time. Love you Michael!
7
I Will Always Love You - Whitney Houston

It's not exactly "pop", I would say that is more soulful. It's my fave song by Whitney and actually the first song I ever heard by her. It's an awesome song and maybe one of the most romantic songs all times.
This was a Monster Hit back in Late 1992, and everyone was so Stunned at her Vocal Skills and much more.
The Vocals in this are Beyond Superb. How she Reached them High Notes, I will never know...
Still makes me Cry when listening, due to how Beautiful it really is. One Of A Kind.
8
Call Me Maybe - Carly Rae Jepsen

Great for the bedroom and school environment with my teachers in their office. Really gets the mood going for the acts going down!
The most polar song in the world is imagine by john lennon! I don't mean views on YouTube,but everyone has heard that song at least once and its ten times better than this crud!
No.17 call me maybe is such a good song the second most popular song after gangnam style. And add more selena gomez songs I hate this list
This song isn't as bad as some people say, but 9th on the list of best pop songs? It's memorable, but not that great though
9
Poker Face - Lady Gaga
This song should be at the top. It shows what true pop is. All you haters stop hating just because lady gaga wears stuff that you would never wear and she is not gay. She likes to express her self and that's how all singers should. Don't hide behind curtains and pretend to be who you aren't you should express yourself like lady gaga.
Lots of well layered pop hooks in a perfectly simple song which pretty much repeats the same chord progression throughout. That is how a greatest pop songs are created, in my opinion.
This is one of my faverote lady gaga songs. Lady gaga is the queen of pop forever and this song is a masterpeice, like all her others. She is better than Madonna and Brittney Spears put together. This song is so catchy!
The song just super, which should fall into the top 5. Because it sounds just fine and easily, well done Lady Gaga... By the way is my favorite song!
10
Beat It - Michael Jackson
This is not a song in the pop genre, it's Hard Rock/Dance-Rock. But Michael Jackson, the living legend of popular music is amazing so I voted for Thriller or Billie Jean.
Epic song from an all time epic album. My vote goes to this one. Love you michael
The best song of all times!
Great awesome song.
The Contenders
11
Firework - Katy Perry

Why is it no 18? I think those who made this list have gone crazy it really deserves to be at least in the top ten and I said atleat remember this!
The best pop song I've ever heard. This song rules the world of pop. Very inspiring and catchy song.
This song is what all pop songs should be. It's inspirational and powerful!
Cause baby you are firework I love this song katy voice is so powerful!
12
Someone Like You - Adele
I am from Iran. I love this song so much because it say a story which is going on wherever humans live.
Adele is beast. How come this ain't at the top of this list? This is REAL POP MUSIC. She never dissapoints
Her voice is awesome
Best after mj
13
We are Young - Fun.
Nice song, but I still don't get why just because you are young you have to reap the world. How do sunglasses talk?
So let's set the world on fire!
Uh...heck yeah its pop!
14
Enjoy the Silence - Depeche Mode
Alan Wilder is behind this Masterpiece from 1990, and deserves Credit for this. Musical Guru he is.
Electronic Pop Masterpiece that'll never be forgot.
15
22 - Taylor Swift
This list is a mess
I love this song
16
Party In the U.S.A. - Miley Cyrus
She is excellent! And Party in the U.S. A is definitely one of her best!
Its lyrics are good, the beat is good and she sings it in a terrific way!
Awesome song. I love it, even though its not in my top five favorite songs. Its in the top 20! So far away from five. Probably #16-11 in top twenties.
Miley Cyrus is awesome I love the song Wrecking Ball but Party in the USA is my favorite Miley Cyrus song of all time.
This us the best song ever! I love it so much! It should be NO1 it really should! It rules! Miley rules!
17
The Winner Takes It All - ABBA
Best ever pop epic ballad!
Great pop song
Best music in
18
Problem - Ariana Grande
I love your song it's the best, Ariana is the best singer in the world.
I don't usually listen to Ariana Grande but this is one of her best.
This the best song ever and her voice is so strong I love it!
I'm her biggest fan
19
Apologize - OneRepublic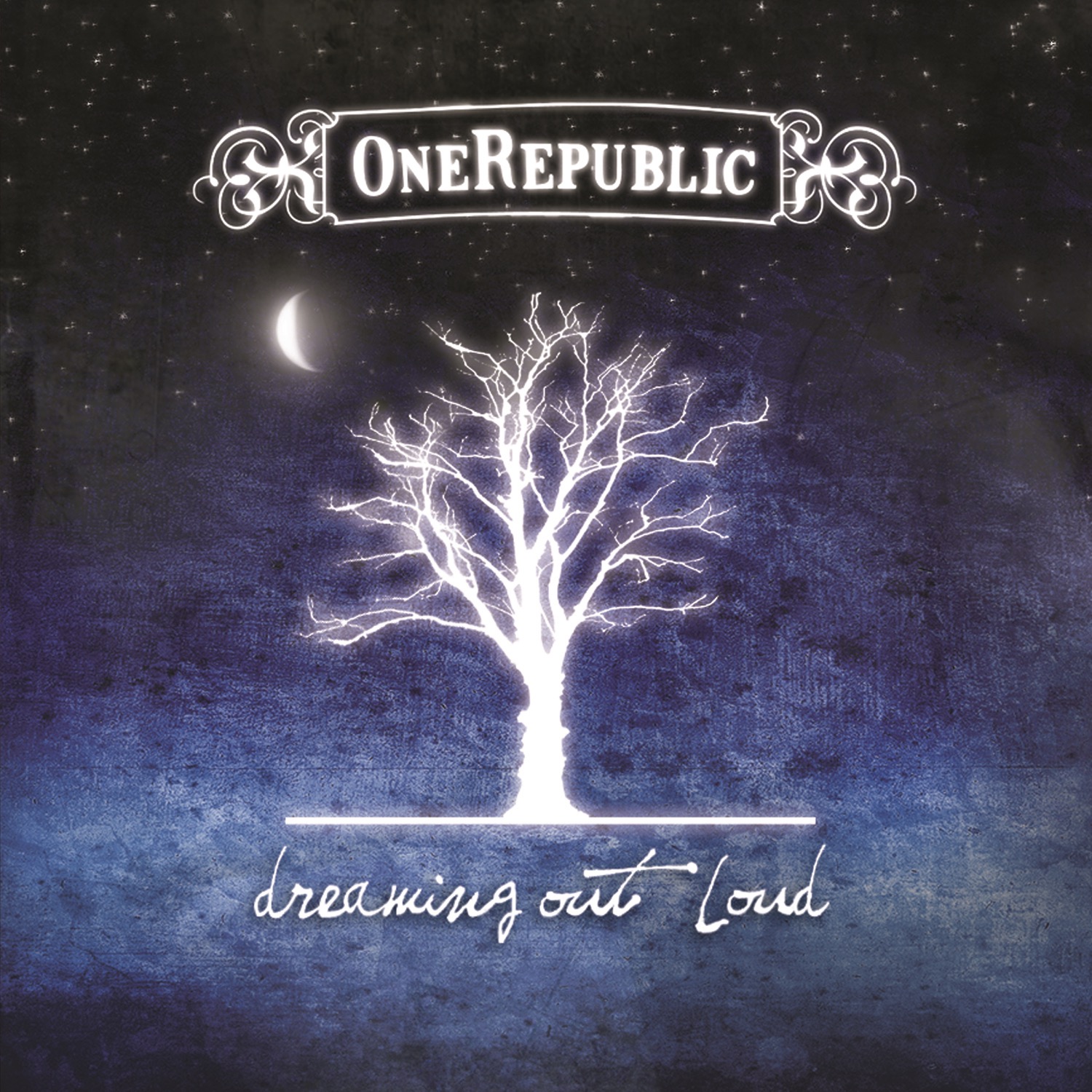 20
Angels - Robbie Williams

21
Uptown Funk - Mark Ronson

This song is one of the few good songs in present decade, but it's overplayed. Still a good song though.
Think of a party. Think of a dance floor... I am very very sure you think of this song
This song is amazing!
22
Tonight - Enrique Iglesias
What a song! One of the best! Should be on top! Come on all fans of enrique!
WOW! I just listened to this song but its amazing! Totally yes!
This should be on the top. What a moving song
Excellent singer...brill voice
23
Go Time - Jackie Evancho
Jackie Evancho lets loose and shows her teenage pop side. This girl has more talent than anyone I have ever known. I can't wait for her new album
"Awakening to come out September 23. What a ride the last four years have been. From 10 years old on AGT to her new world tour at age 14. Watch out world her she comes.
This song and video will be playing at all the Justice girls clothing stores - I hope her promoters plan to get it radio airplay... This song kicks butt.
A catchy new pop song from the versatile voice of Jackie Evancho.
Classical Crossover, Soft Jazz and now Pop music!
I could listen to this song over and over and over and...
24
Counting Stars - One Republic
Seriously If you guys don't vote for this you're not human/ don't have any sense of good music.
25
I Bet You Don't Curse God - Christina Grimmie

PSearch List