Best Progressive Death Metal Bands
ryanrimmel
The Top Ten
1
Opeth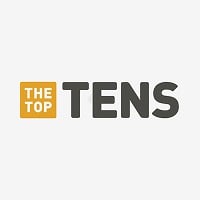 Opeth is a Swedish progressive death metal band from Stockholm, formed in 1990. Though the group has been through several personnel changes, singer, guitarist, and songwriter Mikael Åkerfeldt has remained Opeth's only founding member and primary driving force throughout the years. Along with Edge of ...read more.
Very good Progressive Melodic Death Metal. Still Life and Blackwater Park are one of my all-time favorites.

I wished they kept their style, but unfortunately they do Prog Rock now... - Flav
One of my favorite bands of all time 10/10
SEXY BAND
2
Edge of Sanity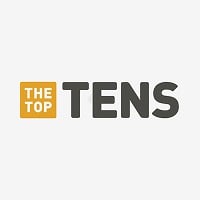 Edge of Sanity was a Swedish progressive death metal band that, alongside Opeth, is commonly regarded as being the first to fuse extreme metal styles like death and black metal with progressive rock. Their sound is often described as "Progressive Melodic Death Metal".
Dan Swanö is a legend! Everything his hands touch becomes magical, I guess. Edge of Sanity with Dan Swanö as songwriter and vocalist made epic albums!
Only their debut was a bit weak and the 2 albums, where Dan didn't wrote all the songs (Cryptic & Infernal) weren't that great..

Nevertheless the 2 Crimson-Albums and Purgatory Afterglow are Progressive Melodic Death Masterpieces! - Flav
3
Atheist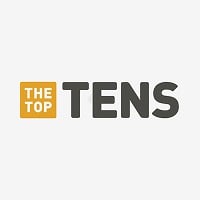 Atheist is a progressive/technical death metal band from Florida, founded in 1984 by drummer Steve Flynn and singer/guitarist Kelly Shaefer.
Incredible Avantgarde/Progressive Death Metal band. Not as melodic as Edge of Sanity or Opeth, but way more progressive!
Their sound is an excellent mixture of Jazz, Progressive Metal and many Death Metal elements.
Unquestionable Presence was a true masterpiece and Piece of Time was almost similary incredible!
(Their later albums are not that superb, but still good in my opinion.) - Flav
4
The Faceless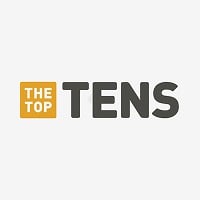 The Faceless is an American technical death metal band from the Encino neighborhood of Los Angeles, California.
Started as a Technical Deathcore band, but turned into one of the best Progressive/Technical Death Metal acts. I'd recommend Planetary Duality to everyone who likes Tech Death - Flav
5
Gorod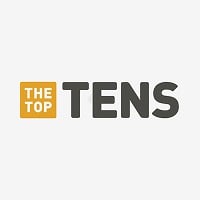 Gorod is a technical death metal band from Bordeaux, France. They formed in 1997 under the name Gorgasm releasing their debut album Neurotripsicks on Deadsun Records in 2004. They changed their name to Gorod in 2005 to avoid confusion with an American band also called Gorgasm, re-releasing their debut ...read more.
High-class Progressive/Technical Death Metal hailing from France. Leading Vision is one of my all-time favorite albums! - Flav
6
Gojira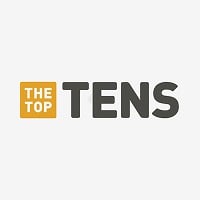 Gojira is a progressive metal band from Bayonne, France. The band was known as Godzilla until 2001. Gojira is composed of Joe Duplantier on vocals and rhythm guitar, his brother Mario Duplantier on drums, Christian Andreu on lead guitar, and Jean-Michel Labadie on bass.
7
Cynic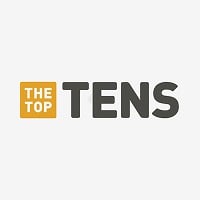 Cynic is an American progressive rock band - incorporating experimental music, alternative, metal and jazz fusion elements - founded in Miami, Florida, and currently based in Los Angeles, California.
Great band, but only released a few Progressive Death albums - ryanrimmel
Even among Opeth and other big names, and only showing hints of DM in their first 2 records (mainly the first) these guys play in a higher league.
8
Death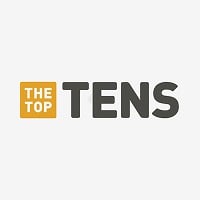 Death was an American Death Metal band formed in 1983 by Chuck Schuldiner. Death is considered to be one of the most influential bands in heavy metal and a pioneering force in death metal. its debut album, Scream Bloody Gore, has been widely regarded as the first death metal record, while the band's ...read more.
Late era Death (since the Human album) is definitely Progressive Death Metal and the best of its kind in my opinion. Human, Individual Thought Patterns, Symbolic and The Sound Of Perseverance are superb albums and not much bands reach this class! - Flav
None above Death.
9
Akercocke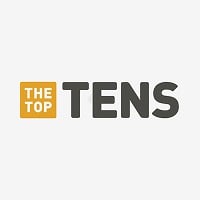 Akercocke are an English progressive blackened death metal band from London, England, formed in 1997 by Jason Mendonca and David Gray.
Progressive Blackened Death Metal. The only one I've heard - ryanrimmel
10
Pestilence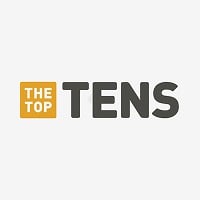 Pestilence were a death metal band from the Netherlands founded in 1986. They are known for incorporating jazz and fusion elements into their music.
They started as a great Thrash Metal band, then became one of the most prestigious Old-School Death Metal acts and then turned to an "okay" Progressive Death Metal/Jazz Fusion band in my opinion.

I liked their previous sound more. I think the new sound isn't bad, but not great either.. - Flav
The Newcomers
?
Witherscape
Another of Dan Swano's inventions
? Oni
The Contenders
11
Martyr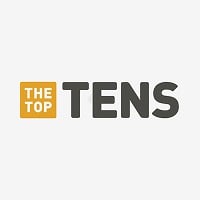 Martyr is a Canadian death metal band from Trois-Rivières, Québec, founded in 1994 by brothers Daniel and François Mongrain.
Awesome Progressive/Technical Death Metal band. I really dig their stuff, especially the "Warp Zone" album. - Flav
12
Ne Obliviscaris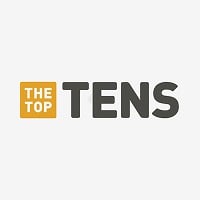 Ne Obliviscaris (Latin for "forget not") are an extreme progressive metal band from Melbourne, Australia, formed in 2003.
13
Obscura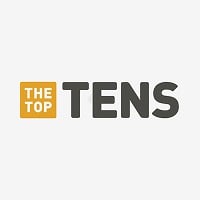 Obscura is a German technical death metal band from Landshut, Germany, founded in 2002. The band became prominent when members of Necrophagist and Pestilence joined Steffen Kummerer to release the critically acclaimed second full-length album, Cosmogenesis. The band was named after the Gorguts album ...read more.
Interesting Progressive/Technical Death Metal band from Germany. Definitely good stuff!

When you want to get into Tech Death, I recommend this band to start with. It's not the very best in my opinion, but their sound is very catchy and "easier listenable" than e.g. Martyr. They don't get too complex as other bands, as well. - Flav
Their new album "Akróasis" is just
a hit and a joy to listen to.
A German band which should not
be missed in your cd/vinyl collection. - CannibalCorpse
14
Beyond Creation
This Canadian band has just turned metal on a higher instrumental level.
They have recorded real masterpieces.
15
In Mourning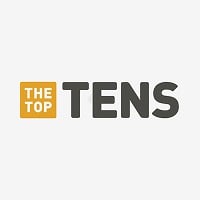 In Mourning is a progressive death metal band from Falun, Sweden. They are currently signed to Spinefarm Records.
16
Swallow The Sun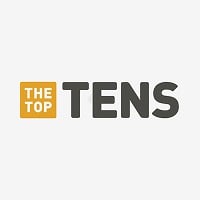 Swallow the Sun is a Finnish melodic death/doom metal band. They have a melodic, atmospheric doom metal sound.
17
Between the Buried and Me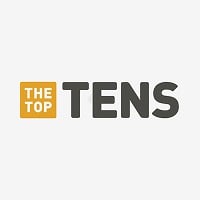 Between the Buried and Me is an American progressive metal band from Raleigh, North Carolina. Formed in 2000, the band consists of Tommy Giles Rogers, Jr.
18
Sadist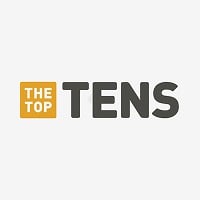 Sadist is a death metal band from Genoa, Italy, founded in 1991. The band split up in 2000 after releasing their Lego album, but reunited in 2005 and released their self-titled album in 2007.
19
Horrendous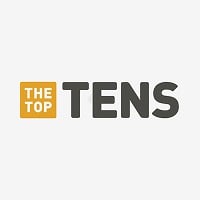 Not very popular band, but worth a try! Their music is similar to the late era Death. - Flav
20
Novembre
Italian Progressive Death/Doom metal band. Go and check them, if you do not know them!
BAdd New Item
Recommended Lists
Related Lists

Top Ten Progressive/Technical Melodic Death Metal Bands

Greatest Progressive Metal Bands

Best Death Metal Bands

Best Melodic Death Metal Bands

Best Screamo/Death Metal/Metalcore Bands
List StatsUpdated 24 Aug 2017
100 votes
27 listings
1 year, 195 days old

Top Remixes
1. Opeth
2. Gojira
3. Edge of Sanity

KobraKid
1. Opeth
2. Edge of Sanity
3. Atheist

ryanrimmel
Posts
Error Reporting
See a factual error in these listings? Report it
here
.