Best Punk Rock Bands Starting With the Letter C
The Top Ten
1 Circle Jerks
2 The Clash
3
Corrosion of Conformity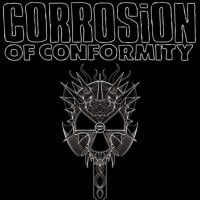 Corrosion of Conformity is an American heavy metal band from Raleigh, North Carolina formed in 1982. For almost the majority of its existence, the band has consisted of guitarist Woody Weatherman, bassist Mike Dean, drummer Reed Mullin and vocalist and rhythm guitarist Pepper Keenan.
4 Catch 22
5
Code Orange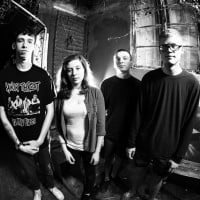 Code Orange is an American metallic hardcore band that formed in Pittsburgh, Pennsylvania in 2008. Formed in high school as Code Orange Kids, the band acheieved early success for their energetic performances and hard-hitting music. In 2014, the band's name was officially changed to Code Orange, just ...read more.
6 Crass
7
Cold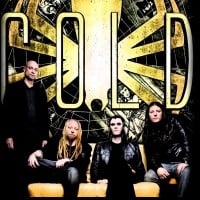 Cold is an American post-grunge/alternative metal/rock band, formed in 1996 in Jacksonville, Florida. With two gold-albums, Cold has sold over one million records in the US alone.
Also Alternative not Punk
8
The Crucif****
What the hell is this name?
9
Crumbsuckers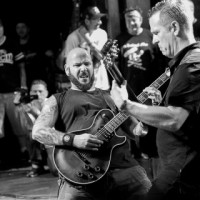 Crumbsuckers was an American crossover thrash band originally formed by bass player Gary Meskil in 1982, in his home town of Baldwin, Nassau County, New York.
10
Coheed and Cambria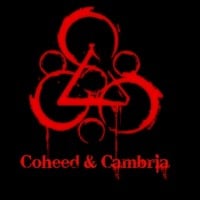 Coheed and Cambria is an American progressive rock band from Nyack, New York, formed in 1995. The band consists of Claudio Sanchez, Travis Stever, Josh Eppard, and Zach Cooper.
The Contenders
11 Cursed
12
Chevelle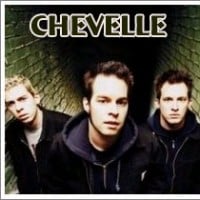 Chevelle is an American alternative metal band that formed in 1995 in the Chicago suburb of Grayslake, Illinois. The band was originally composed of brothers: Pete Loeffler, Sam Loeffler and Joe Loeffler.
Alternative Metal not Punk.
13 Cramps
14 Clan of Xymox
15
Chimaira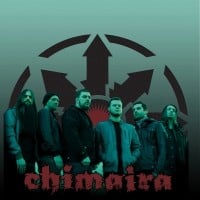 Chimaira was an American alternative metal band from Cleveland, Ohio. Formed in 1998, the group was a notable member of the New Wave of American Alternative Metal scene.
16 Cheap Sex
17 Chaos UK
18 Cock Sparrer
19
Coal Chamber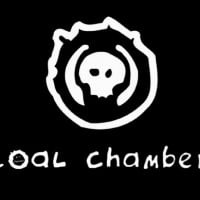 Coal Chamber was a nu-metal band formed in Los Angeles, CA, in 1993. The current members of Coal Chamber are Dez Fafara (Vocals), Nadja Peulen (Bass), Meegs Rascón (Guitar), and Mike Cox (Drums). Former members of the band include Rayna Foss, Chela Rhea Harper, and John Thor. Coal Chamber is typically ...read more.
20 Crash Test Dummies
21
Creed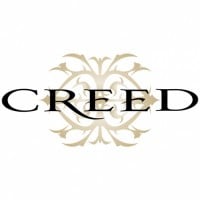 Creed was an American post-grunge band, formed in 1993 in Tallahassee, Florida. The band's best-known line-up consisted of lead vocalist Scott Stapp, guitarist and vocalist Mark Tremonti, bassist Brian Marshall, and drummer Scott Phillips.
Post-Grunge/Alt-Metal not punk
22 Crime
23 Crossbreed
24 Charged GBH
25 Cardiac Kids
PSearch List