Top 10 Rap Songs With the Best Beats
The Top Ten
1
Shook Ones, Pt. II - Mobb Deep
This is the greatest rap beat of all time. No rap beat ever made comes close to this. This beat has been rapped over and covered and sampled numerous times. It was scan featured on the final rap battle in 8 Mile.
I belive this beat was the best beat ever. I didn't chose Still Dre cause the main tune, the catchy Piano has been sampled from some other source, so yea...
It's real rap. That Still DRE song is fine, but this is more of a rap beat than a catchy tune, which is what I think of Still DRE's beat.
2
Still D.R.E. - Dr. Dre

Best don't of Chronic 2001 and another sick beat created by Dre.
The best ever
3
Lose Yourself - Eminem
I love the beat on this song, it really works well with Eminem's amazing lyrics.
The lyrics in this song are sick with the beat that Eminem did.
Honestly the best
4
In da Club - 50 Cent

This is a hard hip hop beat. How can those Nas fans claim that NY State of Mind has a harder beat than this? The beat is one of the best things about this song. It's very intense, menacing, and intimidating.
Dr. Dre is an absolute fire producer
Amazing and deep beat that feels like an underground party in the club
5
Black Skinhead - Kanye West

Absolutely insane production by Daft Punk and Kanye, the beat is all over the place in the best way possible. To the rapid tom drums, the earth-shattering 808s in the chorus, and the weirdly chill beat in the verses, this beat is mental.
- Politik
6
Changes - 2pac
7
Hypnotize - The Notorious B.I.G.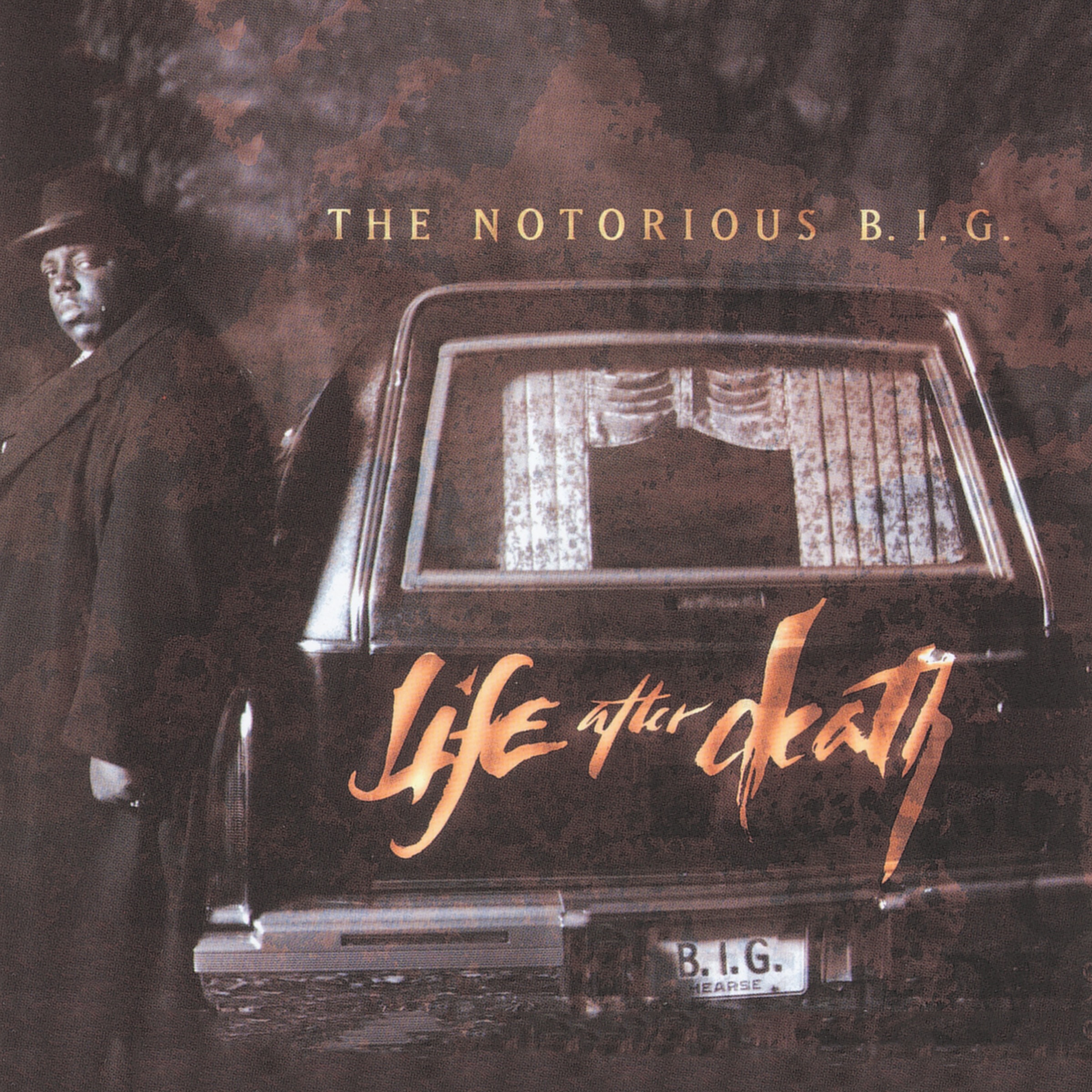 Underrated beat honestly.
Deserve top on list
8
California Love - Tupac
Great rememberable beat
9
The World is Yours - Nas
A sick beat from a great song from a great rapper.
10
N.Y. State of Mind - Nas
One of the funkiest boom-bap beats I've ever heard, everything goes well together in this simplistic beat. The piano chords after each measure, whatever instrument is in the lead melody, the fat snare, and the actual audible kick (most kicks in old boom-bap beats are overpowered by other elements). It's just too good
- Politik
This is the definition of a hardcore hip hop beat. The beat us catchy and just hooks you on to it as soon as you hear the first verse.
Damn, the beat goes harder than anything on this world.
The Contenders
11
Maad City - Kendrick Lamar
Without any doubt, BOTH of the beats in this song are two of the best hip-hop/rap beats of the 2010s, and maybe even of Kendrick's whole career. The first beat is absolutely ruthless with an amazing string sample, and the second beat is one of the best beat switches ever. Easily gets my vote for this list.
- Politik
12
Many Men (Wish Death) - 50 Cent
More than fire ... Is perfect
13
Big Poppa - The Notorious B.I.G.
14
Faucet Failure - Ski Mask the Slump God
15
Power - Kanye West

The vocal sample in this is infectious, the drums are just at the perfect amount of power (see what I did there), and everything the joins in as the beat progresses is amazing. Overall, an incredible beat.
- Politik
16
They Reminisce Over You (T.R.O.Y.) - Pete Rock & CL Smooth

17
Runaway - Kanye West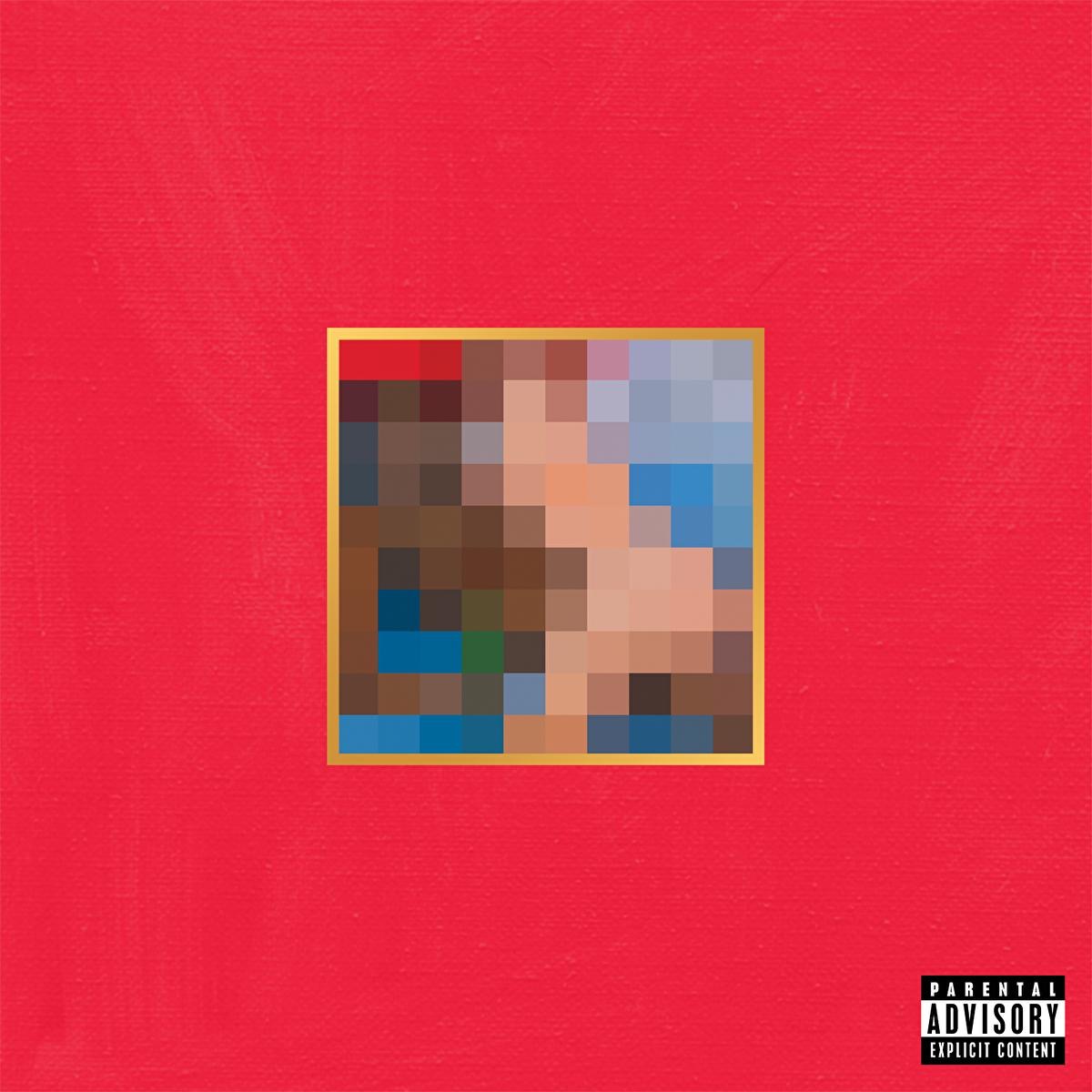 This beat is absolutely beautiful, one of the best in Ye's career. The progression in this song's beat is mental, starting with a slow piano riff, and then just evolving into a gorgeous, emotional beat with some of the best vocal sampling I've ever heard. Truly a masterpiece.
- Politik
18
Till I Collapse - Eminem
To be fair, I didn't see Kendrick Lamar's "HiiiPower" before I picked this beat for my top ten, but I digress. This beat is intense, energetic, and perfect for a workout. The beginning of the track resembles "Lose Yourself", and then segways into an amazing beat.
- Politik
It is a amazing beat, the lyrics go good with the beat.
Truly amazing beat
19
Unforgettable - French Montana
20
Big Pimpin - Jay Z

21
Heart Attack - Scarlxrd
22
The Next Episode - Dr. Dre

23
No Role Modelz - J. Cole
One of my favorite J. Cole songs, but admittedly not my favorite. I believe personally there are better ones. Lit beat though, so I'm voting for it.
J cole is the goat
24
Nuthin' but a "G" Thang - Dr. Dre

This song made g-funk popular and is considered one of the most influential and greatest rap songs of all time. Not to mention its also the best g-funk song ever.
25
Hard In Da Paint - Waka Flocka Flame

PSearch List