Top 10 Obscure Progressive Rock Bands
Progressive rock is a very skimmed over genre of music, likely because of its greater diversity compared to other more popular genres. Although this is the sad truth, there still are prog bands that are recognized very well in the musical world. Bands such as Genesis, Rush, Dream Theater, King Crimson, and Pink Floyd still get rather big recognition in the music world, while other bands like Gentle Giant, Jethro Tull, Camel, Van Der Graaf Generator, and IQ are more praised within the general community of prog.
Of course, progressive rock still has a number of bands that are left in the dark. But to give them some form of light is likely a miracle for them. So I'm doing just that. These are my favorite progressive rock bands that are not known to even big prog fans.

The Top Ten

1 JADIS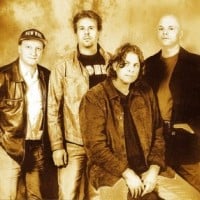 Just out of curiosity, how obscure do the bands have to be to qualify? For example, would bands like New Trolls, who were successful within their home countries but lesser known outside of them, or bands like Magma or Dixie Dregs, who have large cult followings, be able to qualify for this list?
They have had some fine works over the years, specifically their first album "More Than Meets the Eye." Their music can be compared to the likes of IQ, as they had opened for them prior. What separates JADIS from IQ is their more upbeat and guitar-driven sound, which although doesn't turn them into a one-of-a-kind, definitely works for them.
2
Verbal Delirium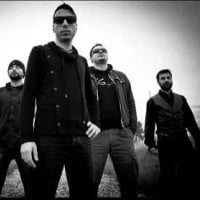 A Greek band, eh? You don't listen to any Greek music artists I bet. Well that's besides the point. Verbal Delirium is awesome. They have a good mix of modern music elements to combine with the psychedelic feel of the 60's. They also show inspiration from metal and jazz music, adding in elements to their songs and making some really beautiful music. My favorite song from them is probably Dancing Generation.
Haha, yes. Most people don't listen to Greek bands. I listen to a death metal band - Septicflesh, and have heard of several other metal bands.
3
Big Big Train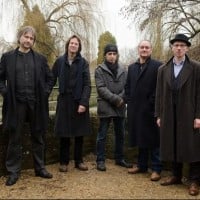 A crossover prog band from the UK, and one of my favorites of all time. They are currently releasing music on their own label: English Electric Recordings, and have a fascinating library of tunes to check out. Although considering the lineup was constantly shifting at times, it likely may be a little hard to keep up. But their overall sound definitely shows influence from folk music, which combined with rock, works extremely well. I'd recommend their more recent albums, especially Grimspound and English Electric.
4
Pendragon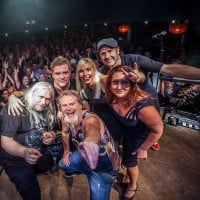 Although more or less neo-prog, they still show association to the wonderful world of progressive rock. They had a constantly shifting lineup at one point, but currently are sticking with one general lineup. Their music is definitely worth listening to, especially for neo-prog fans everywhere. Pendragon is amazing.
5
Kayak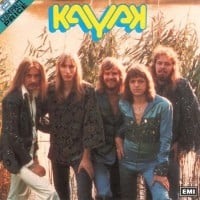 A Dutch band that has been around since 1972, Kayak had their fair share of contributions to the symphonic progressive scene of the 70's. Although they disbanded in 1982, they'd soon reform in 1999, going for a more crossover sound. With their sound constantly changing, best I can say is you find an era of Kayak you enjoy the most and really stick to that.
6
Riverside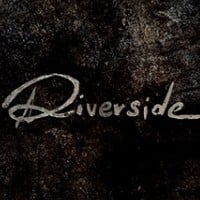 Riverside is a progressive rock/metal band from Warsaw, Poland. It was founded in 2001 by friends Mariusz Duda, Piotr Grudziński, Piotr Kozieradzki and Jacek Melnicki, who shared a love for progressive rock and heavy metal.
Blown away the first time that I heard this band and every time since. A rare mix of prog, jazz, and rock featuring a powerful vocalist that is the perfect compliment to the music. Making complex music listenable is a rare talent and these guys have mastered it.
I guess they are farely popular, but not in the U.S.. If there is one band that will get you into progressive rock, more specifically the modern prog sound, its Riverside. Their sound cannot be described, so definitely give them a listen. Especially their album Second Life Syndrome. I can almost guarantee you that if you like prog, that album will become one of your favorites of all time!
7
Sky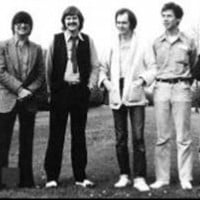 As their name is simple, their material is also somewhat simpler compared to other prog bands. This British-Australian band has shown influence from classical music (kind of ironic considering they have a guitarist named John Williams), and each member has their own level of virtuosity. Despite their early success, they had declined after one of their guitarists was replaced. Regardless I still recommend you listen to them.
8
Doctor Nerve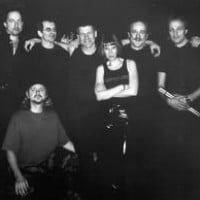 A more avant-prog band, Doctor Nerve really evolved over the years. If you're into Dream Theater's sharply changing time signatures and complexity, you'll definitely be prepared for Doctor Nerve. However, they are much more experimental with their tunes, and it takes more time to really understand their general format. You'd really hope for a grand attention span when listening to an album like "Beta 14 OK."
9
Art Zoyd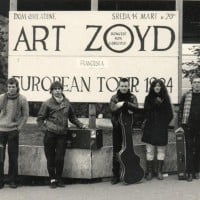 A French band that dates back to 1969, and it's no wonder they aren't heard of anywhere here. They are quite a dark band, yet still immensely entertaining once you get into them. I like that they're not afraid to go into a more dark feel in their tunes, especially being in the same timeline as the symphonic progressive scene. A risky band to try out, but worth it once you really get into it.
10
Renaissance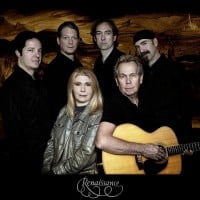 Not the most obscure, but still amazing.
The Contenders
11
The Dear Hunter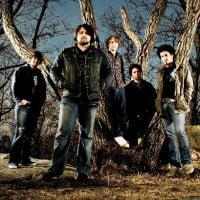 12
Djam Karet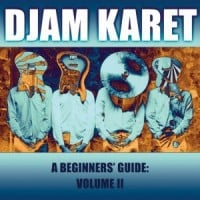 They're definitely unique in that they really tend to switch up their styles throughout their different songs. This is definitely something to take in consideration when trying to get into such a band like Djam Karet, as their excellent improvisation, psychedelic influence, and constantly shifting moods/tones make them a one-of-a-kind, especially in the 90's prog scene.
13
Cressida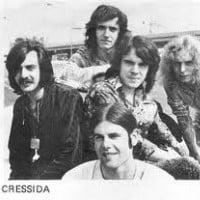 The British symphonic progressive scene is definitely a wonderful part of prog, and Cressida can surely be noticed as a great part of the scene. You can definitely hear the 70's prog sound in their songs, which should be expected as they were around in the 70's. Their album "Asylum" is amazing, and one I would recommend to anyone trying to get into prog.
14
Supertramp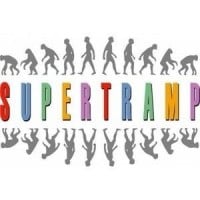 Supertramp were an English progressive rock band that was founded in 1969 in London, United Kingdom with members Roger Hodgson, Frank Farrell, Rick Davies, Kevin Currie, and Dave Winthrop. The band reached their commercial peak with 1979's "Breakfast in America" which sold over 20,000,000 copies worldwide.
I wouldn't really consider them obscure, considering Crime of the Century is a fairly big album.
15 New Trolls
16 Beardfish
17 Caligula's Horse
18 Spock's Beard
19
Goblin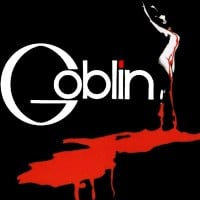 Goblin is an Italian progressive rock band formed in 1972, best known for their work on film soundtracks. They achieved international fame for scoring Dario Argento's horror film "Suspiria," among others. The band's music often incorporates elements of progressive rock, electronic music, and symphonic arrangements. With their unique blend of cinematic and musical skills, Goblin has become a cornerstone in the history of horror film scoring.
20 Sleepytime Gorilla Museum
21 Moon Tooth
22 Clouds
23 Sigh
24 Igorrr
25 Purson
PSearch List