Top 10 Rock and Roll Songs With the Greatest Screams
We're talking about songs that have forever etched themselves into the annals of rock history, thanks to the raw power and emotion of their screams. Whether these vocal outbursts come during the intro, in the chorus, or somewhere else in the song, they never fail to send shivers down our spines and make our hearts race.

In this top ten list, you'll find an array of legendary bands and vocalists who have used their voices to create unforgettable moments in music. And yes, I may be slightly biased towards the Doors and Led Zeppelin, but can you really blame me? Jim Morrison and Robert Plant possess some of the most honest and raw rock voices of all time, and their incredible screams are truly the stuff of legend.

The Top Ten

1 Won't Get Fooled Again - The Who

THE scream. Raw, powerful, emotional. You know it when you hear it. A lot of other good ones out there, but this one is the gold standard.
This is truely the best scream in music history. I didn't believe it at first, but when I heard it I was blown away by its power. It is raw and emotional. Roger Daltrey is truely one of the greatest singers the world has ever seen.
Greatest rock band ever, often overlooked, but once introduced to the Who, you never look back.
2
Child In Time - Deep Purple

Ian Gillan can physically scream at a higher level and control his voice better than any other singer on the planet this deserves to be number 1!
Ian Gillan screams for about 2 minutes towards the end (after 8:00). He is a master - his screams never disappoint. Maybe this anti-war song should be at #1.
One of my favourite vocal performances ever! Nobody can imitate these screams.
3
When the Music's Over - The Doors

Obviously kickin in after a high quality, trippy masterpiece. It builds up to the scream the seconds before, but still comes outta nowhere. Awesome!
Jim's voice never sounded better.
4
Immigrant Song - Led Zeppelin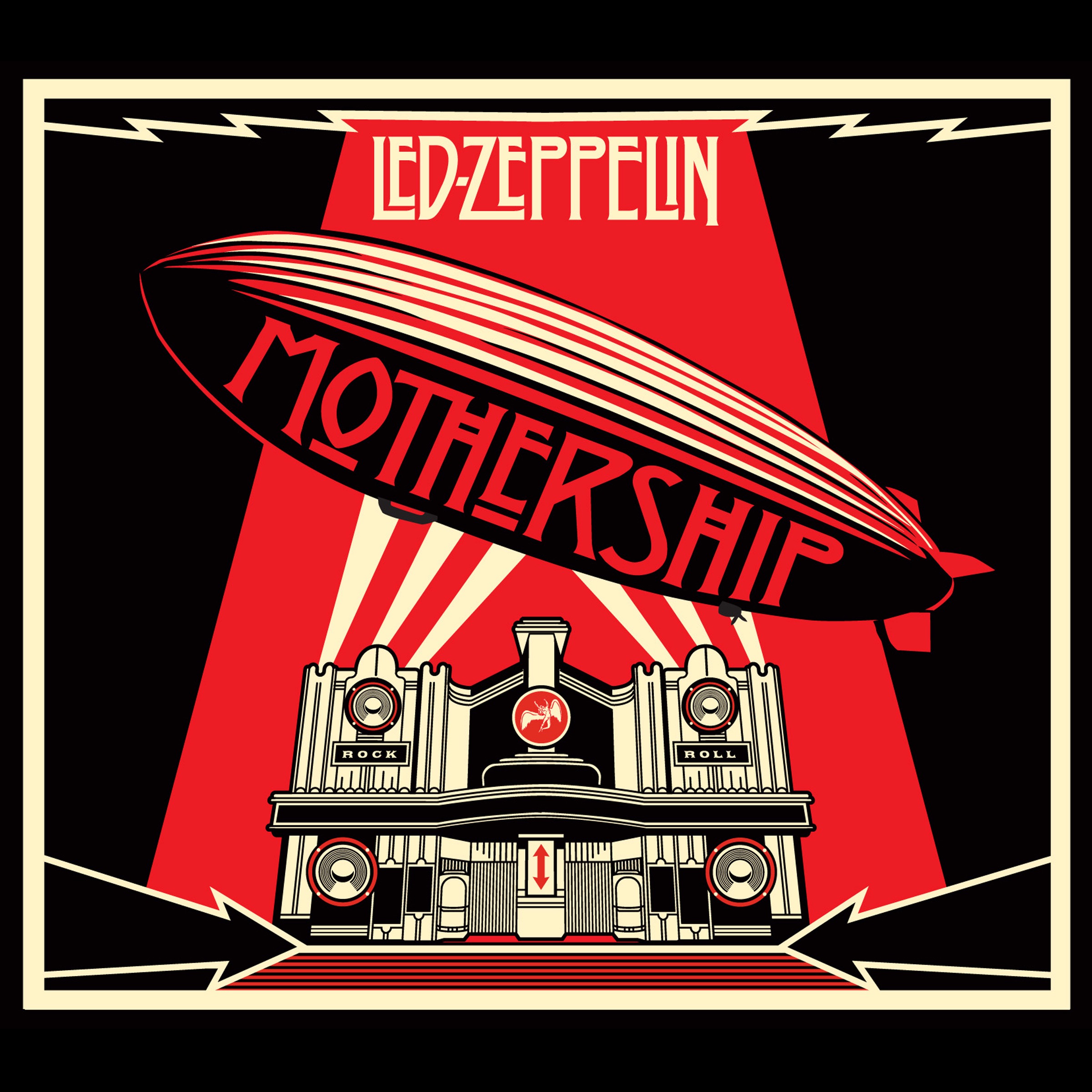 So near-impossible to pull off that even Freddie Mercury botched it when Queen covered it in concerts.
5
Revolution - The Beatles

It's actually Paul screaming. I love it.
John let the throat here
6
Helter Skelter - The Beatles
7
Fiddler On the Green - Demons & Wizards

One of the greatest and most emotional screams - it's in the second half of the song, just before the long guitar outro (go to 4:05). The scream is long, powerful and breathtaking. Perfectly performed.
This is the best song ever!
8
Mysteria - Edguy

The best intro scream I know (0:20). If you like screams, don't miss this one - it's long, beautiful, melodic, powerful and perfectly performed.
9
Careful With That Axe Eugene - Pink Floyd

10
Bird of Prey - Uriah Heep

One of the best screams from the 70s (1971), comparable to Ian Gillan's screams. It's in the intro. David Byron did a great job.
The Contenders
11
Piece of My Heart - Big Brother and the Holding Company
12
Whole Lotta Love - Led Zeppelin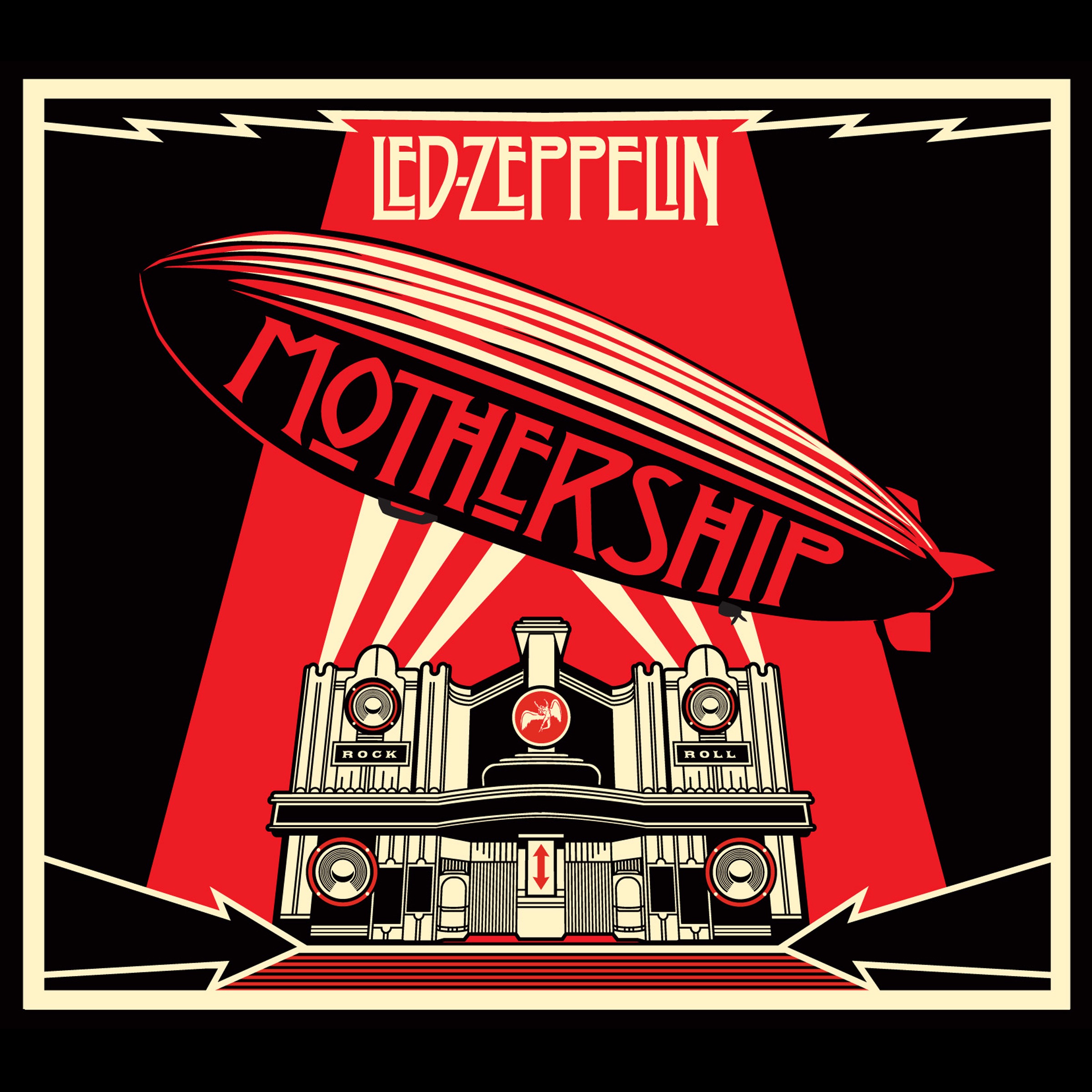 13
Don't Bring Me Down - Northern Kings
Awesome and powerful intro scream. This song is an ELO cover.
ELO - Electric Light Orchestra, a 70s band.
14
Hard Lovin' Man - Deep Purple
Ian Gillan again - many times in this song, some of the screams are at the beginning (after 1:00). Very powerful, extremely well controlled and overall, amazing screams. He's really a master.
15
Light My Fire - The Doors

16
Black Dog - Led Zeppelin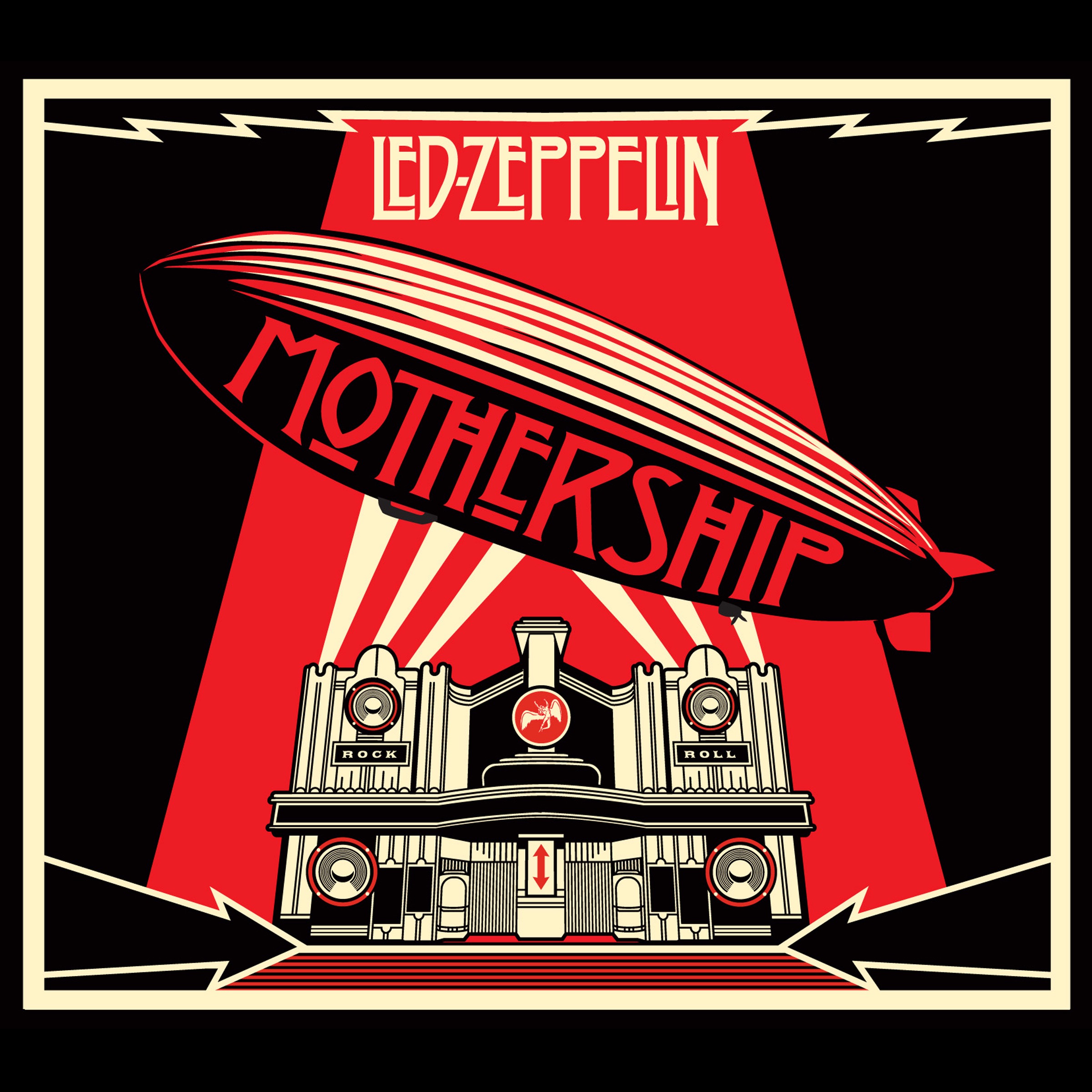 17
Welcome to the Jungle - Guns N' Roses
Axl rose has multiple screams all of them proving that he should be in the top ten.
18
(I Can't Get No) Satisfaction - The Rolling Stones
I'm afraid there are NO screams in this song...
19
Drain You - Nirvana
20
Monkey Wrench - Foo Fighters

21
The Number of the Beast - Iron Maiden
The most satisfying scream in rock.
22
July Morning - Uriah Heep

David Byron again - 4:50.
23
Since I've Been Loving You - Led Zeppelin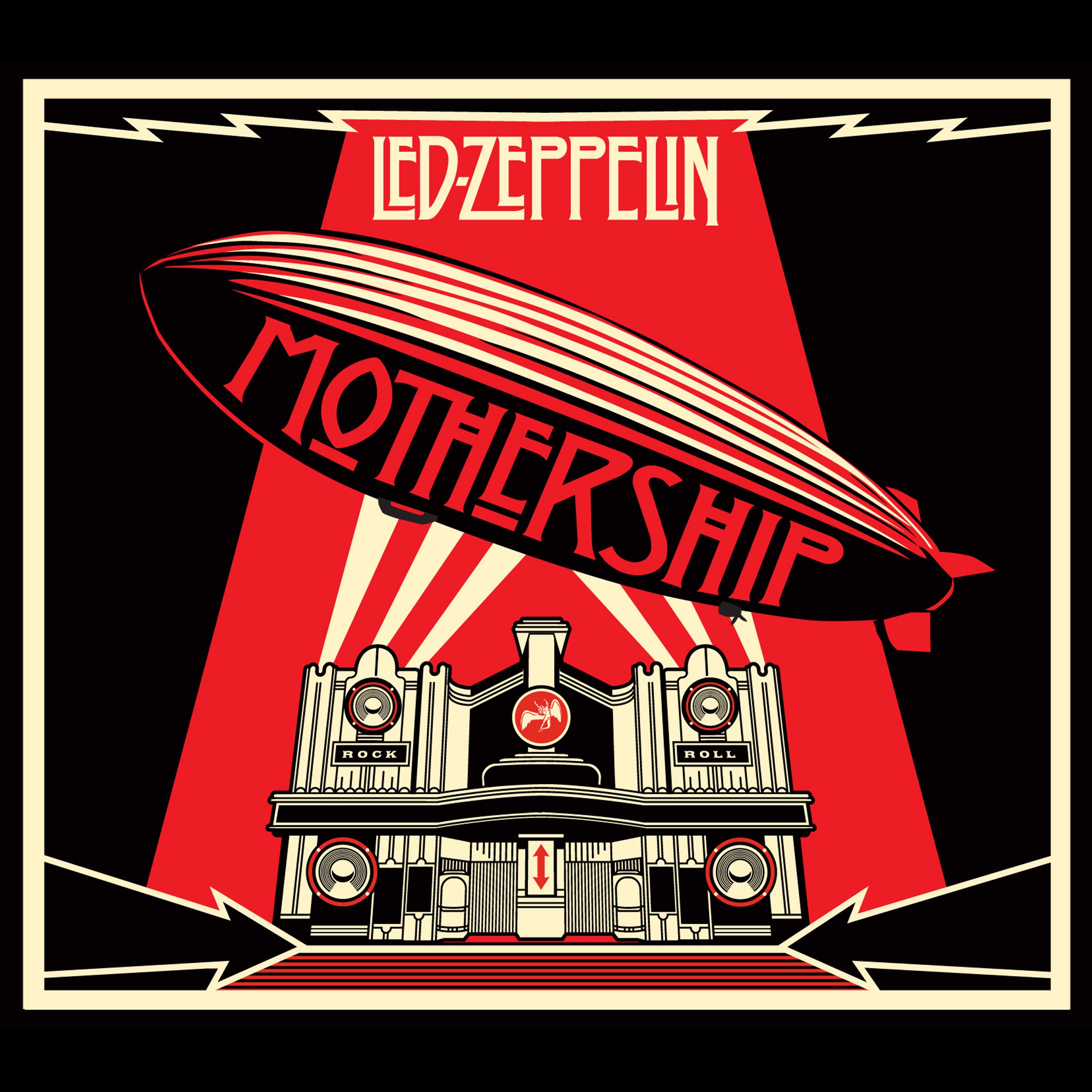 24
Cochise - Audioslave
So much power!
25
Dream On - Aerosmith
PSearch List