Top Ten Rock Songs That Sound Best Live
The Top Ten
1
Spit It Out - Slipknot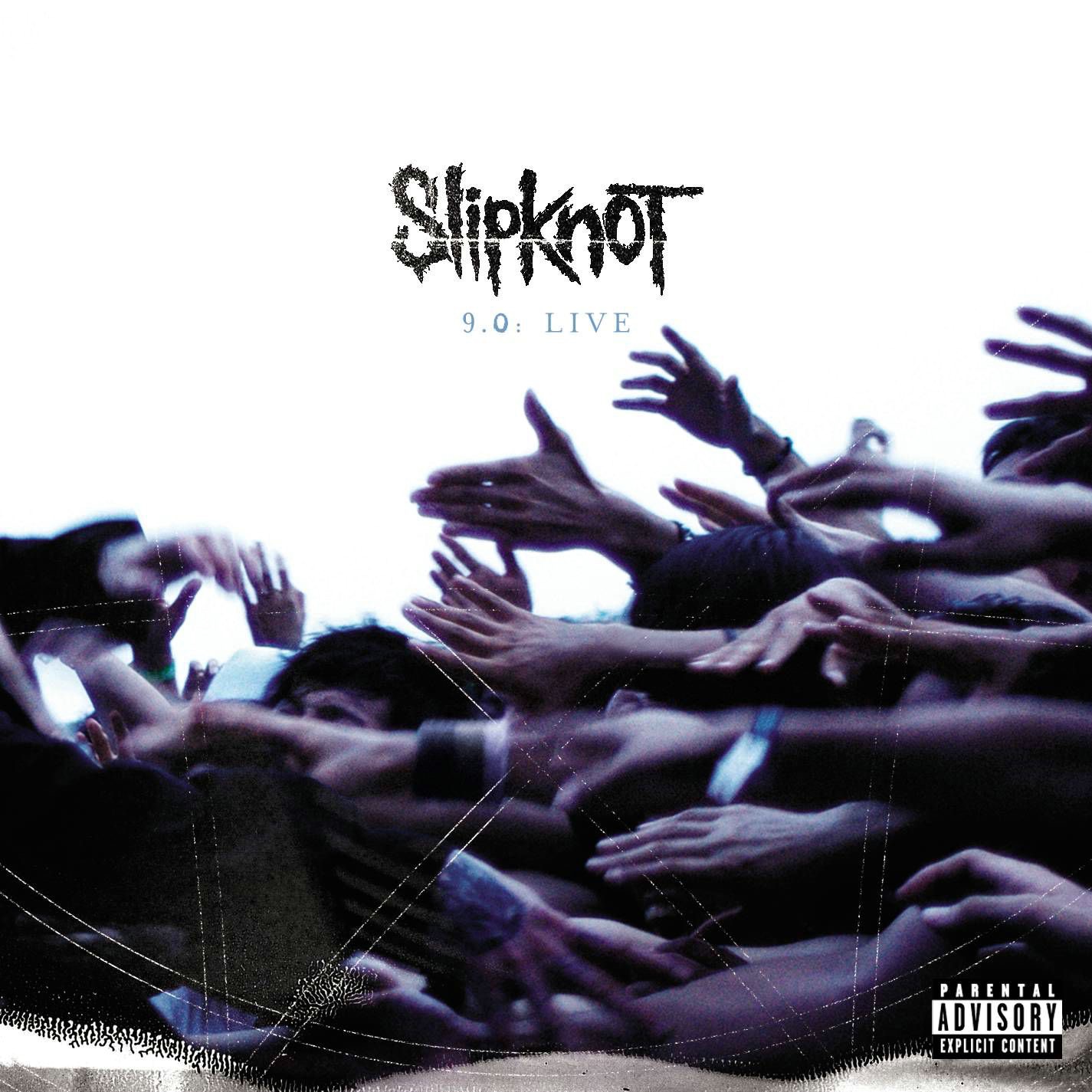 Not the biggest Slipknot fan, but this song is amazing when heard live. The original version... Not so much. It's a bore to listen to.
2
Iron Man - Black Sabbath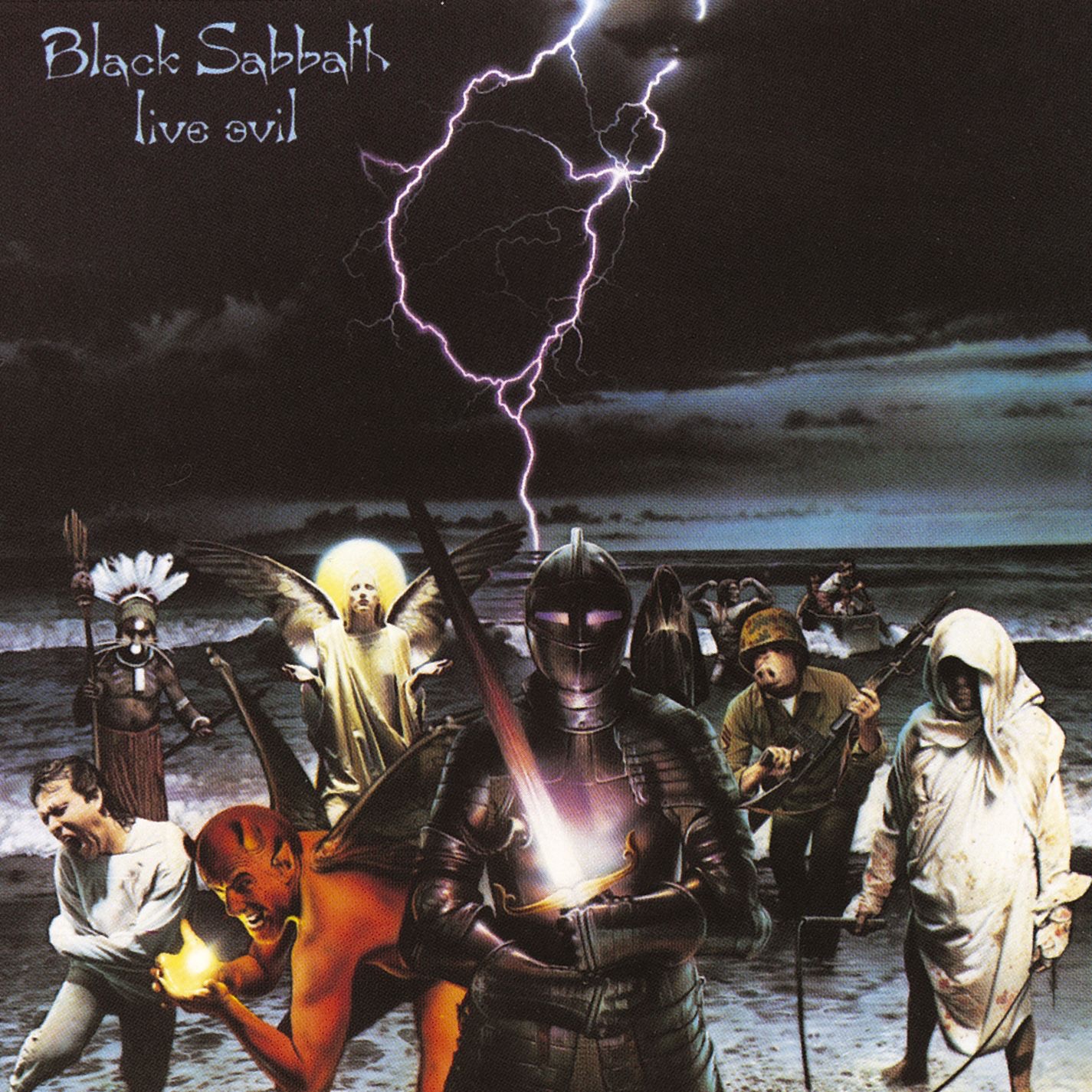 While tis song is absolutely legendary, it is even better when played live. This isn't their best song, but it is their best song to hear live.
3
Stairway to Heaven - Led Zeppelin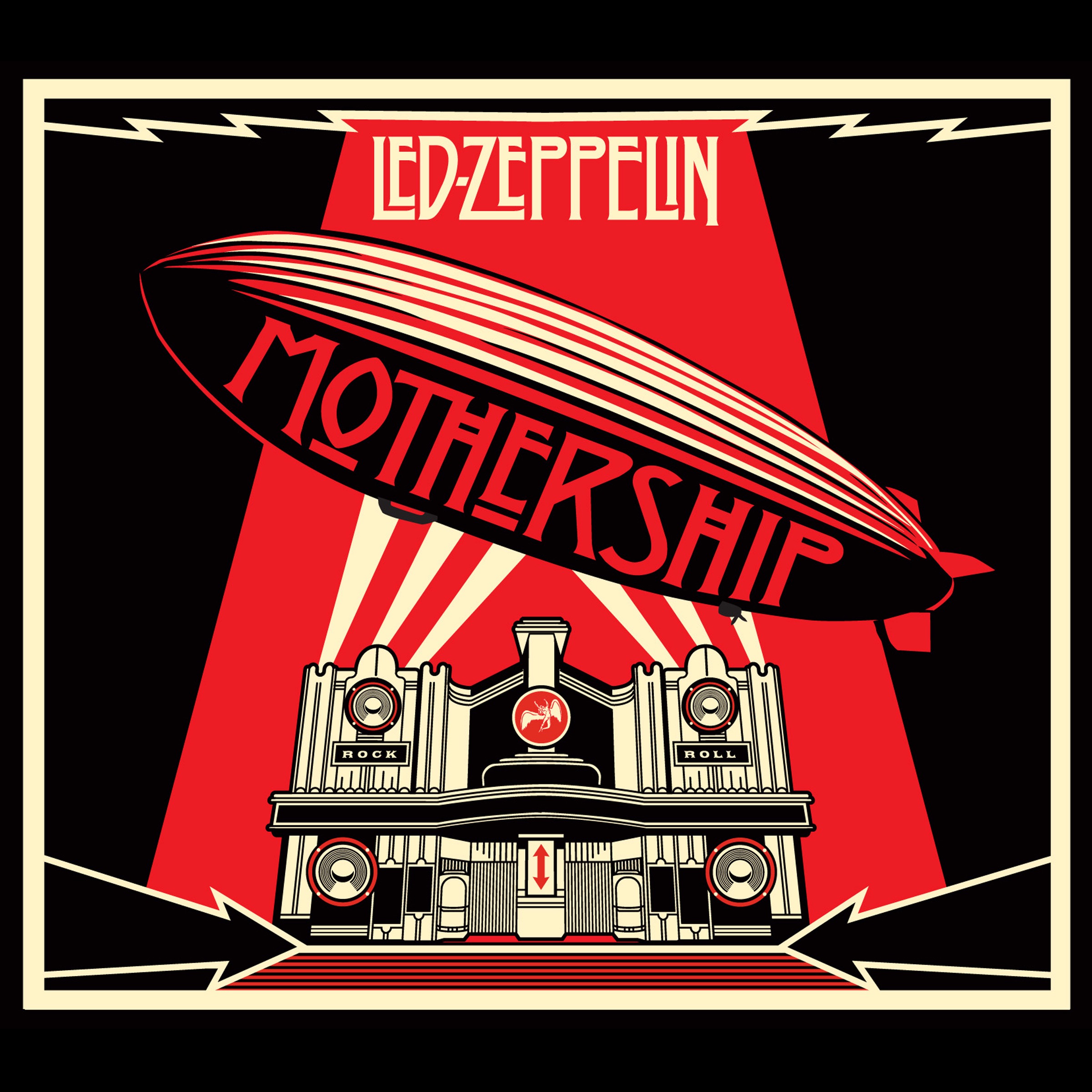 Considered to be a work of art by most, this song is mind-blowing live. While being played live, Page has a chance to experiment a little with his guitar, and that makes this song that much better.
4
Dirty Deeds Done Dirt Cheap - AC/DC

This song is very fun to chant along with the singer. AC/DC is very lively at their shows, and this song proves it.
5
The Number of the Beast - Iron Maiden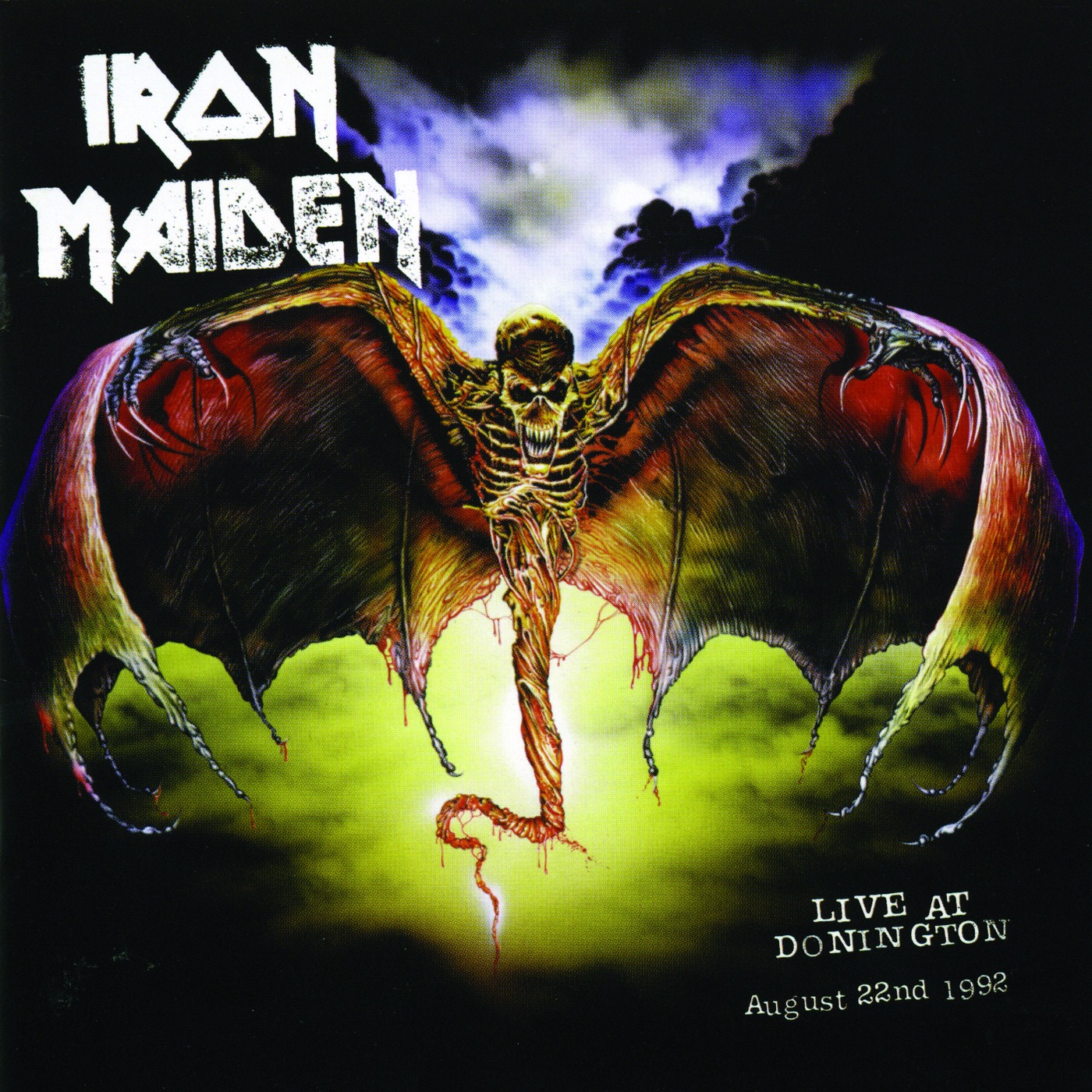 The original recording sounds great, but the live version is even better. Also, this song requires responses from the audience, which makes it that much better!
6
Rape Me - Nirvana
This song is arguably one of the best off of the album. It has a catchy tune, Cobain's gritty vocals, and has a great message. While the original recording is phenomenal, it is much better live.
7
Seek & Destroy - Metallica

8
The Bard's Song (In the Forest) - Blind Guardian

The live version of this awesome ballad made me a fan of this band - Blind Guardian are known for being great live, with some live versions that are better than the studio versions. Hansi's voice is amazing live, too.

YouTube: Blind Guardian - The Bard's Song (In The Forest) [Imaginations Through the Looking Glass]
9
Ten Thousand Fists - Disturbed

Again, what makes this song so good live is the responses that come from the audience. It's impossible not to chant "ten thousand fists in the air! " during the song!
10
Mistreated - Deep Purple
Sounds awesome live, especially in front of 500,000 people.
Deep Purple - Mistreated HD 1974 (Live in California)
The Contenders
11
Victim of Changes - Judas Priest
12
Enter Sandman - Metallica
13
Back in the Saddle - Aerosmith

14
Knockin' On Heaven's Door - Guns N' Roses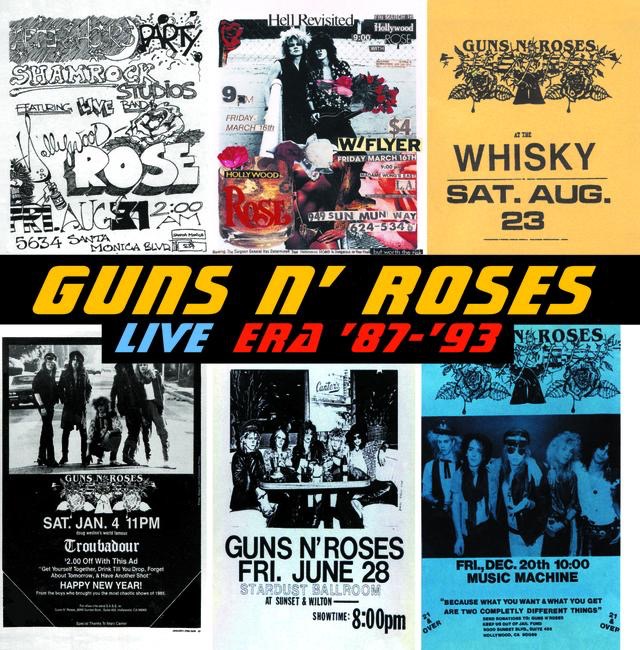 Axle's vocals, which are usually very gritty and energetic, are very peaceful and mind-numbing in this song. He even sounds better live, and Slash does (or at least did) his solos even better when in front of a live audience.
15
Valhalla - Blind Guardian

Just watch this crowd singing the chorus for 4 minutes (4:30-8:10). The chorus is golden of course. Hansi Kürsch tried to finish the song several times. One of the most amazing moments from a live show I've ever seen. Great band, great crowd.
YouTube: Blind Guardian - Valhalla (Imaginations Through the Looking Glass)
16
Phantasmagoria - Annihilator

Annihilator are known for their riffs and this song is just awesome live because those riffs sound even better.
YouTube: Annihilator | Phantasmagoria | Live At Masters Of Rock DVD uploaded by anniafan
17
Break Stuff - Limp Bizkit
18
Fear of the Dark - Iron Maiden
19
Hallowed Be Thy Name - Iron Maiden

Its live version at the Beast Over Hammersmith (1982) is better than the original and is my fave version of this song.
YouTube: Iron Maiden - Hallowed Be Thy Name (live) uploaded by Shane Lentz
20
South of Heaven - Slayer
Must I say anything?
21
Killing in the Name - Rage Against the Machine
22
Sultans of Swing - Dire Straits
23
Tornado of Souls - Megadeth

How could I not include this song? It contains one of the best guitar solos in history!
24
Du Riechst So Gut - Rammstein

25
Du Hast - Rammstein
PSearch List