Top 10 Saddest Deaths of 2020
1
Neil Peart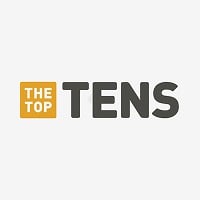 Neil Ellwood Peart, (September 12, 1952 - January 7, 2020) was a Canadian musician and writer best known as the drummer and primary lyricist of the rock band Rush. Peart received numerous awards for his musical performances, including an induction into the Modern Drummer Hall of Fame in 1983, making ...read more.
This was such news to me this morning. I will always be listening to you, your band and the first album I heard, 2112. We will remember you through your music. - ParasN2000
Neil Peart Was A Great Drummer, But People Don't Last Forever. Does It Sound Like I'm Teaching A Lesson? Because It Sounds Like I'm Teaching A Lesson - Oliversky
Drummer of one of my favourite bands died. No words. Rest in peace. Your music will live forever. - Merkwurdigliebe
Oh my god, this killed me. I was so sad. I've been listening to Rush my whole life. - railfan99
2
Kobe Bryant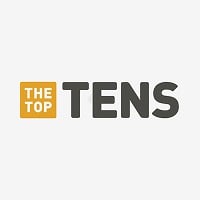 Kobe Bryant (1978 - 2020) was an American retired professional basketball player. He played his entire 20-year career with the Los Angeles Lakers of the National Basketball Association. Kobe Bryant has won 5 NBA championships with the Lakers and was the all-time leading scorer in Lakers franchise history. ...read more.
This news came as such a shock. He died in a helicopter crash along with his 13 year old daughter.
May they rest in peace. - SuperSonic17
NO death ABSOLUTELY NO DEATH hit the world in 2020 as hard as Kobe's. RIP Kobe Bryant.
Ouch! This came out of nowhere today! Died today in a helicopter attack (specifically a fire) at age 41. RIP 1978-2020 - Bammer73
Such a shocking death, I was heart broken when I heard about this. RIP Kobe
3
Kirk Douglas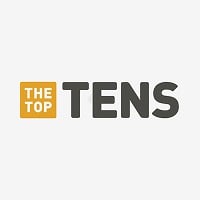 Kirk Douglas (1916 -2020) was an American actor, filmmaker, author and centenarian. He was one of the last surviving stars of the film industry's Golden Age. After an impoverished childhood with immigrant parents and six sisters, he had his film debut in The Strange Love of Martha Ivers with Barbara ...read more.
Died at 103 today - NuMetalManiak
4
Rocky Johnson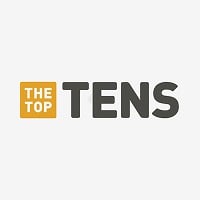 The black championship wrestler who won WWE & father of Dwayne Johnson & helped his son follow his footsteps. His death is currently unknown til this day but he was 75. R.I.P. Rocky.
5
La Parka II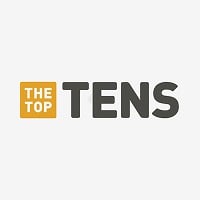 Really sad, he died as a result of his injuries. Rest in peace. - RogerMcBaloney
6
Christopher Tolkien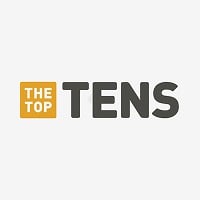 This is news to me! That's so sad. - TheHabsFan
R.I.P - Kevinsidis
The son of J.R.R. Tolkien passed away at 95. R.I.P. 1925-2020. - SamanthaRosie
7
Brice Armstrong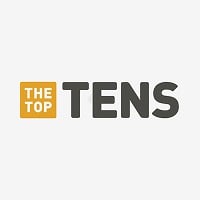 8
Buck Henry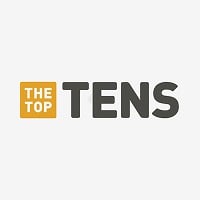 A writer and a director who was nominated for 2 Oscars.

died at the age of 89 because of a heart attack - Votebotingsucks
9
Alan Harris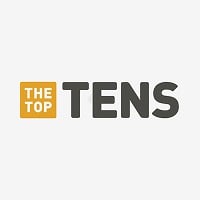 10
Terry Jones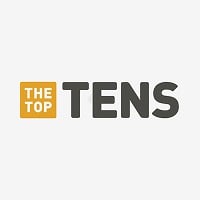 One of the funniest Monty Python crew. - aj2005
One of the Monty Python crew.
The Newcomers
? Allen Garfield
?
Julie Bennett
Well known voice artist Julie Bennett passed away from coronavirus complications at 88. R.I.P. - SamanthaRosie
The Contenders
11
Kenny Rogers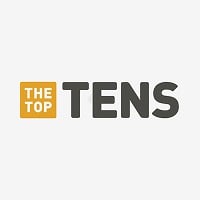 Kenneth Ray "Kenny" Rogers was an American singer, songwriter, actor, record producer, and entrepreneur. He was a member of the Country Music Hall of Fame.
Known for over a whopping 60 Years! Kenny Rogers was one of the greatest country artists who ever lived. He inspired so many other country artists with his masterpiece of music & impacted the music industry in unreal ways. He battled an illness of natural causes until his death on March 20th/21st at 81. R.I.P. to such a humble legend. 1939-2020. - SamanthaRosie
Died at 81 yesterday - KrayzeeCatBoi
12
James Lipton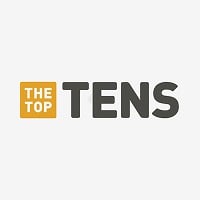 Here's a big example in the months after January. The creator & longtime host of the Bravo series Inside the Actors Studio, where he interviewed hundreds of actors & actresses in general entertainment, passed away after complications of bladder cancer. He was 93. What a loss for the entertainment world. R.I.P. James Lipton 1926-2020. - SamanthaRosie
13
David Stern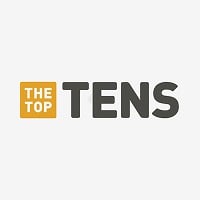 The basketball-loving lawyer who took the NBA around the world during 30 years as its longest-serving commissioner.
died at the age of 77 because of brain hemorrhage - Votebotingsucks
14
Max von Sydow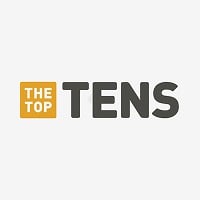 Known for playing on The Last Seal, Game of Thrones & Star Wars: Episode VII - The Force Awakens as Lor San Tekka, his cause of death was unknown at the time, making it rather unexpected. He was 90 though. Never forget him. R.I.P. Max Von Sydow 1929-2020. - SamanthaRosie
15 Tony Fernandez
16
Sultan Qaboos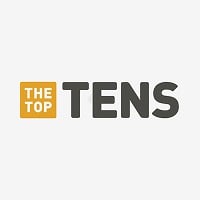 Sultan of oman, the Arab world's longest-serving ruler
died at the age of 79 - Votebotingsucks
17
Zoe Caldwell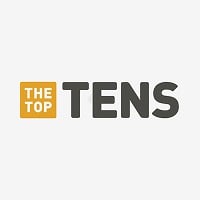 18
Edd Byrnes
A T.V. star from the 50s
died at the age of 86 because of a stroke - Votebotingsucks
19
Silva Zurleva
A Bulgarian journalist
died at the age of 61 because of "an accident" - Votebotingsucks
20
Najwa Qassim
A Lebanese journalist and the most famous television presenter in the Arab world.
died at the ag of 52 because of a heart attack - Votebotingsucks
21
Sean Reinert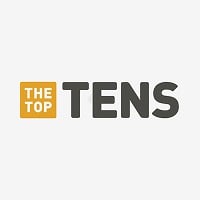 Sean Reinert was the drummer of Æon Spoke. He was also the drummer and founding member of Cynic, until leaving the band in September 2015.
22
Gianna Bryant
Gigi was Kobe's daughter who was on the helicopter with him. She was only 13 years old and had just as much passion for the game as her father did.She had her eyes set on playing for UConn. Just awful that she died so young. - Randomator
23
Pampero Firpo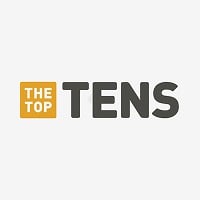 24
Ron McLarty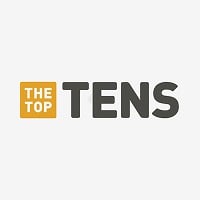 25
Silvio Horta
The creator and executive producer of the ABC series Ugly Betty.
died at the age of 45 after commuting suicide - Votebotingsucks
26
Fred Silverman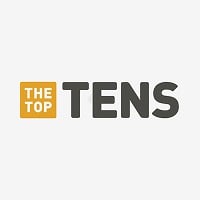 27 Orson Bean
28
Hercules Ayala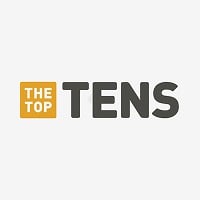 29
Scott Patric
A celebrity hair and makeup artist known for his work on Project Runway
died at the of 53 because of a heart attack - Votebotingsucks
30
Richard Maponya
Richard Maponya, the man who helped the black community business in South Africa passed away. He was a great leader & heroic. He lived strong til he suffered a brief illness. He was 99. R.I.P. Richard Maponya 1921-2020. - SamanthaRosie
31
Jason Davis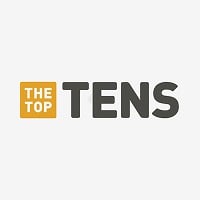 The voice of Mikey in Recess.
Died at age 35. - SuperSonic17
32
Kazuo Sakurada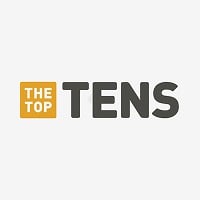 33
Christopher Wilson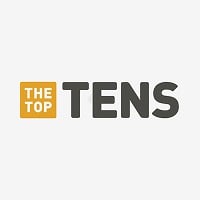 34
Caroline Flack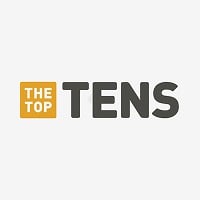 Caroline Louise Flack was an English television and radio presenter, whose career began when she starred in Bo' Selecta!
By FAR the saddest death of February & sadder than many others on here (no criticism intended). She committed suicide at 40. She was the former host of Love Island & even helped revive it. She was a radio host as well. She did many things & was abused by Dan Wootenn. Definitely the saddest death in February. R.I.P. - SamanthaRosie
35 Henri Richard
36 Harry Hains
37 John Andretti
38
Raphaël Coleman
He played Eric Brown on Nanny McPhee & was a global climate activist. He died without health problems at only 25. We can't think of a death as shocking as this after Kobe & Gigi. R.I.P. Iggy Fox 1994-2020. - SamanthaRosie
39
Pop Smoke
Rapper Pop Smoke was shot at 20, just like XXXTentacion. 2018 was awful & 2020 is on a new level. R.I.P. Pop Smoke 2000-2020. - SamanthaRosie
40
Joe Coulombe
The founder of Trader Joe's. He visioned the chain market & invented it. He worked with it until 2013. He passed away after a long illness at 89. R.I.P. - SamanthaRosie
41 Robert Conrad
42 Joe Diffie
43
Ng Jui Ping
The former army general of Singapore
died at the age of 71 died because of Pancreatic cancer - Votebotingsucks
44 Christopher Beeny
45
Diego Farias
Oh god no, a sad and sudden death in the djent scene just happened. Diego Farias, guitarist and co-founder of the band Volumes, died at 27, which was confirmed by his brother Gus, the former vocalist of Volumes. He went way too young too. - NuMetalManiak
46 Patrick Jordan
47
Lynn Cohen
Known as a broadway actress & know. for playing Magda in Sex & the City & starring on the Hunger Games, passed away at 86. No cause of death was reported yet. This was a pretty big one for entertainment in 2020. R.I.P. - SamanthaRosie
48 Nikita Pearl Waligwa
49
Jens Nygaard Knudsen
created the lego figure
50 Mike Hughes
PSearch List