Top Ten Saddest Songs
biscuits
The Contenders: Page 23
441
Mushi - Dir en grey
This is Kyo's poetry at its best! I'm not the type to get sad when listening to music, but holy crap! I was blown away when I was listening song while reading the lyrics, I had a tear drop down. It made me understand Kyo a lot more and his character. His voice is astounding! He put so much emotion into his words. Die's amazing acoustic works, and Kaoru's solo at the end were phenomenal, Shinya's drumming was great for such a depressing song. Toshiya's bass is amazing as ALWAYS. Kyo gets really emotional live too. This is the best live Japanese song. Period. - MeowMix
Blitz 5 days performance is heart wrenching. You can never be too sure what Kyo's lyrics are about as his use of words can give songs multiple meanings but the doom and self hatred feelings I get this song is extremely saddening. Performed with so much emotion that completely tops any other performance I've heard.
442
She's Leaving Home - The Beatles

For me, part of what makes a song sound "sad" is in the music. The melody in this is total melancholy. While the song is sort of about a woman's emancipation, that freedom was needed after a life of loneliness. Then there's the point of view of the parents, who are left with nothing but loss. I would rank this song MUCH higher.
I have no idea why this is so low. This should be #1
443
Quasimodo - Shinee

This song is very sad. It is in Korean but, the singing is beautiful! If you know the meaning behind the story of Quasimodo then this song will really touch you. When ever I hear this song I get really sad! I cry every time I think about what the meaning of the song is. This is a really good song and, very sad.
Very sad story behind the song. No one would want to be in a one sided relationship.
V 1 Comment
444
Vermilion, Pt. 2 - Slipknot

... Are you serious? This song should be at the top 10! Please IF YOU SEE THIS COMMENT LISTEN TO THIS SONG... (especially if you are heartbroken)
Saddest song I have ever heard... It should be at least 10nth!
#437? No. This is at least top 20! The emotion! The lyrics! It's amazing! - TheAwesomeBrosVotes
445
Safe and Sound - Taylor Swift

I love this song. The video is prim as a ghost wandering through the ruins of district 12 and comforting Katniss and Peeta. Not to mention the music is beautiful
Love this song truly beautiful, Taylor rocks!
V 1 Comment
446
Difficult - Eminem
This is a great tribute to Proof who sadly died in 2006 this is an unpopular song, but without a doubt it is the saddest and well worded sad song ever please vote.
This is really... Really sad, it hasn't got enough popularity for the song adequecy! Listen to it!
V 3 Comments
447
Helena (So Long & Goodnight) - My Chemical Romance

Gerard wrote this song about the loss of his grandmother. 'enough said but I'll go on. Not only is he extremely sad, but you can see him go through the seven stages of grief. So basically, you feel his pain from all angles.
V 1 Comment
448
The Best of Times - Dream Theater

Its about mike portnoys father how he love him and then he died its one of my favorite. Dt songs
449
100 Years - Five for Fighting

How is this so low? This song is about a guy's life story. As he is lying on his deathbed he is telling a grandson/young person to make the most of their life because it is short. I literally was sobbing when I watched the video for this song.
WHAT THE HECK!?!?! IS WRONG WITH YOU PEOPLE THERE IS ONLY ONE OTHER SONG AS SAD AS THIS AND THAT ONE IS NUMBER FOUR ON THE LIST!
450
Changes - 2pac

V 1 Comment
451
Run - Snow Patrol

Every time I listen to "Run", it disheartens me but simultaneously gives an odd feeling of rapture/elation. It's such a masterpiece, not just a song that directly speaks to you - no - it somehow touches something inside one's soul/mind which really drives into a nostalgiac mood
452
Victim - Avenged Sevenfold

Saddest song by Avenged Sevenfold without a doubt.
This song reminds me of my friend that's involved in a car accident. "I'm missing you..." feels deep and sad. Love how they sing it.
453
Nan's Song - Robbie Williams

454
Need You Now - Lady Antebellum

Great song and it's great if you want someone back it's good for thinking and recalling memories. Vote best. thanks X
455
Fake Plastic Trees - Radiohead.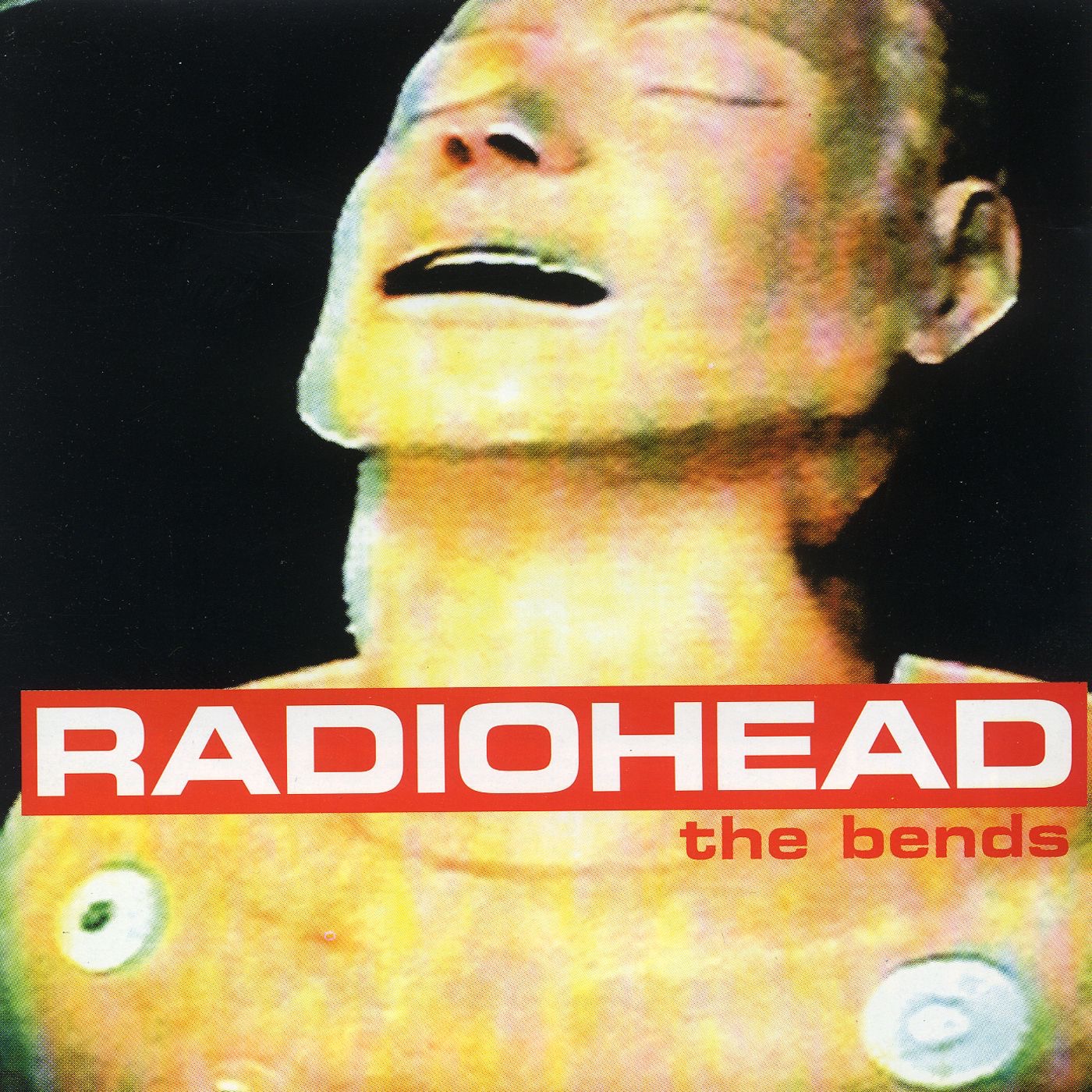 This is way better than "Creep" and its in a tie between "Steet Spirit" (Fade Out) just the reference:

"She Looks like the real thing
She taste like the real thing
My fake plastic... love
If I could be who you wanted
If I could be who you wanted
All the time...
All the time"

More sad than "Creep" that's for sure.
V 1 Comment
456
Lay Me Down - Sam Smith

Great track by Sam Smith_ This really is a beautiful slow Sad song
V 1 Comment
457
The Ministry of Lost Souls - Dream Theater

V 1 Comment
458
The Sound of Silence - Disturbed

V 1 Comment
459
Landslide - Dixie Chicks

460
Truce - twenty one pilots

This song always makes me tear up. Tyler's voice is so soothing. - littlestpetpet41813
PSearch List
Recommended Lists
Related Lists

Saddest Rap Songs
Saddest Rock Songs of All Time
Top Ten Saddest Anime Songs
Saddest Hip Hop Songs
Saddest Queen / Freddie Mercury Songs
List StatsUpdated 25 Feb 2017
29,000 votes
1,641 listings
9 years, 189 days old

Top Remixes (118)

1. Hymn for the Missing - Red
2. Ashes of Eden - Breaking Benjamin
3. Leave Out All the Rest - Linkin Park
Vortexeo

1. Hurt - Johnny Cash
2. Stan - Eminem
3. Wake Me Up When September Ends - Green Day
edisveryawesome

1. Wish You Were Here - Pink Floyd
2. Tears in Heaven - Eric Clapton
3. At Least We Tried - Moby
PositronWildhawk
View All 118
Posts
Error Reporting
See a factual error in these listings? Report it
here
.