Top 10 Saddest TV Show Episodes/Moments
anonygirl
I did not add any episodes of children's shows because there is already a list of the saddest Children's Shows episodes. However, if you want to add episodes of children's shows (Rugrats, SpongeBob, Blue's Clues, Lilo and Stitch, Dexter's Lab, Powerpuff Girls, etc.), then you can. But do not complain that this list does not contain episodes from Nickelodeon's, Cartoon Network's, Disney Channel's, PBS Kids', or Kids Blocks' TV shows. The same thing goes with animated adult shows like the Simpsons. Also, these are listed in ABC order, so not-so-sad items may be high on this list and vice versa. If you disagree with this list, then I still respect your opinion. However, if you think this is a terrible list, then please do not comment.
The Top Ten
1
Downtown Abbey: Lady Cybil Crawley Dies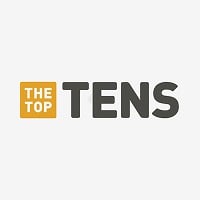 2
Friends: The Last One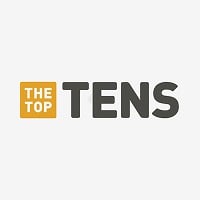 3 Glee: Cory Monteith Tribute
4 Full House: The Last Dance
5
Little House on the Prairie: Author! Author!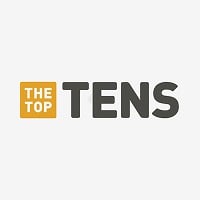 6
M*A*S*H*: Goodbye, Farewell, and Amen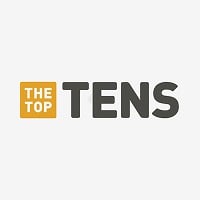 There are no words to describe the amount of guilt Hawkeye must have felt in this episode. It wasn't a chicken!
7 Newsradio: Bill Moves On
8
Rosanne: Into That Good Night (Series Finale)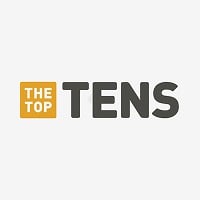 9
Futurama: The Jurassic Bark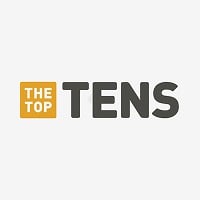 My expectations for this episode was to make me laugh but instead it made me cry especially at the end
10
Scrubs: My Screw Up
Brendan Fraser dies. - anonygirl
The Newcomers
? Star Wars Rebels: Twilight of the Apprentice
? The Walking Dead - The Day Will Come When You Won't Be
The Contenders
11 The Office - Goodbye, Michael
12
How I Met Your Mother: Marshall's Father Death
Clearly the most heartbreaking moment of the entire series
13 The Sopranos: Adriana La Cerva Gets Murdered
14
Hey Arnold!: Parent's Day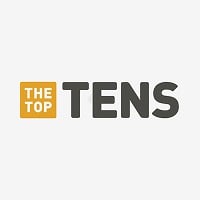 It's so sad! Poor Arnold being an orphan and all. Then that jerk, Big Bob Pataki has to blab out, "orphan! " and make everything worse. Good on Helga for letting Arnold and his grandparents win. She rocks.
15 Doctor Who: The End of Time Pt. 2
16
Rugrats: Mother's Day
Did not mean to add that twice. Sorry! - anonygirl
17 SpongeBob: Welcome to the Chum Bucket
18
Find Her, Keep Her: The New Adventures Of Winnie The Pooh
This was a very sad episode... "You don't need me to tell you a bedtime story...
You don't need me for anything..."
This was the best - yet saddest episode of the series. Kessie was one of the best characters. :D
19 Rugrats: The Mother's Day Special
20
Puella Magi Madoka Magica: My best friend
The end part just BROKE ME. Right there. In one second. - TwilightKitsune
21
Rugrats: Acorn Nuts and Diapey Butts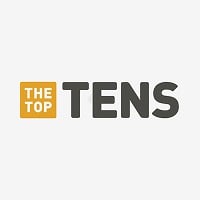 22 Scent Of Rose (Knight Rider)
23 American Horror Story: Orphans
24
Vampire Diaries: Elizabeth Forbes Dies
One of the saddest moments ever
25 Nagisa Furukawa dies - Clannad
26 Regular Show: Pops dies
27 Regular Show: 25 years of the park
28 Oz - Cyril O'Reilly's execution
29 SpongeBob: Have You Seen This Snail
30 Invisible Brad: Henry Danger
31 Cats, Girls and Spaceships: Outlaw Star
32 Lonely Pooch Planet, Baby: Space Dandy
33 Full House: Matchmaker Michelle
34 Pony Puppy - My Little Pony (1987)
35 Different Shade Of Pink - Mighty Morphin' Power Rangers
36 Alf's Special Christmas
37
Arnold's Christmas - Hey Arnold!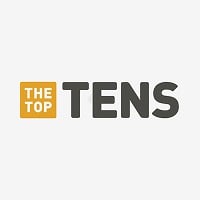 38 Friends - Ross and Rachel breakup
39 Game of Thrones - The Rains of Castamere
40 Doomsday - Doctor Who
41 Haters Back Off - Season 1 Finale
BAdd New Item
Related Lists
Top Ten Saddest Cartoon Show Episodes

Top Ten Disney and Nick Shows with the Saddest Series Finales

Top 10 Saddest TV Shows
Top Ten Saddest Kids Shows Episodes
List Stats
43 listings
1 year, 308 days old

Top Remixes

1. Downtown Abbey: Lady Cybil Crawley Dies
2. Friends: The Last One
3. Full House: The Last Dance
anonygirl
Error Reporting
See a factual error in these listings? Report it
here
.