Best Shows That Got Cancelled After One Season
1
Blade: The Series
I love the Blade movies and I loved this show. Creative and action-packed! Deserved more seasons - Alexandr
2
Invasion
I loved it. The final was open and intriguing. - Alexandr
3
RoboCop: The Series
Only 1 season? Why? It was interesting - Alexandr
4
Peter Benchley's Amazon
Amazon inspired Lost but they didn't have enough money to continue such a good series - Alexandr
5
Spy Game (1997)
One of the best Action shows of the 90's. I wish they made more episodes - Alexandr
6
Firefly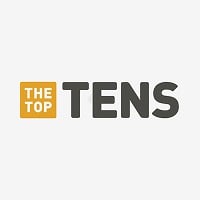 Firefly is an American space Western drama television series which ran from 2002–2003, created by writer and director Joss Whedon, under his Mutant Enemy Productions label.
I think everyone will agree with Firefly - iconic masterpiece of Sci-Fi Television! Big SHAME they cancelled it - Alexandr
I loved this show. I'm grateful for the Serenity movie but the show was moved to the Friday night death slot. Fox's brilliant was of killing off shows they wanted gone - Johnnyt800
7
Mr. & Mrs. Smith (1996)
Maria Bello was stunning in it. The show was interesting too - Alexandr
8
TekWar
Underrated Sci-Fi jem. I miss it - Alexandr
9
How to Rock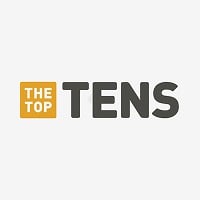 How to Rock is a critically panned American teen sitcom that ran on Nickelodeon from February 4 to December 8, 2012. It stars Cymphonique Miller as Kacey Simon. The series is based on the 2011 book, How to Rock Braces and Glasses by Meg Haston published by Little, Brown Books For Young Readers and Alloy ...read more.
Take this off the list please, it sucked.
10
Freaks and Geeks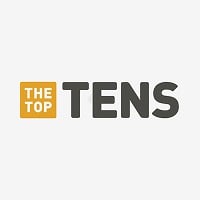 Freaks and Geeks is an American teen comedy-drama television series, created by Paul Feig, with Judd Apatow as executive producer, that aired on NBC during the 1999–2000 television season.
I love this iconic show. The characters are so developed after just one season and the episodes are so entertaining. There is truly no other show like it. It captures the essence of growing up as a teen perfectly and shows different perspectives of life. And it makes me laugh every time with the witty one liners. I LOVE BILL ♡♡♡
The Contenders
11
Space: Above and Beyond
Another marvelous series from the 90's. - Alexandr
12 Mann & Machine
13
The Muppets (2015)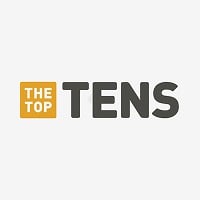 Wait, what? This is a thing? - Misfire
14
Jake 2.0
First 3-4 episodes were so-so but the next ones are great! I still think that 'Jake 2.0' inspired 'Chuck' - Alexandr
15
Space Rangers
Not many people remember this. Anyway, it's my guilty pleasure - Alexandr
16 Jonny Zero
17 Pacific Palisades
18
Tales of the South Seas
Nice story, beautiful locations - Alexandr
19
Crusade
Babylon 5's spin-off series. Very underrated - Alexandr
20
Total Recall 2070
Surprisingly great series - 100x better than the remake! - Alexandr
21
Dark Skies
Similar to The X Files but unique in its own way - Alexandr
22
Thunder in Paradise
Campy, cheesy but fun and entertaining - Alexandr
23 M.A.N.T.I.S.
24
Mortal Kombat: Conquest
I don't get why they cancelled it. It was very popular among mk fans. The fight scenes were awesome - Alexandr
25 Earth 2
26
The Hitch Hikers Guide to the Galaxy
"Dark classic" from the 80's - Alexandr
27 Fashion House
28 The Fugitive
29 The Nine
30 Odyssey 5
31 Haunted (2002)
32 Level 9
33 Timecop
34 Code Name: Eternity
35 Deadly Games
36 Whodunnit?
37
WITS Academy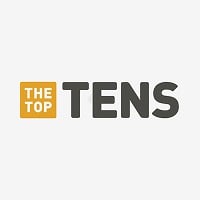 WITS Academy is an American telenovela-formatted teen sitcom that premiered on Nickelodeon on October 5, 2015 and ended on October 30, 2015. The show, a spin-off/sequel to Every Witch Way, was announced on February 25, 2015, and is created by Catharina Ledeboer, produced by Viacom International and ...read more.
A great show, considering the time it was made, and that it was a continuation of Every Witch Way, but it got cancelled after one season, which was sad.
38
El Tigre: The Adventures of Manny Rivera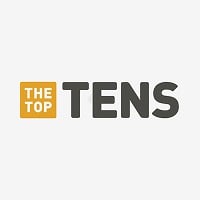 BAdd New Item