Top Ten Songs That Make You Want to Listen to More from the Band
LizardKing99
There are those bands that I haven't really tried listening to, but there's that one good song I've heard that makes me want to.
The Top Ten
1
Whipping Post - Allman Brothers

When I first heard this song, I instantly fell in love. Definitely a good first impression of the Allman Brothers to me. - LizardKing99
Ramblin' Man was my introduction to the Allmans, and it's still my favourite. - PetSounds
2
Close to the Edge - Yes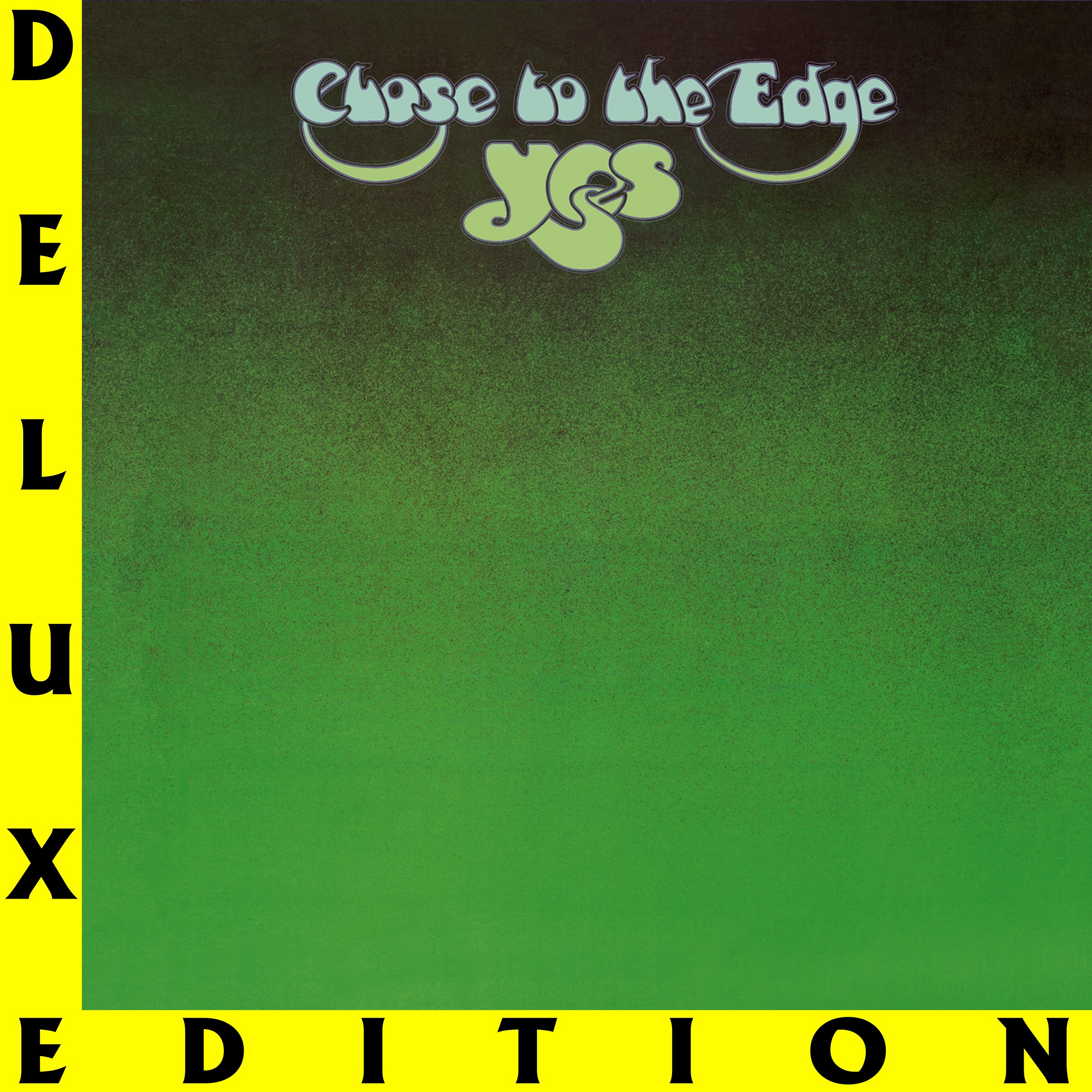 Someone suggested this song to me since I love Rush. This song is really great. I would love to hear more of these guys - LizardKing99
Yeah, this is a great song but my favorite song by them is probably "Owner of a Lonely Heart" - Ajkloth
I've heard that one too. I didn't include this one because it sounded less like prog to me. Those are literally the only two Yes songs I've ever listened to. - LizardKing99
Word cannot describe... This is their best song! - IronSabbathPriest
3
The W.A.N.D - Flaming Lips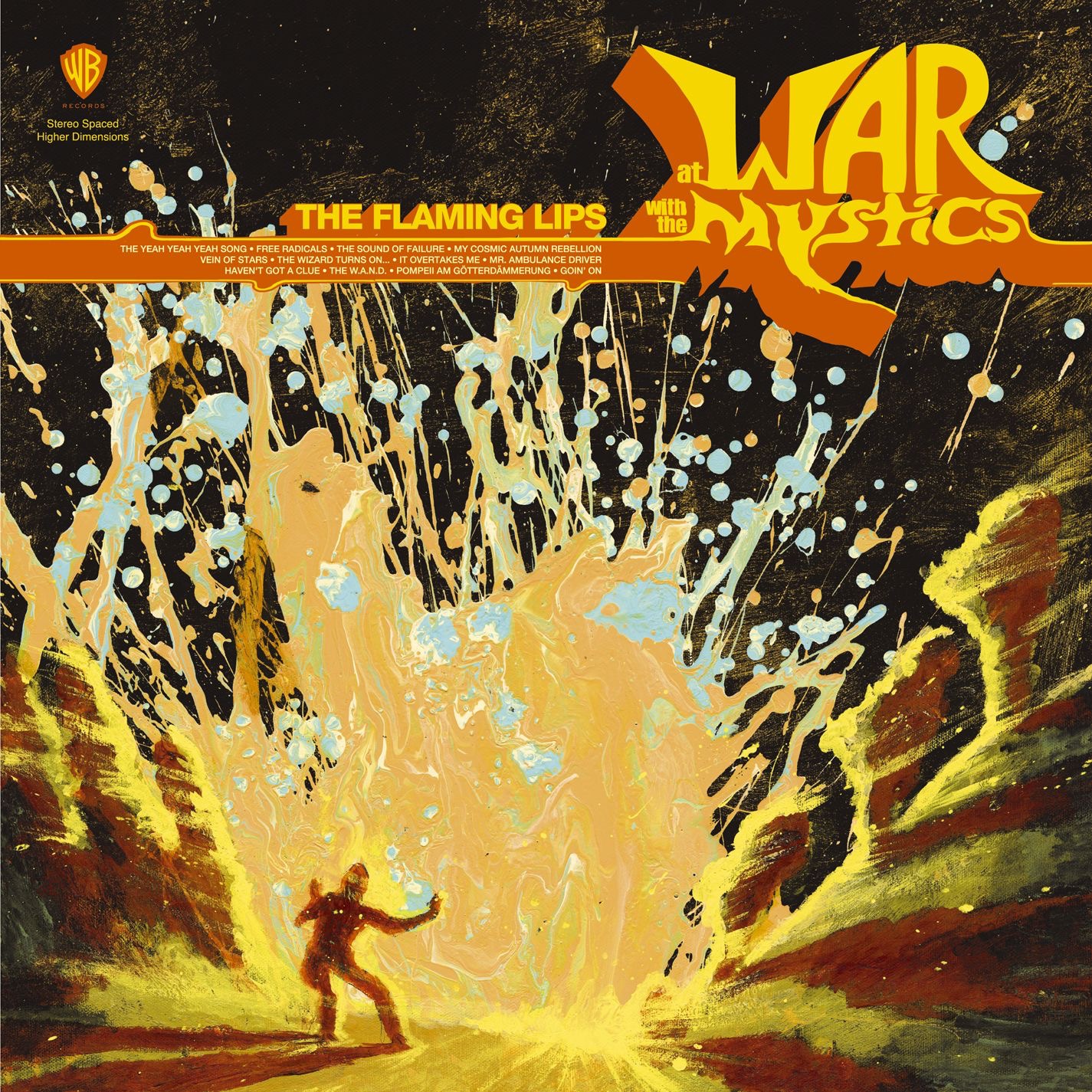 A fairly modern song that I've come to enjoy. I want to find more songs of theirs like this one - LizardKing99
Try the album The Soft Bulletin. - PetSounds
4
Helplessly Hoping - Crosby, Stills & Nash

I've always heard of these guys, but I have only heard this song and Woodstock by them. I think they're great so far. - LizardKing99
Now you must hear Suite: Judy Blue Eyes! - PetSounds
5
Invisible Touch - Genesis

This is an incredible song. - PositronWildhawk
I actally have this album, but haven't listened to the full thing. I really should - LizardKing99
6
Golden Earring - Gandalf

A psychedelic group from the 60s. My friend showed me this song and I loved it! - LizardKing99
7
Oh! Sweet Nuthin' - The Velvet Underground

I've always heard of these guys but never listened to them. This was a great first song of theirs to listen to. - LizardKing99
The Velvet Underground and Nico is a brilliant album. - PetSounds
8
I'm So Happy - Rainbow Ffolly
A joyful track from a psychedelic band. They kind of sound like the Beatles. I would like to hear more of them - LizardKing99
9
Antigravity - Starset

I definitely agree. The soft catchy chorus by Dustin really sets the mood. Oh! Don't forget the 3 minutes outro which (I don't know it might just be me) should be in a big blockbuster movie. Anyways, fantastic song nonetheless (guitars,drums were fascinating to hear). Deserves 10/10 from me.
Don't get me wrong, this is a very good song, actually starset hasnt made a single bad song in my opinion, I don't know why these guys don't get more credit. Anyway, it was My Demons that got my to like starset, but this is still a very good song.
10
Crying Shame - Frijid Pink
Their cover of "House of the Rising Sun" puts a totally new spin on that old rock and blues standard.
I get a Cream vibe from this song! Must hear MORE. - LizardKing99
The Contenders
11
I'd Love to Change the World - Ten Years After

Great song from a forgotten band - LizardKing99
12
On the Way Home - Buffalo Springfield

If you like CSNY, Poco, Loggins & Messina, Stephen Stills solo, or Neil Young solo, this is the band that spawned them all.
13
Alone Again or - Love

This now-forgotten Los Angeles band was Jim Morrison's favorite, and when The Doors were getting started, he aspired to be as good as they were.
I can't recommend Love enough. Forever Changes is one of the greatest psychedelic albums ever made. - PetSounds
14
Mr. Jones - Counting Crows

15
I'll Feel a Whole Lot Better - The Byrds

Probably best-known for covering Bob Dylan songs in a more accessible style, or to casual listeners for their superb version of Pete Seeger's Turn! Turn! Turn! On the Forrest Gump soundtrack. The Byrds also had a large number of truly memorable numbers written by the great Gene Clark. This is just one example.
Good choice for The Byrds, although Ballad of Easy Rider and Eight Miles High are my favourites. - PetSounds
16
Dear Maria Count Me In - All Time Low

17
21st Century Schizoid Man - King Crimson

This is a fun little song, with distorted riffs and vocals. Because this is the opener to the legendary COTCK, you're gonna want to keep listening! - IronSabbathPriest
18 Art of Life - X Japan
19
Smells Like Teen Spirit - Nirvana

20
Bullet With Butterfly Wings - The Smashing Pumpkins

21
Hope of Morning - Icon for Hire

22
Head Like a Hole - Nine Inch Nails

23
N.W.O - Ministry

24 Breadfan - Budgie
25
Teenagers - My Chemical Romance

26
The Bard's Song (In the Forest) - Blind Guardian

27
Strike - Primal Fear

28
Numb - Linkin Park

Though I found much better songs by them, this was the one that got me into this great band. - CabadePartyhunter
29
Fanfare for the Common Man - Emerson Lake & Palmer

30
Shine on You Crazy Diamond - Pink Floyd

31
Expose Yourself to Kids - GG Allin

BAdd New Item
Related Lists

Top Ten Weird Songs You Listen to More Often Than Songs that are Regarded as the Best

Top Ten Songs You Should Listen to If You Want to End Your Life

Top Ten Songs to Listen to If You Want to Have Sex on the First Date

Top Ten Songs to Listen to When You Want to Break Up with Your Lover but Can't
List StatsUpdated 8 Apr 2019
31 listings
4 years, 144 days old

Top Remixes

1. Whipping Post - Allman Brothers
2. Close to the Edge - Yes
3. The W.A.N.D - Flaming Lips
LizardKing99
Error Reporting
See a factual error in these listings? Report it
here
.