Best Songs from the Mars Volta's Octahedron
kempokid
Octahedron is the fifth full-length studio album by American progressive rock band the Mars Volta, released on June 23, 2009. Regarding the release, vocalist Cedric Bixler-Zavala states that the band "wanted to make the opposite of all the records we've done. All along we've threatened people that we'd make a pop record, and now we have."
The Top Ten
1
Luciforms

Definitely the darkest and best song on the album. It has an amazing riff and a very melancholic feeling to it. The solo at the end is also really great. - kempokid
2
Desperate Graves

I find the juxtaposition between the fairly fast paced drums with the slow singing to be really odd, but it works for the song really well. The way the song escalates is also really great. - kempokid
3
Cotopaxi

This has such a great amount of energy to it, as well as an amazing chorus. Definitely one of the highlights of the album. - kempokid
4
Since We've Been Wrong

A good album opener, the song is brimming with emotion and the vocals are on point. It also makes itself clear that this album will have a very different sound to previous ones. The bass is also really good. - kempokid
5
With Twilight as My Guide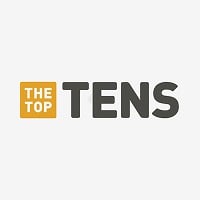 A very eerie song with some great use of the background effects. It also doesn't drag despite the fair length to it. - kempokid
6
Halo of Nembutals

This song has an ok atmosphere to it and balances the loud-soft dynamic nicely. - kempokid
7
Copernicus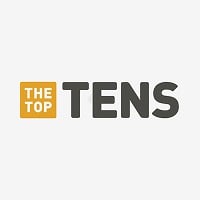 This song progresses really nicely, starting off as a fairly standard ballad and then introducing some electronic elements to it. My main issue is how it drags on for much longer than it needed to. - kempokid
8
Teflon

I honestly find this one to be uninteresting, while it's faster and closer to their usual work compared to a lot of the other songs here, I am not a fan of it and find the chorus to be dull. - kempokid
BAdd New Item
Related Lists

Best The Mars Volta Songs

Best Songs from the Mars Volta's De-Loused in the Comatorium

Best Songs from the Mars Volta's Noctourniquet

Best Songs from the Mars Volta's Bedlam in Goliath

Best Songs from the Mars Volta's Amputechture
List Stats
8 listings
225 days old

Top Remixes

1. Luciforms
2. Desperate Graves
3. Cotopaxi

kempokid
Error Reporting
See a factual error in these listings? Report it
here
.