Best Songs Off Falling In Reverse's Just Like You
The Top Ten
Brother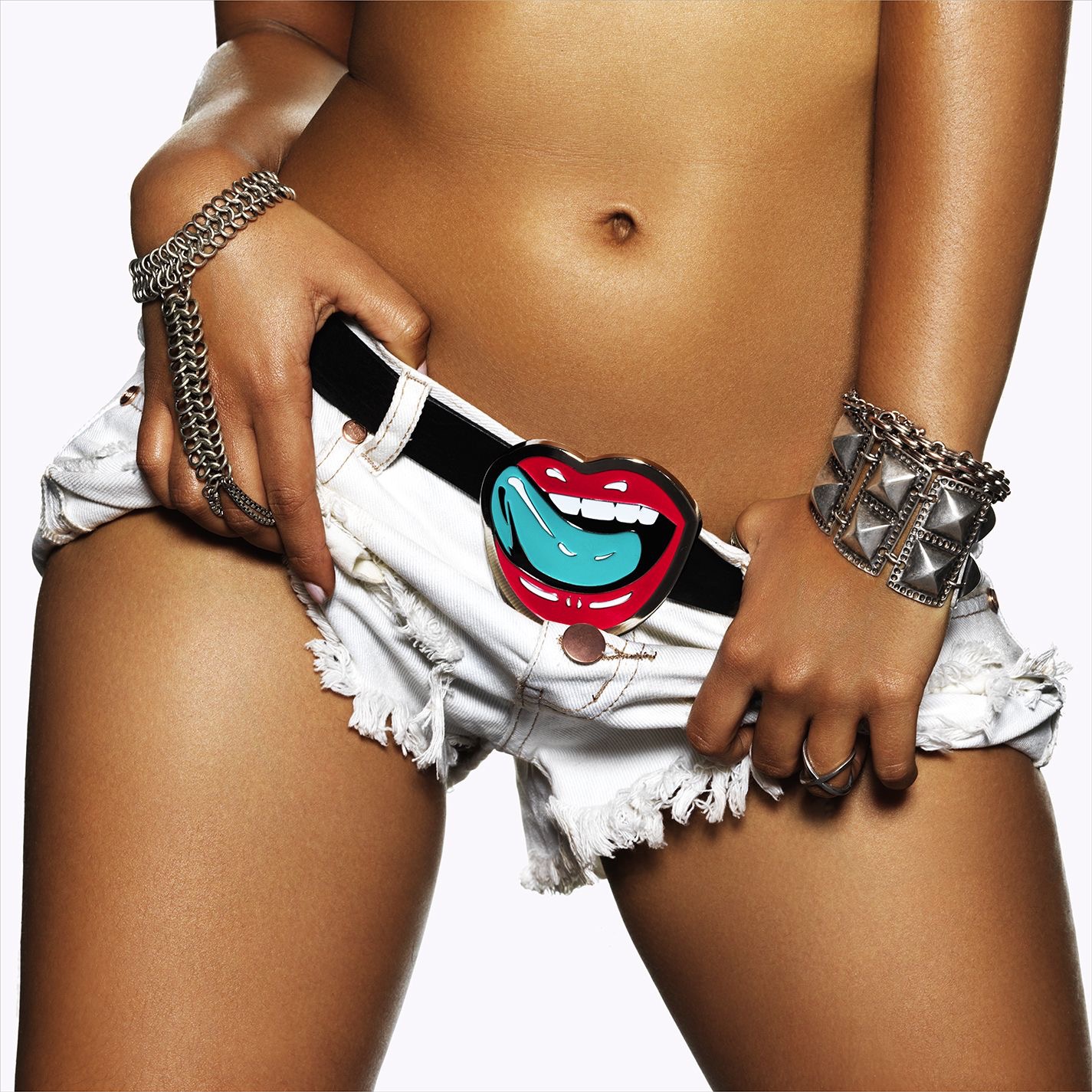 This song is the best one of the whole album. The feelings in this song are amazing, and it's just so calm yet so deep.
Chemical Prisoner

Oh my god I love this song, this song is so calm and it's just everything I can't
God, If You Are Above...

Wait and See

Just Like You

Sexy Drug

I. Cannot. Get. Over. How. Amazing. This. Song. Is.
Get Me Out

The Bitter End

This song has it all
Guillotine IV (The Final Chapter)

Stay Away

The Contenders
Die for You

My Heart's to Blame

Got a really good Instrumental..
My Apocalypse II

BAdd New Item