Top Ten Things that Make PlayStation 4 Better Than the Nintendo Switch
TriggerTrashKid
I'll get a lot of criticism, but let's face it. PS4 is better than the Switch.
The Top Ten
1
Better Exclusives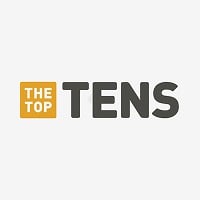 When I get a PS4, I'll see if that's true. - Gametoon
PS4 has better exclusives. Yes, the Switch has quality ones like BotW, Mario Odyssey and SSBU, but in this generation of gaming, no one can hold a candle to Sony's exclusives.
Some of them are:-
Bloodborne
God of War
Spider-Man
Horizon Zero Dawn
The Last of Us
Infamous Second Son
The Last Guardian
Shadow of the Colossus
Uncharted 4 - TriggerTrashKid
2
Better Performance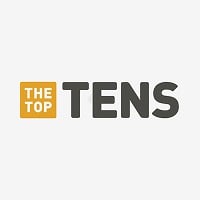 The PS4 runs games at better resolution and frame rates. - TriggerTrashKid
*Laughs in PC and Xbox One X* - HaloFanboy
3
Joy-Cons Suck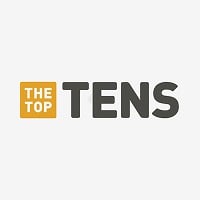 Get a pro controller. Easy solution. And no I'm not Nintendo fanboy. Just saying this is a weak reason. - RobertWisdom - RobertWisdom
Yeah but not everyone wants to pay another 50+ dollars for another controller on a console that is already expensive enough. You want a Switch that is already 300 dollars but you also want a 60 dollar game and a pro controller that is around 60 dollars rounds up to 400 plus dollars. - B1ueNew
They are too small. Co-op isn't fun. Not comfortable at all. - TriggerTrashKid
Not to mention they lose their connection. My Joy-Cons are crazy. Even when i'm not touching my Switch, my Joy-Cons go crazy. - RadioHead03
4
Nintendo Switch Online Is Terrible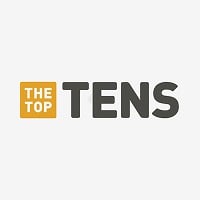 No quality. There is a list dedicated to bashing it. No doubt PSN is better. - TriggerTrashKid
Switch online just needs more content. I feel like it can be fixed, but right now it's lacking content. - RadioHead03
5
Better Graphics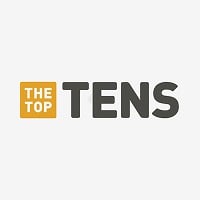 Graphics actually matter. A game cannot exist without graphics. - TriggerTrashKid
6
Better Horror Games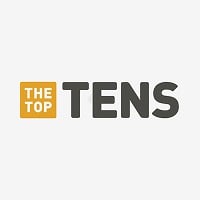 Until Dawn, enough said. - TriggerTrashKid
7
Cloud Saves are better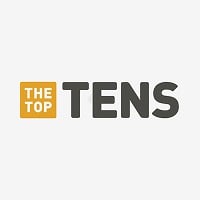 PS4 offers better Cloud saves. - TriggerTrashKid
Haha true. Why would you wanna pay for your cloud save, and some games don't even support the cloud save. - RadioHead03
8
Better Storage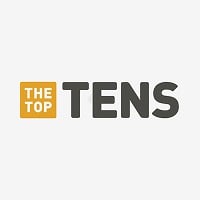 You can't download more than 2 games if you have Fortnite. Just 32 GB? PS4 has way better storage. - TriggerTrashKid
9
Free Monthly Games are better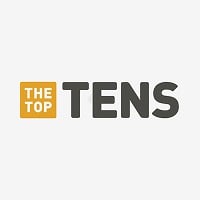 Would you play Call of Duty: Modern Warfare Remastered or Simpsons Wrestling? - TriggerTrashKid
PSN offers better games. NES games are good but lack the fun. - TriggerTrashKid
10
Playstation 4 has more to do than just games
Internet browser, music, and more. What does the Switch have? Only a few things like a youtube app. The Switch doesn't even have an Internet browser.
The Contenders
11
Cheaper Games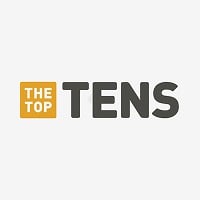 Would you play the Game of the Year for $40 or $60? - TriggerTrashKid
I can't wait for Hotel Mario Deluxe for $60. - RadioHead03
BAdd New Item
Related Lists
Top Ten Things Better on Xbox One S Than a PlayStation 4 Pro
Things that Make the Super Nintendo Better Than the Sega Genesis
Top Ten Things We Want with the Nintendo Switch
Most Annoying Things in ARMS for the Nintendo Switch
List Stats
11 listings
147 days old

Top Remixes

1. Better Exclusives
2. Better Performance
3. Joy-Cons Suck
TriggerTrashKid
Error Reporting
See a factual error in these listings? Report it
here
.