Top Ten Stupidest Songs
The Contenders: Page 3
41
Anaconda - Nicki Minaj

Could you believe this song got nominated for a Grammy?
Crappy video and the song is even more weird
There really isn't a thing creative about this song. All she did was rap over a Sir-Mix-a-lot track. Rap is so wack these days. Where is Lauryn Hill and Eve?
This song is so stupid. Why are songs like this so popular.
V 3 Comments
42
MacArthur Park - Richard Harris
You know its bad when I would prefer to listen to Rebecca Black. This is the worst song ever made. People try to argue that pop music is not what it used to be. They are wrong, because this song hit #2 on the pop charts!
Sooooo bad... ("someone left the cake out in the rain..I don't think that I can take it, 'cause it took so long to bake it"...etc.)
43
We Built This City - Starship
This song is a classic in rock history. All you haters should just go off and listen to whatever the hell kind you like instead of hating on other people's favorites
This song is one of the really repetitive ones, but it repeats the good stuff at least...
If anyone makes a real The Worst of Jefferson Airplane album, this should be every track.
Jefferson Airplane transforms into Jefferson Bubblegum. - mgenet
44
Lollipop - Lil Wayne
The most over rated piece of crap ever.
45
This Is Why I'm Hot - Mims
Every song on here, except for Cyanide, are horrible! This song annoys me to the point I want to kill whoever has it on! - gibsonrock53
46
Red Solo Cup - Toby Keith
You see this is why I will never listen to country music
Not all rednecks like this song. I don't and I'm a redneck.
I can't believe people like this song; only rednecks and douchebags love it...
47
We Can't Stop - Miley Cyrus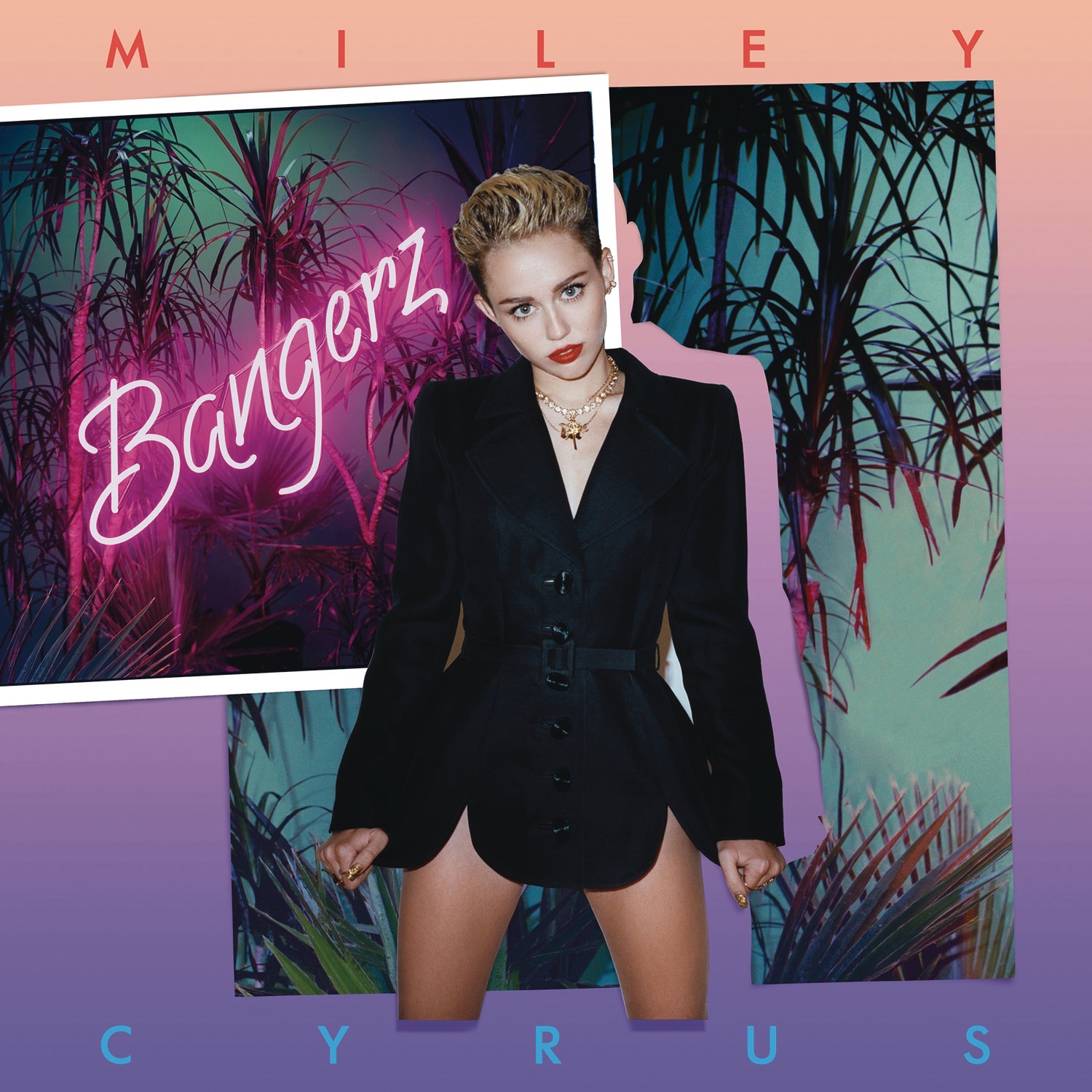 V 1 Comment
48
Cyanide - Metallica
I hate this song! (But then again, I do hate Metallica in general) and to the dude before me, you do realize, that you had to vote for this song before you could share your opinion, right? If you ask me, I'd say that's pretty counter-productive.
V 1 Comment
49
What's New Pussycat? - Tom Jones
V 2 Comments
50
Disco Duck - Rick Dees
He probably laughed all the way to the bank....
51
I'm Too Sexy - Right Said Fred

52
No One - Alicia Keys
Favorite song love it what is wrong with you
Why would you put this song on the list this is my favorite song
53
I Kissed a Girl - Katy Perry
It's not too bad. But we know Katy can do better
V 3 Comments
54
Crank That - Soulja Boy Tell 'Em
The most garbadge and over rated piece of crap ever. This song makes no sense. Soulja Boy is not even real rap, it's more like carrying some garbadge down the street.
V 2 Comments
55
Yesterdays - Guns N' Roses
56
Muskrat Love - Captain and Tennille
57
Pen Pineapple Apple Pen - Piko Taro

Wow when you just learnt English and try to rap. A stupid song but...great for parodies...i guess
V 2 Comments
58
Sunglasses At Night - Corey Hart
Who wears sunglasses at night? - funnyuser
This song is weird. - RiverClanRocks
59
Sometimes When We Touch - Dan Hill
60
I Love You - Barney
I hate you, you hate me,
Let's go out and kill Barney
With a big machete and a slice of the head,
Sorry kids but Barney's dead!
The first time I heard this, I received immediate permanent brain damage.
I hate you, you hate me, lets chase barney up a tree and slice him kill him through the night, Sorry but I killed barney!
That's my version. - funnyuser
V 3 Comments
PSearch List
Recommended Lists
Related Lists
Top Ten Songs With the Stupidest Names
Best Songs of All Time

Most Romantic Hindi Songs
Most Emotional Bollywood Songs
Best Eminem Songs
List StatsUpdated 17 Jan 2017
2,000 votes
249 listings
9 years, 163 days old

Top Remixes (12)
1. Gangnam Style - Psy
2. B**** Better Have My Money - Rihanna
3. Beez in the Trap - Nicki Minaj
Swellow
1. Friday - Rebecca Black
2. Baby - Justin Bieber
3. Girlfriend - Kabbage Boy
xandermartin98
1. Diva - Beyonce
2. Ego - Beyonce
3. Umbrella - Rihanna
Abel123
View All 12
Posts
Error Reporting
See a factual error in these listings? Report it
here
.