Top Ten Worst Songs of 2015
RickyReeves
The Contenders: Page 10
181
The Weekend - Eden Xo

What is this? Sound like she trying to sing reggae rap with a Caribbean beat or trying to get into the next Grand Theft Auto game.
Oh man. This is verging on so bad it's good, but it's just not bad enough.

And there's a Lil Jon remix.
182
Better When I'm Dancin' - Meghan Trainor
Some people seem to have confused autotune with gang vocals and vocal layering. This song is almost great. - WonkeyDude98
This song hs some potential that other songs simply do not have. But they do have one thing in common the auto tune. Honestly Meghan could've done way better. This was just a promotion scam!
It's a good song. But there's only 2 problems:
1. It's Meghan Trainor.
2. AutoTune. AutoTune everywhere. - RiverClanRocks
V 1 Comment
183
Get You Alone - Maejor

That flute sounds annoying. The song would have been better without it. - madoog
The Maejor part is amazingly done but the god awful Jeremih part cancels it out! - SelfDestruct
V 1 Comment
184
Home - One Direction

V 1 Comment
185
Only Love - Shaggy

Who calls them self shaggy?
186
Smoke Break - Carrie Underwood
Every song of hers sounds the same. Same vocal range, nothing new.
187
B.Y.H.B. - Uncle Ezra Ray

188
Title - Meghan Trainor

189
Thank God for Girls - Weezer

Creepiest lyrics ever.
Weird lyrics. But the beat and vocals are good. - RiverClanRocks
V 1 Comment
190
Renegades - X Ambassadors

I like this song. Good beat and guitar, but do I have to hear it five million times a day? - RiverClanRocks
This song is absolutely boring and annoying. - madoog
V 2 Comments
191
The Fix - Jeremih

Why are songs keep being sampled? There are too many unoriginal songs. This is terrible. - madoog
I guess the trend this year is to take a Marvin G a y e song and ruining it. Seriously, first there's Thinking Out Loud taking the instrumentals from
V 1 Comment
192
Tear in My Heart - Twenty One Pilots

I hate how Tyler Joseph screamed it just terrible
I hate how Tyler Joseph screamed it just terrible.
Twenty One Pilots shouldn't be anywhere near the list in the first place, the whole Blurryface album as a whole was one of my favourites of the whole year so far, and this is one of my favourites from it. In my books, at least.
V 1 Comment
193
Failure - Breaking Benjamin

I am so happy this band returned and the song along with their new album Dawn before break is amazing!
What the hell? This song is great! - 05yusuf09
Not bad but could have been much better. - SelfDestruct
V 1 Comment
194
Hurricane - Soulja Boy

Why r u still making garbage. Soulja Boy, nobody cares about you, why r u trying to stay relevant?
Wow, TWO Soulja Boy songs this year? *barfs in a bag* - WonkeyDude98
Nobody has cared about Soulja Boy since 2007, why is this dumbass still making terrible music?
195
Don't Trip - Flosstradamus

This is one of the reasons why I hate Need For Speed soundtracks! - SelfDestruct
196
Crutches, Crosses, Caskets - Pusha T

Gah! Don't get me started on this volatile garbage where he is off sync all the time. - SelfDestruct
197
Water Under the Bridge - Adele

Its very sensational song adele's voice is the best among women all over the world but some of her songs mabe not.
"Rap is not trash" It seems like it is, and that is my opinion. I do like certain rappers, but I hate all of this year's. - Swellow
198
Nothing But Trouble (Instagram Models) - Lil Wayne & Charlie Puth

Lil Wayne with... Charlie Puth? Is this a match made in hell?
Turns out that match was indeed terrible, but it worked out in the wrong way; They want you to feel sympathetic for them just because some models on Instagram rejected them. - Swellow
V 1 Comment
199
River Lea - Adele

V 1 Comment
200
Love In the Dark - Adele

If you choose Rae Sremmurd, a duo who constantly sing about mindless partying and luxury rapping who show the downgrading of mainstream hip hop, over Adele, a soulful artist who is an example of soul music getting better and better, you need to rethink. This is amazing. - Swellow
PSearch List
Recommended Lists
Related Lists

Best Songs of 2015
Best Songs of 2015-2016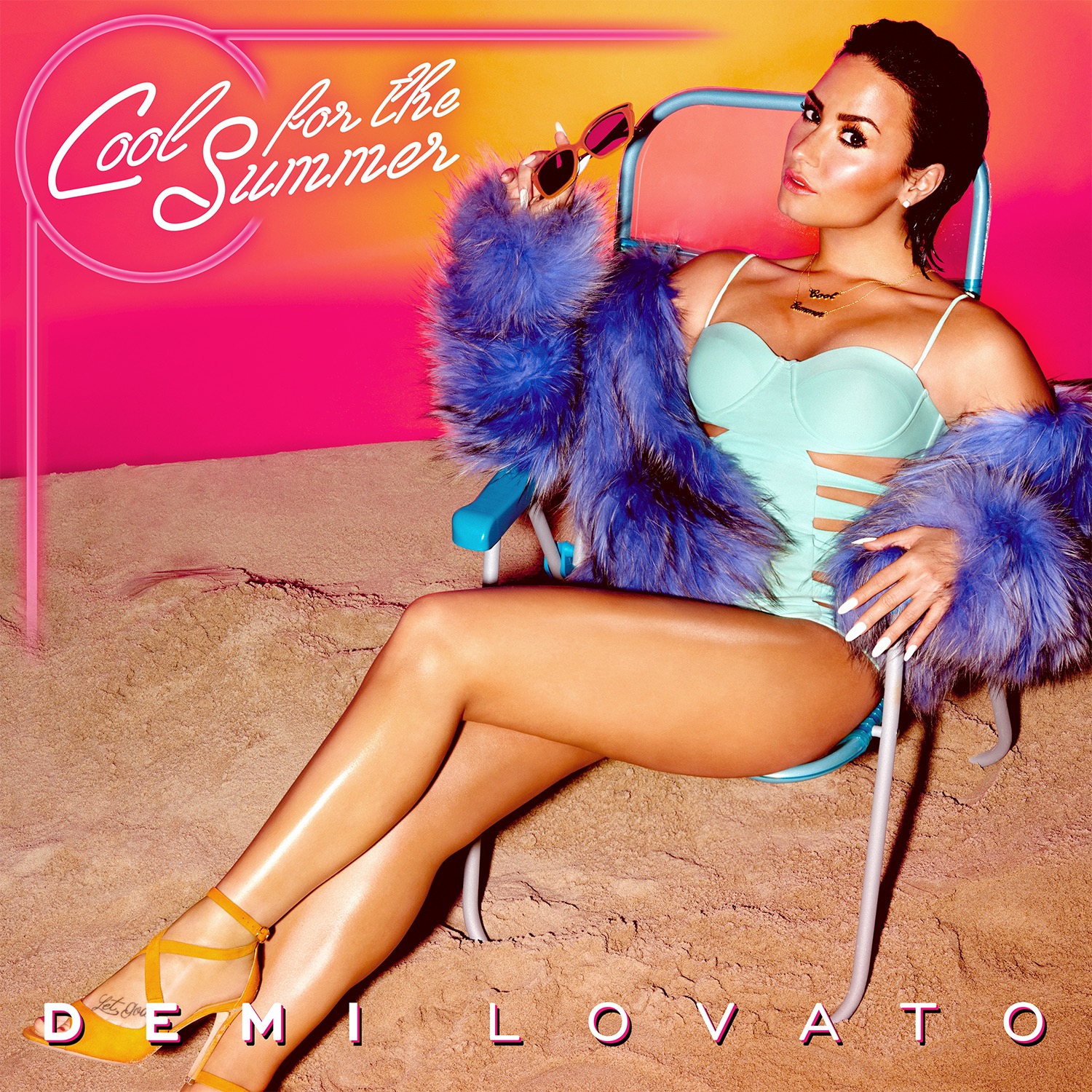 Top Ten Best Pop Songs of 2015

Best Metal Songs of 2015
Best Dance & Pop Songs 2015, 2014, 2013, 2012
List StatsUpdated 24 Feb 2017
2,000 votes
279 listings
2 years, 39 days old

Top Remixes (51)

1. My x - Rae Sremmurd
2. Stimulated - Tyga
3. The Hills - The Weeknd
WonkeyDude98

1. I Might Go Lesbian - Manika
2. Stimulated - Tyga
3. Dessert - Dawin
NiktheWiz

1. Stimulated - Tyga
2. Up Like Trump - Rae Sremmurd
3. Marvin Gaye - Charlie Puth
Zach808
View All 51
Posts
Turkey Vents: Sexual Songs
Turkeyasylum
Swellow Rants - Dear Future Husband
Swellow
WonkeyDude98 Analysis: Watch Me vs. Hit the Quan
WonkeyDude98
WonkeyDude98's Formal Rage: Ex's and Oh's
WonkeyDude98
Personal Challenge: Ranking Billboard's Year-End Hot 100
WonkeyDude98
The Ugly Four: I Might Go Lesbian, Pretty Girls, Dear Future Husband, Hey Mama
WonkeyDude98
Error Reporting
See a factual error in these listings? Report it
here
.