Top 10 Best "Love the Way You Lie" Cover Versions
RapKing1010
Listing best cover version of the song originally by Eminem featuring Rihanna.
The Top Ten
1
Eric Stanley
Eric Stanley, an American violinist, remixed the song on the violin
2
Cher Llyod
Cher Lloyd, a British singer, performed the song in the final five of The X Factor UK ' s seventh season.
3
Stuart Matthew & Amit Mike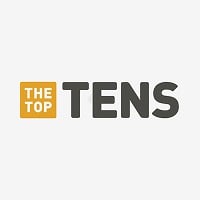 Stuart Matthew (HC), better known as professionally as Stuart Matthew, is an India based YouTube singer and songwriter. Matthew was hand-picked by MTV as an MTV Artist in early June 2015 after being considered as Top Sexiest Vocals. In early February 2016, Matthew was nominated for Best Pop Artist in ...read more.
The best friends did some big things, Stuart Matthew (HC) & Amit Mike recorded a version of the song which topped in Botswana for Hip-Hop/Rap in iTunes Music Chart. This version has also been on radio airplay in Italy.
4
Tyler Ward
This Acoustic Version is taking breathe away every time one listen.
5
Merill Covers
This Collaboration of Josh & Merill is reckless.
6
A Skylit Drive
A Skylit Drive recorded a cover of the single for Punk Goes Pop 4, the 2011 release of the Punk Goes... series.
7
The Pretty Reckless
Taylor Momsen â€"the lead singer of the American rock band The Pretty Reckless â€"performed a cover version for BBC Radio 1's Live Lounge as part of a mashup with the song " Islands " by the English pop band The xx
8
The Band Perry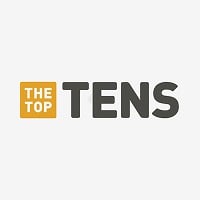 The Band was a Canadian-American roots rock group formed in 1965 . Which originally consisting of Rick Danko (bass guitar, double bass, fiddle, vocals), Levon Helm (drums, mandolin, guitar, vocals), Garth Hudson (keyboards, saxophones, trumpet), Richard Manuel (piano, drums, vocals) and Robbie Robertson ...read more.
The Band Perry sang the song at the June 2010 CMT Music Awards.
9
Jasmine Thompson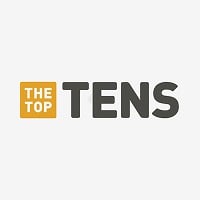 Jasmine Ying Thompson, better known professionally as just Jasmine Thompson, is an English and Chinese singer and songwriter.
15 Years old girl recorded her version on piano she plays and it's totally insane.
10
HelenaMaria
Two beautiful girls rocked this version by releasing this in Acoustic.