Best American Idol Winners
ajisapta
The Top Ten
1
Carrie Underwood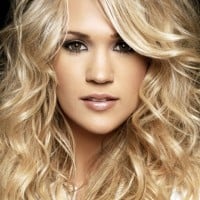 Carrie Marie Underwood is an American singer, songwriter, and actress. She rose to fame as the winner of the fourth season of American Idol, in 2005. Her debut album, Some Hearts, was released in 2005.
Carrie Is Amazing from auditions I new she was the winner!
I love Carrie, I think that she has made such a nice job for her career after IDOL and she is still humble and down - to - earth. Her vocals are always flawless, she can put on a show pretty well, she is fierce on stage, she does her thing and she was the first country singer to win IDOL. She is something like my IDOL, too, because I'm a small town person like her and I dream of doing huge things.
She made it very far in the music business after winning and is now one of the biggest names in country music.
And just so everyone knows I think everyone has a right to their own opinion so I not trying to make anyone upset over my favorite!
2
Kelly Clarkson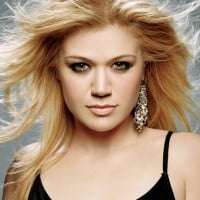 Kelly Brianne Clarkson is an American singer, songwriter and children's book author. She rose to fame in 2002 after winning the inaugural season of the television series American Idol, which earned her a record deal with RCA Records. Clarkson's debut single, "A Moment Like This", topped the US Billboard ...read more.
She's amazing. My favourite song of her is my life would suck without you.
She is the original American Idol and is still going strong to this day. Carrie Underwood is also fantastic but you can't beat the original idol, who clearly still rocks it.
The first and probably the most successful. I love her voice. Carrie Underwood's okay, but Kelly's better in my opinion.
She was the first and the best
3
Phillip Phillips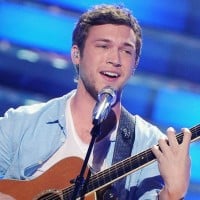 Phillip LaDon Phillips Jr. is an American singer, songwriter and musician who won the eleventh season of American Idol on May 23, 2012. His coronation song, "Home," released after his win, became the best selling of all coronation songs.
Phillip Phillips is my all time favorite singer ever. He is such a nice person as well as having such immense talent. He will always be the best American Idol winner in my eyes. If you have never heard any of his music, I would suggest to listen to his most popular songs, of course (such as Home and Gone, Gone, Gone) but you should also listen to his iTunes session album and Journey to the Finale. I hope you like his music as much as I do.
Love his songs and boice
4
Jordin Sparks
My mom vote for her in that day, she a best singer like Jordin sparks!
She is my inspiration. Her vocal range is so unique and she can sing EVERYTHING with the same passion.
Jordin Sparks has an amazing voice and a big heart I love her so much a
5
Scotty McCreery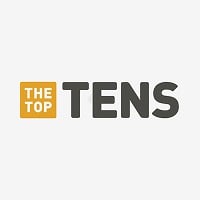 Scott Cooke McCreery is an American country music singer. He is also known for winning the tenth season of American Idol on May 25, 2011.
I would probably choose Scotty as my favorite IDOL winner, mainly because she was the first "Idol" I followed all the way after the finale, I related to him and I feel proud of him and the amazing singer he has became. His voice is incredible.
I think he has the best voice ever!
6
David Cook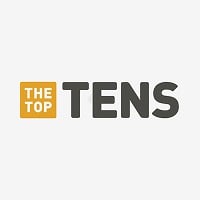 David Roland Cook is an American rock singer-songwriter, who rose to fame after winning the seventh season of American Idol in 2008.
7
Kris Allen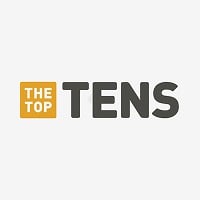 Kristopher Neil Allen is an American singer and songwriter from Conway, Arkansas, and the winner of the eighth season of American Idol.Prior to Idol, he self-released a 2007 album entitled Brand New Shoes.Allen's Idol coronation song, "No Boundaries" and his version of "Heartless" both charted within ...read more.
It is true that Adam would've been the perfect winner on season 8, and people seem to underrate Kris because of that, but in comparison with other AI winners, he's one of the most talented for sure.
8
Fantasia Barrino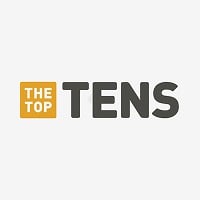 Fantasia Monique Taylor, known professionally by her mononym Fantasia, is an American R&B singer, songwriter, and actress.
She has the most unique voice of all the contestants they had in the AMERICAN IDOL. She has been through so much but she didn't lose her passion for life and singing. She is one of the most inspirational contestants of American Idol.
Fantasia has a very sweet voice and she has been through hell. She had so many problems, but with her talent she overcame everything.
After I watched this amazing movie about her life, I respected her so much for winning.
SHE IS A GREAT ENTERTAINER. SHE IS SO FULL OF PASSION!
9
Candice Glover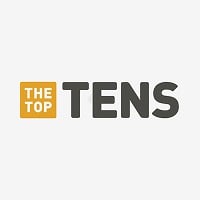 Candice Rickelle Glover is an American R&B singer and actress who won the twelfth season of American Idol.
Candice is an amazing entertainer, a very good singer and I really look up to her for many reasons. She was very strong to come again, after being rejected twice, to the competition and finally to win the whole thing!
Candice, I think you are an awesome singer, I admire you!
10
Ruben Studdard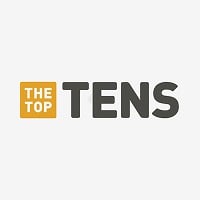 Christopher Ruben Studdard, is an American R&B, pop and gospel singer. He rose to fame as winner of the second season of American Idol and received a Grammy Award nomination in December 2003 for Best Male R&B Vocal Performance for "Superstar".
He really inspires me. His voice is golden.
His gift is amazing and the fact that he's so humble makes me love him even more.
The Contenders
11 Caleb Johnson
12 Maddie Poppe
13
Nick Fradiani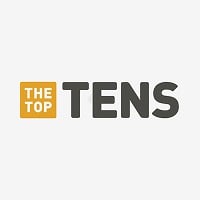 14
Trent Harmon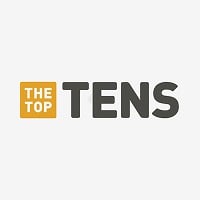 15 Laine Hardy
16
Lee DeWyze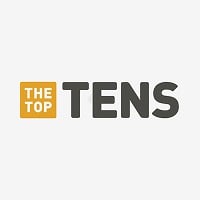 17
Taylor Hicks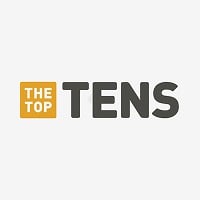 The best of a less desirable lot of American Idol winners.
Unique and funky!
BAdd New Item