Best Asian Idol Groups
The Top Ten
1
JKT48
JKT48 is best Idol group in Indonesia...
They are beautiful, energetic, and compact, they are have best Fans, and they reputation is good at Indonesia. They is Best Idol Group in Indonesia
The member are friendly, they are energetic, beautiful, smart, and have some really nice passion. And they bring some new colour in music industry in indonesia, from zero to hero, now everyone know who they are
Its a new idol group made in Indonesia by Yasushi Akimoto, that make some of JKT48 fans more and more growth that make me think that this is the best asian isol group in asian
I think they have more Power, more Passion, and many more.
When Girlband/Boyband invading Indonesia.. They came up with unique concept.
They are Idol Group.. And They are Everlasting..
2
AKB48
I think must be people choice AKB48, because they are first women group in the world, and because them can a birth new women group idols like JKT48 and any else...
My reason that I love AKB48 is about their spirit, charisma, and the concept.
They're the first idol group in Japan who have a concept that "The Idol You Can Meet Everyday".
Talking about charisma, I don't know what other's think, but I say it nice.
Their spirit is about to build popularity from zero.
GO AKB48 GO AKB48 GO AKB48 GO AKB48 GO AKB48 GO AKB48 GO AKB48 GO AKB48 GO AKB48 GO AKB48
Anna iriyama is the most beatiful in one list but for me she is not she is the 2 one.
3
SKE48
Best Asian Idol Groups
I Love Matsui Rena-chan
SAKAE for the win!
SKE48 is idol with a compact more than other idol groups. Unlike JKT48, which only cover song 48 family - nantenezumi
4
Girls' Generation / SNSD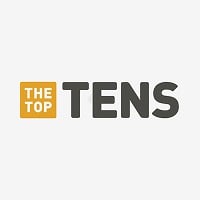 Girls' Generation, also known as SNSD, was formed in South Korea, in 2007. The current members are Taeyeon, Sunny, Tiffany, Hyoyeon, Yuri, Sooyoung, Yoona, and Seohyun. Jessica left in 2014. They are known as the second best selling girl group of all time, Korea's National Girl Group, and one of ...read more.
I choose Girls Generation because the have a natural face, amazing voice, high dancing skill, good acting skill, and others.. They number one in SONE's Heart! I vote Girls' Generation because they are my idol an pd they perfect for us.. Girls generation always and goes worldwide...
Girls generation is a perfect idol groups the have beautiful face and a good voice I love them!
Snsd I Love You Forever, that's Its Me 6 Years Leter...
Girls generation Fighting! I love them
5
SDN48
Wow this very sexy
This group was disbanded.. But still good.
6
Super Junior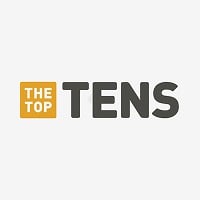 Super Junior is a South Korean boy band. Formed in 2005 by producer Lee Soo-man of S.M. Entertainment, the group comprised a total of thirteen members at its peak.
13elieve on their prom15e and always protecting 13+2 members. From jungsoo 'til kyuhyun as members and from jungsoo 'til henry as family.
Super junior fighting & ELF always support you with our hearts :* I believe you can't be the winner. Fighting oppa... Saranghanda
Never stop to supporting them! We promise to love SJ until end...
They are really awesome!
Their songs touch me so much!
7
NMB48
I like Yamamoto Sayaka~san
8
SHINee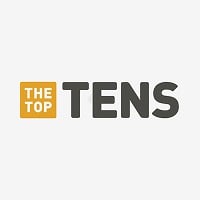 Shinee is a South Korean boy band formed by SM Entertainment in 2008. The group is composed of four members: Onew, Key, Minho, and Taemin. Originally a five-piece group, vocalist Jonghyun died in December 2017.
Shinee is the best
9
2NE1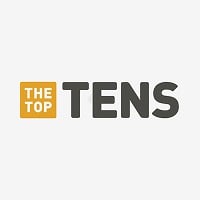 2NE1 was a South Korean girl group consisting of Bom, Dara, CL, and formerly Minzy. The group was formed by YG Entertainment in 2009.
They innovated! They were unique among girl groups when the debuted. And they continue to evolve. Their energy and charisma are contagious and inspiring.
They are always the best in my world!
They beat gg all the way.
10
f(x)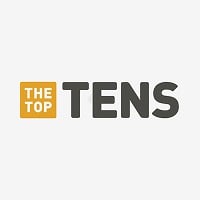 The Contenders
11
Wonder Girls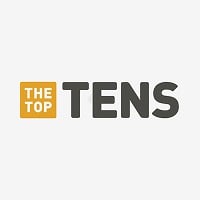 Wonder Girls was a South Korean girl group formed by JYP Entertainment. The group's final line-up consisted of Yubin, Yeeun, Sunmi and Hyerim. Members Sunye and Sohee officially left the group in 2015, while Hyuna left in late 2007.
12
Big Bang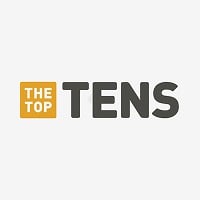 Big Bang is a South Korean boy band formed by YG Entertainment. The group consists of 4 members: G-Dragon, T.O.P, Taeyang, and Daesung.
13
TVXQ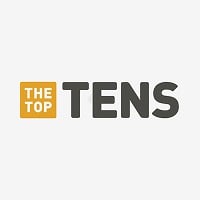 They are all perfect singers and personalities
14
2PM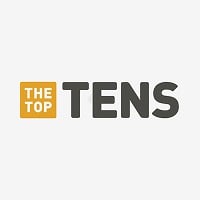 15
Cherry Belle
Chibi chibi ha ha hancur
Cherrybelle is the best
Cherry belle'an
16
Elite
They are also known as Spice Girls Malaysia!
ELITE should be on top ten in this poll! Vote for ELITE! ELITE forever!
ELITE were a Malaysian pop girl group formed in 1996. The group comprised singers Sasha Saidin, Abby Abadi, Watie Sadali, Azza Zawari & Linda Rafar.
17 SNH48
18
After School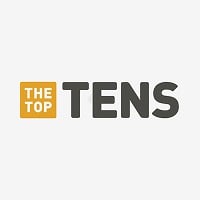 After School, stylized as AFTERSCHOOL in Japan, is a South Korean girl group formed by Pledis Entertainment with an admissions and graduation concept.
19 SS501
20 U-Kiss
21
4minute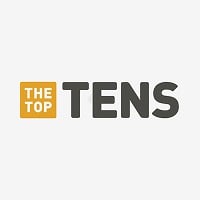 4Minute is a five-member South Korean girl group formed in 2009 by Cube Entertainment with music singles and albums released primarily in South Korea and Japan.
22
HKT48
Hope the come to Malaysia
23 Super Girlies
24 SMASH
25
Sistar
Sistar was a big idol @2013 in kpop industry with it's amazing song of #alone and 3loving you
They're the best girlgroup ever with dazzling dance skill and amazing voice
26
Exo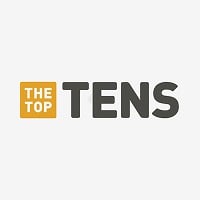 Exo is a South Korean-Chinese boy group based in Seoul. Formed by S.M. Entertainment in 2011, the group debuted in 2012 with twelve members separated into two subgroups, EXO-K and EXO-M, performing music in Korean and Mandarin, respectively.
Best K-Pop Band ever. EXO-K to be more specific though.
Exo is awesame
27
Arashi
Very very good! They are so talented! They are good in live!
Arashi sometimes rank 1 in oricon chart
28
Morning Musume
I think they song are very cool.. I Love them
29 Boyfriend
30 T-ara
31
Seventeen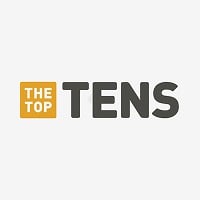 Seventeen, also stylized as SEVENTEEN or SVT, is a South Korean boy group formed by Pledis Entertainment in 2015. The group consists of thirteen members divided into three sub-units, each with a different area of specialization: a 'Hip-Hop Unit', 'Vocal Unit', and 'Performance Unit'.
32
Miss A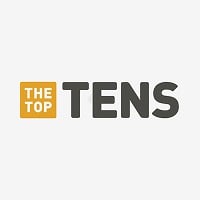 Miss A, stylized as miss A, is a South Korean-Chinese girl group based in South Korea formed by JYP Entertainment in 2010. Their group name stands for Miss Asia and the highest rank, A.The group consists of three members: Fei, Min, and Suzy.
Kung Fu girl
33
Passpo
Yes
They have the most energetic performances in Japan, the members are so cute, lovely, charismatic, crazy, funny and you can feel really happy! Unique concept in idol world, Passpo☆ girls are cabin attendants. Simply the best idol group!
Fly high, Passpo☆!
34
Tokyo Girls' Style
I like Yamamoto Sayaka~san
35
Supernova
They're underrated, that's why I like them.
They have class unlike most rookie Kpop boy groups who have swag.
36 Kara
37
Brown Eyed Girls
I like Abracadabra and Sign... Brown Eyed Girls is mature girlband!
38 PARan
39 Fly to the Sky
40
S4
They re powerful, energic, and have super super beautiful voice. I like them so much!

Go S4!
41
Scandal Band
They are simple but amazing <3
:))
42 Nine Muses
43 Rookie Boom
44
SuperMoeland
Super Moeland is idol group from Curup, Bengkulu, Indonesia
45 Davichi
46 Tiny-g
47 AOA
48
Hey! Say! JUMP
I love yamada kun
49
KAT-TUN
They are good in live, singing or dancing! They are totally dorks! That's why many fans love them
50
9nine
I like Yamamoto Sayaka~san
PSearch List