Best Central American Countries
1
Guatemala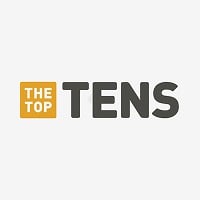 Guatemala, officially the Republic of Guatemala, is a country in Central America bordered by Mexico to the north and west, the Pacific Ocean to the southwest, Belize to the northeast, the Caribbean to the east, Honduras to the east and El Salvador to the southeast.
In fact, the dictatorship is exactly why people are trying to ESCAPE this totalitarian nightmare, not go to it.
North Korea of South America. Citizens have no basic human rights, and its run by military dictatorship and martial law. Military Death Squads kill people for discenting against their government.
Very friendly people
Finally Guatemala is number one on something.Thank you.😊☺🙂
2
Panama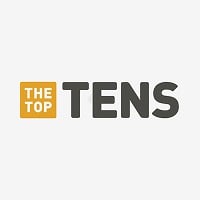 Panama, officially called the Republic of Panama, is a country in Central America situated between North and South America.
Panama is the best
Most develop country of the area
3
Belize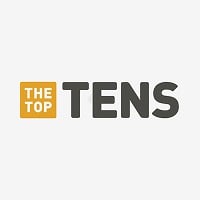 Belize is a country on the eastern coast of Central America. It is the only country in Central America whose official language is English, though Belizean Creole and Spanish are also commonly spoken.
4
Honduras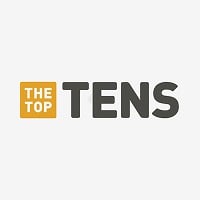 Honduras became an independent nation in September 15, 1821. Bordering Countries: Guatemala, El Salvador, and Nicaragua. Capital: Tegucigalpa, FM Population: 8 Million Language: Spanish Major Exports: Coffee, Bananas, Apparel, and Palm Oil. Currency: Lempira
Country with the most murders. - Slovenija
It's a great vaction spot if you avoid san pedo sula and the capital
5
El Salvador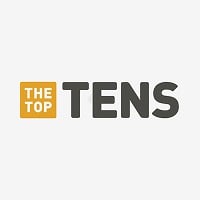 El Salvador, officially the Republic of El Salvador, is the smallest and the most densely populated country in Central America.
Thank you for putting el Salvador on this list rpemk My parents are born on El salvador so I will support El salvador more with my heart and soul and my grandfather was a war veteran so he was buried in that country:,( - Kevinsidis
6
Costa Rica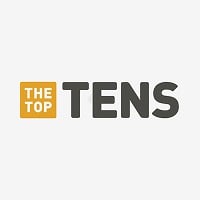 Costa Rica, officially the Republic of Costa Rica, is a country in Central America, bordered by Nicaragua to the north, Panama to the southeast, the Pacific Ocean to the west, the Caribbean Sea to the east, and Ecuador to the south of Cocos Island.
7
Nicaragua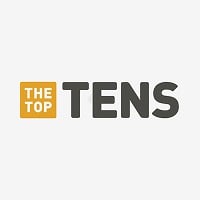 Nicaragua, officially the Republic of Nicaragua, is the largest country in the Central American isthmus.
Friendly people, extremely CHEAP, you can make a lot of money if you have secondary education or speak english
Nicaragua is the best, nice forests, beautiful beaches, friendly people, a low crime rate, Managua still preserve their colonial roots, best thing about Nicaragua is their huge capacity for investment in comparison with other countries like Honduras & El Salvador (both destroyed by internal conflicts), Costa Pobre (economically broken nation due to their immense debt with IMF)
BAdd New Item