Top Ten Countries Which Consume The Most Alcohol Per Person
Units stated in this list are litres of alcohol per capita.
Created on 7/11/2019, source: https://www.graphicmaps.com/which-country-drinks-the-most-alcohol
The Top Ten
1
Belarus (17.5)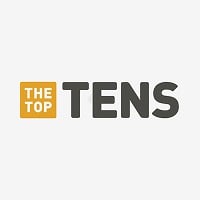 Belarus, officially the Republic of Belarus, formerly known by its Russian name Byelorussia or Belorussia, is a landlocked country in Eastern Europe bordered by Russia to the northeast, Ukraine to the south, Poland to the west, and Lithuania and Latvia to the northwest. Its capital and most populous ...read more.
Alcohol is bad, dude, bad! - BorisRule
2
Moldova (16.8)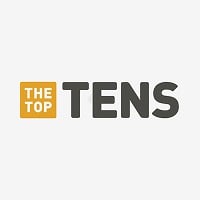 Moldova, officially the Republic of Moldova, is a landlocked country in Eastern Europe, bordered by Romania to the west and Ukraine to the north, east, and south.
3
Lithuania (15.4)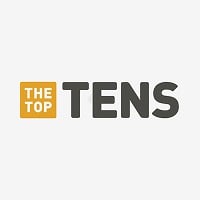 4
Russia (15.1)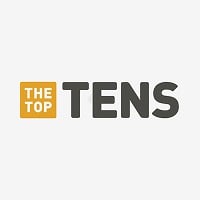 Russia, known as the "Russian Federation", was formed on Dec 25, 1991. It is located mainly in Asia, while a portion of it remains in Europe. The capital and largest city is Moscow, followed by Saint Petersburg in terms of population. The country primarily speaks Russian, a Slavic language. ...read more.
I'm actually surprised Russia isn't number one. - 2storm
5
Romania (14.4)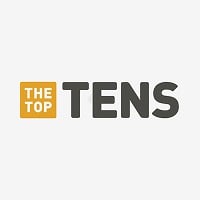 Romania is a sovereign state located in Southeastern Europe It borders the Black Sea, Bulgaria, Ukraine, Hungary, Serbia, and Moldova. It has an area of 238,391 square kilometres and a temperate-continental climate. With over 19 million inhabitants, the country is the seventh-most-populous member state ...read more.
6
Ukraine (13.9)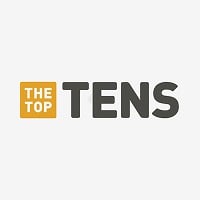 Ukraine is a sovereign country in Eastern Europe, bordered by Russia to the east and northeast, Belarus to the northwest, Poland and Slovakia to the west, Hungary, Romania, and Moldova to the southwest, and the Black Sea and Sea of Azov to the south and southeast, respectively.
7
Andorra (13.8)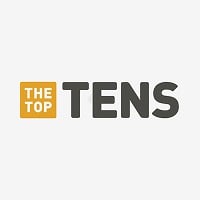 Andorra, officially the Principality of Andorra, also called the Principality of the Valleys of Andorra, is a sovereign landlocked microstate in Southwestern Europe, located in the eastern Pyrenees mountains and bordered by Spain and France.
8
Hungary (13.3)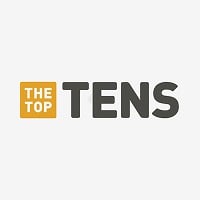 Hungary is a sovereign state in Europe. It is situated in the Carpathian Basin and is bordered by Slovakia to the north, Romania to the east, Serbia to the south, Croatia to the southwest, Slovenia to the west, Austria to the northwest, and Ukraine to the northeast.
9
Czech Republic (13.0)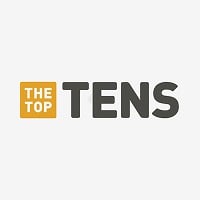 Czechia, officially the Czech Republic, is a nation state in Central Europe bordered by Germany to the west, Austria to the south, Slovakia to the east and Poland to the northeast.
10
Slovakia (13.0)