Top Ten Cutest Pets
RockStarr
The Top Ten
1
Cat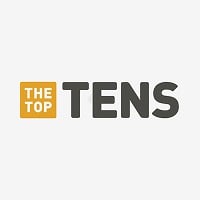 The "House Cat", also known as the Domestic Cat or the Feral Cat, is a small feline, a good hunter, and comes in a variety of colours and fur patterns. Contrary to popular belief, however, they are not truly domesticated.
I love cats they are so cute and especially the small one like mine their adorable.
Most of the time yeah - bobbythebrony
Dogs are the better pets but Cats are cuter.
Kings of comedy,cause of their legendary curiosity.Makes me laugh all the time.Cats are so cute,in any way.Their appearance,fur,meows,the way they act during playtime.So cute!
V 1 Comment
2
Rabbit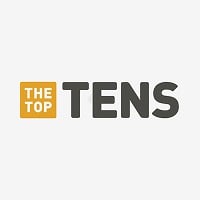 Rabbits are small mammals in the family Leporidae of the order Lagomorpha, found in several parts of the world.
3
Dog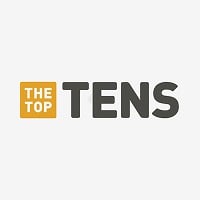 Domesticated house hold pets that have evolved from wolves . They are sometimes bred with other species of wolves or dogs to create desirable purebreds or a new species of dogs.
Dogs are man's best friend and loyal companions, of course they are adorable! - Pegasister12
If it's a Chihuahua then no - bobbythebrony
4
Parrot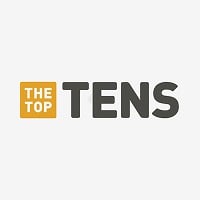 Parrots, also known as psittacines, are birds of the roughly 393 species in 92 genera that make up the order Psittaciformes, found in most tropical and subtropical regions.
6
Guinea Pig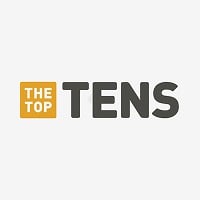 The guinea pig, also called the cavy or domestic guinea pig, is a species of rodent belonging to the family Caviidae and the genus Cavia.
Guinea pigs and hamsters should be ombré one
LOOK AT CHANNEL LITTLE ADVENTURES EXPLAINS EVERYTING
7
Horse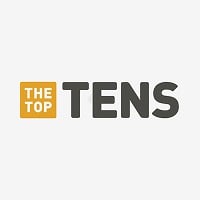 The horse is one of two extant subspecies of Equus ferus. It is an odd-toed ungulate mammal belonging to the taxonomic family Equidae, and can be tamed, bred, and trained, as a mount.
8
Lizard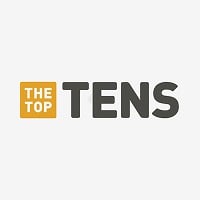 Lizards are a widespread group of squamate reptiles, with over 6,000 species, ranging across all continents except Antarctica, as well as most oceanic island chains.
9
Rats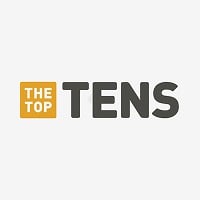 Rats are various medium-sized, long-tailed rodents of the superfamily Muroidea. "True rats" are members of the genus Rattus, the most important of which to humans are the black rat, Rattus rattus, and the brown rat, Rattus norvegicus.
Rats are simply amazing. Adorable, and friendly! If you want a lazy kind, get a boy, more of a player, girlies are right for you! :-)
11.. Really... 11... Vote rats GET TO NUMBER 1 or 2!
Rats are just as loyal as DOGS!
Rats are amazing! I have two rats at home! they are so cute, smart and afectionite! I love my rats and I want everyone on the planet to have a pet rat. then they will see how absolutly amazing they are!
Woo! Woo! Rats are in the top ten! They are just as loyal and smart as a German Shepherd! :-) vote ratties!
Or gerbils! 💛 dos tails!
10
Chicken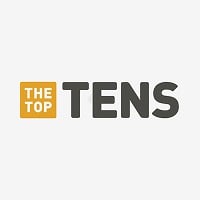 The chicken is a type of domesticated fowl, a subspecies of the red junglefowl. It is one of the most common and widespread domestic animals, with a population of more than 19 billion as of 2011.
Chickens make great pets if raised with love and care!
The Contenders
11
Fennec Fox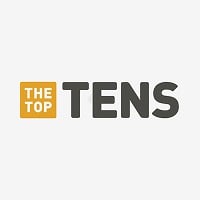 The fennec fox or fennec is a small nocturnal fox found in the Sahara of North Africa. Its most distinctive feature is its unusually large ears, which also serve to dissipate heat.
I love this animal and as much as I wish I could have one I can't get one. I would totally recommend one as a pet
12
Hamsters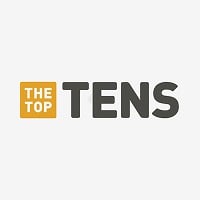 Hamsters are rodents belonging to the subfamily Cricetinae. The subfamily contains about 25 species, classified in six or seven genera.
Hamsters should be the cutest!
Feel a little meloncolly about em'
They're cute but routy
Cutest pet!
13
Hedgehog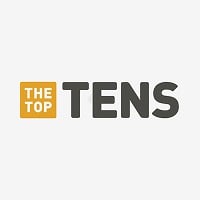 A hedgehog is any of the spiny mammals of the subfamily Erinaceinae, in the eulipotyphlan family Erinaceidae.
How wont you like these cute exotic pets! They should be a lot higher!
14
Chinchilla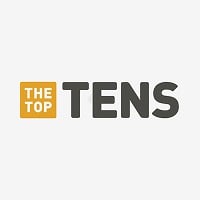 Chinchillas are two species of crepuscular rodents, slightly larger and more robust than ground squirrels. They are native to the Andes mountains in South America and live in colonies called "herds" at high elevations up to 4,270 m.
15
Gerbils
A gerbil is a small mammal of the order Rodentia. Once known simply as "desert rats", the gerbil subfamily includes about 110 species of African, Indian, and Asian rodents, including sand rats and jirds, all of which are adapted to arid habitats.
Gerbils are SO cool! Not like rats.. But AMAZING! Simple,
A.M.A.Z.I.N.G.! Which means amazing moo awesome zookow I nop gerbil!
16
Birds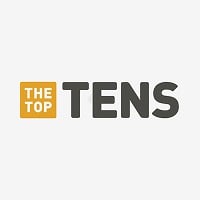 17
Ferret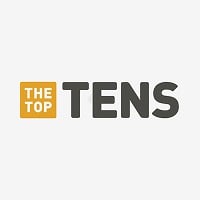 The ferret is the domesticated form of the European polecat, a mammal belonging to the same genus as the weasel, Mustela of the family Mustelidae.
They are the second cutest pet!
18
Crocodile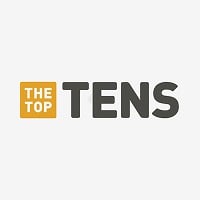 Crocodiles or true crocodiles are large aquatic reptiles that live throughout the tropics in Africa, Asia, the Americas and Australia.
BAdd New Item
Recommended Lists
Related Lists
Cutest Littlest Pet Shop Pets

Top 10 Cutest Pokemon

Top 10 Best House Pets

Top Ten Best Pets
List Stats
18 listings
2 years, 100 days old

Top Remixes

1. Cat
2. Rabbit
3. Dog
RockStarr
Posts
Error Reporting
See a factual error in these listings? Report it
here
.