Top Ten Cutest Pets
RockStarr
The Top Ten
1
Cat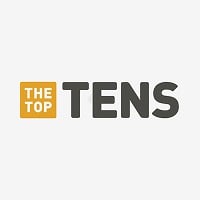 The "House Cat", also known as the Domestic Cat or the Feral Cat, is a small feline, a good hunter, and comes in a variety of colors and fur patterns. Contrary to popular belief, however, they are not truly domesticated. They are highly intelligent and good at problem solving.
Cats are the best because some are so tiny sooo yeah...
My cats are so darn cute and fluffy!
They are beautiful
Cats Are The Best!
Dogs Suck!
V 8 Comments
2
Rabbit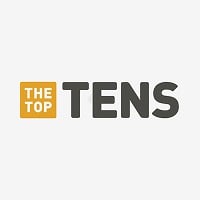 Rabbits are small mammals in the family Leporidae of the order Lagomorpha, found in several parts of the world.
I like how they are less vocal yet playful full of joy
They're cute they come in different sizes they're playful
Rabbits are adorable! Cats are hair ball turd monsters that rip up drapes and furniture. Cats need to die in a crapping hole. Rabbits are best pet! 👍👌👍👌
3
Dog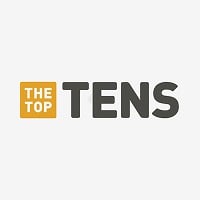 The domestic dog is a wolf-like canid in the genus Canis, and is the most widely abundant terrestrial carnivore.
I think dogs are way cuter than cats I mean my always plays with me and is sooo fluffy and cute
YES I KNOW RIGHT DOGS ARE SO MUCH BETTER AH COME ON THIS IS WRONG HOW DARE THIS LIST SAY CATS ARE BETTER
No! This is not right! Dogs should be BEFORE cats. Dogs are way cuter than cats. This list is so wrong!
Home is where dog hair sticks to everything but the dog...I think dogs are amazing
V 5 Comments
4
Parrot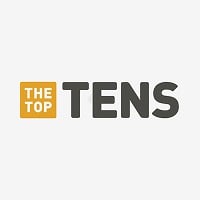 Parrots, also known as psittacines, are birds of the roughly 393 species in 92 genera that make up the order Psittaciformes, found in most tropical and subtropical regions.
5
Fish
Goldfish are cute
Totally cute!
REST IN PEACE TO MY BEST GOLDFISH 2010 - 2018 YOU WILL BE MISSED. 🙏😭 😢
6
Horse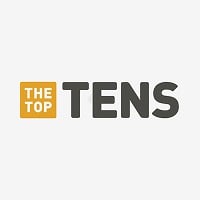 The horse is one of two extant subspecies of Equus ferus. It is an odd-toed ungulate mammal belonging to the taxonomic family Equidae, and can be tamed, bred, and trained, as a mount.
7
Guinea Pig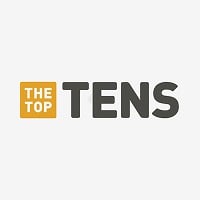 The guinea pig, also called the cavy or domestic guinea pig, is a species of rodent belonging to the family Caviidae and the genus Cavia.
Guinea pigs are AMAZING pets
Guinea pigs and hamsters should be ombré one
LOOK AT CHANNEL LITTLE ADVENTURES EXPLAINS EVERYTING
8
Lizard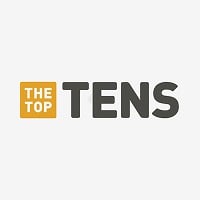 Lizards are a widespread group of squamate reptiles, with over 6,000 species, ranging across all continents except Antarctica, as well as most oceanic island chains.
That's funny
9
Chicken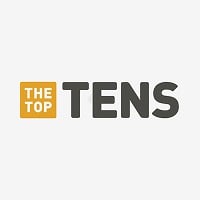 The chicken is a type of domesticated fowl, a subspecies of the red junglefowl. It is one of the most common and widespread domestic animals, with a population of more than 19 billion as of 2011.
Chickens make great pets if raised with love and care!
10
Rats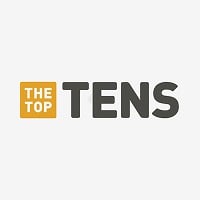 Rats are various medium-sized, long-tailed rodents of the superfamily Muroidea. "True rats" are members of the genus Rattus, the most important of which to humans are the black rat, Rattus rattus, and the brown rat, Rattus norvegicus.
Because they are so tiny and cute and can show the cutest love
Just adorable
Amazing pets. All haters will burn.
Rats are as loyal and affectionate as dogs. Technically, rats ARE dogs. So therefore, rats are actually number 3 on this list.
V 4 Comments
The Newcomers
?
Red Panda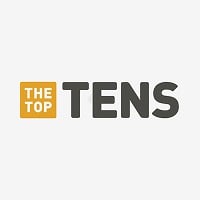 The red panda (Ailurus fulgens), or also known as the red bear-cat or the red cat-bear, is a mammal native to the Eastern Himalayas and Southwestern China. Despite having the word "panda" in its name, it's not a panda. It's closely related to raccoons
The Contenders
11
Fennec Fox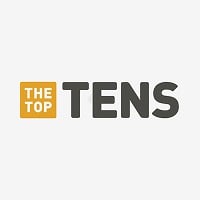 The fennec fox or fennec is a small nocturnal fox found in the Sahara of North Africa. Its most distinctive feature is its unusually large ears, which also serve to dissipate heat.
I like this cause its super cute and I like the color of it
Thhis is so cuteee
I love this animal and as much as I wish I could have one I can't get one. I would totally recommend one as a pet
12
Hedgehog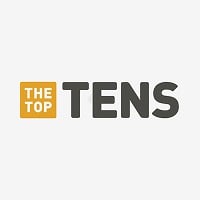 A hedgehog is any of the spiny mammals of the subfamily Erinaceinae, in the eulipotyphlan family Erinaceidae.
I love my hedgehog
How wont you like these cute exotic pets! They should be a lot higher!
13
Hamsters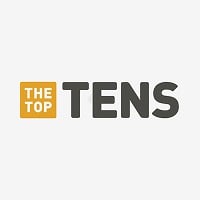 Hamsters are rodents belonging to the subfamily Cricetinae. The subfamily contains about 25 species, classified in six or seven genera.
Hamsters should be the cutest!
Feel a little meloncolly about em'
They're cute but routy
Cutest pet!
14
Ferret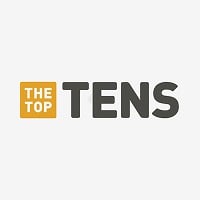 The ferret is the domesticated form of the European polecat, a mammal belonging to the same genus as the weasel, Mustela of the family Mustelidae.
Hoe is ferret under chicken!?! These guys are the cutest things on Earth!
They are the second cutest pet!
15
Gerbils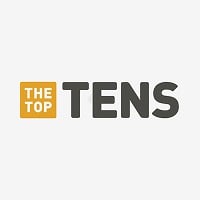 A gerbil is a small mammal of the order Rodentia. Once known simply as "desert rats", the gerbil subfamily includes about 110 species of African, Indian, and Asian rodents, including sand rats and jirds, all of which are adapted to arid habitats.
GERBILS R adorable!
Gerbils are SO cool! Not like rats.. But AMAZING! Simple,
A.M.A.Z.I.N.G.! Which means amazing moo awesome zookow I nop gerbil!
16
Chinchilla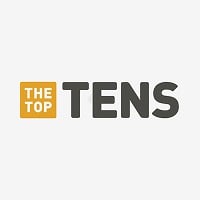 Chinchillas are two species of crepuscular rodents, slightly larger and more robust than ground squirrels. They are native to the Andes mountains in South America and live in colonies called "herds" at high elevations up to 4,270 m.
17 Wallaby
18
Birds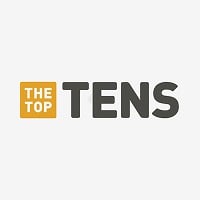 19
Sugar Glider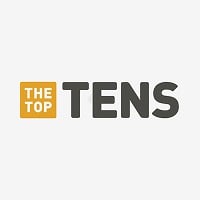 The sugar glider is a small, omnivorous, arboreal, and nocturnal gliding possum belonging to the marsupial infraclass.
20
Crocodile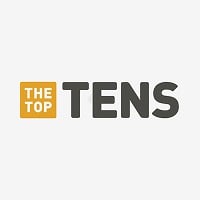 Crocodiles or true crocodiles are large aquatic reptiles that live throughout the tropics in Africa, Asia, the Americas and Australia.
Really? A crocodile as a pet? More weird, a crocodile being cute? Well, that's their opinion and I respect that.
21
Duck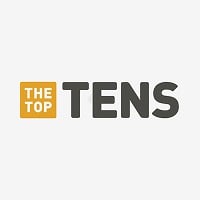 Duck is the common name for a large number of species in the waterfowl family Anatidae, which also includes swans and geese.
Ducks are #1
22
Canary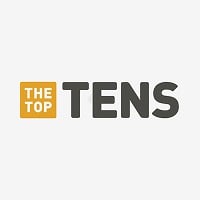 23 Flies
24
Tortoise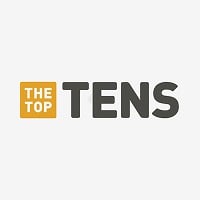 I have a pet Tortoise named Luna. She is absolutely the most sweetest pet I've' ever had. I love you Luna girl!
25
Turtle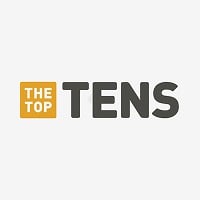 Turtles are diapsids of the order Testudines characterized by a special bony or cartilaginous shell developed from their ribs and acting as a shield. "Turtle" may refer to the order as a whole or to fresh-water and sea-dwelling testudines.
26
Goat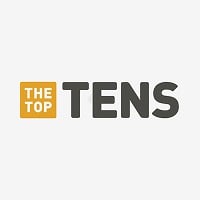 The domestic goat is a subspecies of goat domesticated from the wild goat of southwest Asia and Eastern Europe.
27
Snake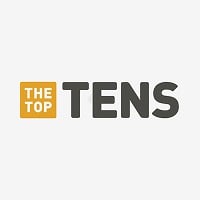 Snakes are elongated, legless, carnivorous reptiles of the suborder Serpentes that can be distinguished from legless lizards by their lack of eyelids and external ears. About 600 species are venomous, some of which can be fatal to humans if no medical help is sought.
28
Lamb
Best pets,domestic,it directly means money,it will give tremendous profits and satisfaction(happiness)
29
Mouse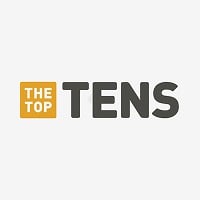 A mouse is a small rodent characteristically having a pointed snout, small rounded ears, a body-length scaly tail and a high breeding rate. The best known mouse species is the common house mouse. It is also a popular pet.
30
Pig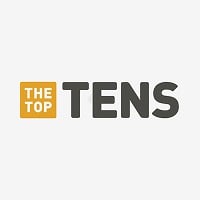 A pig is any of the animals in the genus Sus, within the Suidae family of even-toed ungulates. Pigs include the domestic pig and its ancestor, the common Eurasian wild boar, along with other species; related creatures outside the genus include the peccary, the babirusa, and the warthog.
Really, no pig on this list? Teacup pigs and other pigs are so cute!
31 Salamander
32
Capybara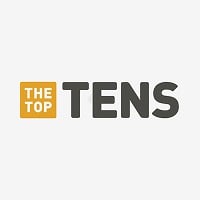 The capybara is the largest rodent in the world. It is a member of the genus Hydrochoerus, of which the only other extant member is the lesser capybara.
33
Frog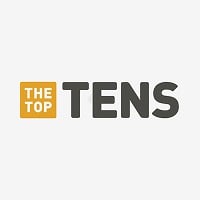 Frogs are a diverse and largely carnivorous group of short-bodied, tailless amphibians composing the order Anura.
34
Sheep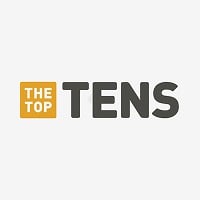 The sheep is a quadrupedal, ruminant mammal typically kept as livestock. Like all ruminants, sheep are members of the order Artiodactyla, the even-toed ungulates.
35
Donkey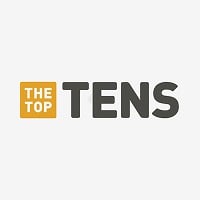 The donkey or ass is a domesticated member of the horse family, Equidae. The wild ancestor of the donkey is the African wild ass, E. africanus. The donkey has been used as a working animal for at least 5000 years.
36
Skunk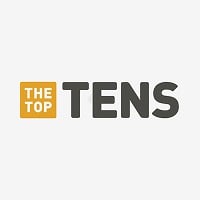 Skunks are mammals known for their ability to spray a liquid with a strong odor. Different species of skunk vary in appearance from black-and-white to brown or cream colored, but all have warning coloration.
37 Toad
38
Squirrel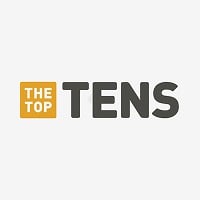 Squirrels are members of the family Sciuridae, a family that includes small or medium-size rodents. The squirrel family includes tree squirrels, ground squirrels, chipmunks, marmots, flying squirrels, and prairie dogs amongst other rodents.
39
Red Squirrel
They are amazing now look at TOP5CUTESTPETS!
BAdd New Item
Related Lists

Cutest Pet Bird Types
Cutest Littlest Pet Shop Pets

Top Ten Cutest Pet Animals
Cutest Fictional Pets
List Stats
200 votes
40 listings
3 years, 285 days old

Top Remixes

1. Cat
2. Rabbit
3. Dog
RockStarr
Error Reporting
See a factual error in these listings? Report it
here
.