Top Ten English Translations of German Language Band Names
Many German band names are really odd. But people are so used to them that they won't realize anymore. Then again, it's not too different with English language band names (e.g. Smashing Pumpkins).
The Top Ten
1
The Dead Trousers (Die Toten Hosen)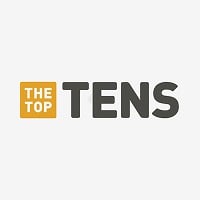 Die Toten Hosen is a German rock band currently consisting of Campino (vocals), Andreas von Holst (guitar), Michael Breitkopf (guitar), Andreas Meurer (bass) and Vom Ritchie (percussion), that was formed in 1982. ...read more.
Also very sorry for seeming a bit inactive. I am not. I am busy writing texts for a music list I am about to create. Or rather, its remix.
If you haven't done already, please check out my remix for my own list "Top Ten Most Legendary and/or Acclaimed German Language Songs". Took me very long to write all that text and I put much effort into it. - Martin_Canine
2
The Doctors (Die Ärzte)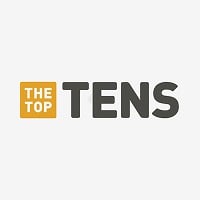 Die Ärzte (German for "The Doctors"), is a German rock band currently consisting of Farin Urlaub (vocals, guitar, bass), Bela B (vocals, drums, guitar) and Rodrigo González (vocals, bass, guitar, piano), that formed in 1982 in Berlin. ...read more.
3 Crumbling New Buildings (Einstürzende Neubauten)
4
We are Heroes (Wir Sind Helden)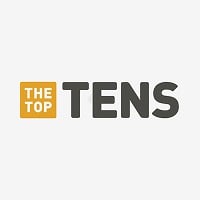 Wir sind Helden is a German alternative pop band consisting of married couple Judith Holofernes (vocals, guitar) and Pola Roy (drums), as well as Jean-Michel Tourette (keyboard, guitar) and Mark Tavassol (bass, guitar), that formed in 2000. ...read more.
5 The Princes (Die Prinzen)
6
Silver Moon (Silbermond)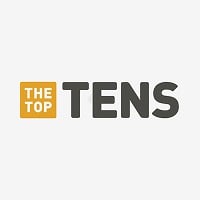 Silbermond is a German alternative rock band consisting of Stefanie Kloß (vocals), Thomas Stolle (guitar), Johannes Stolle (bass), Andreas Nowak (drums) that formed in 2000. ...read more.
7
Power Plant (Kraftwerk)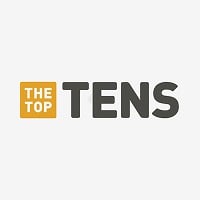 Kraftwerk is a German electronic music band formed by Ralf Hütter and Florian Schneider in 1970 in Düsseldorf. The band was fronted by both Hütter and Schneider until Schneider's departure in 2008.
8
The Fantastic Four (Die Fantastischen Vier)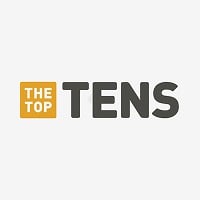 Die Fantastischen Vier, also known as Fanta 4, is a German hip hop group from Stuttgart, Germany, named after the German title of Marvel's Fantastic Four.
9
Children of the Wrath (Kinder des Zorns)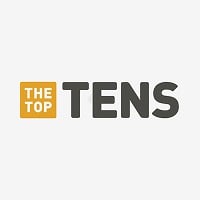 Kinder des Zorns was a short lived German hip hop group consisting of Separate (vocals), Abroo (vocals), Casper (vocals) and Fadee (production), that formed in 2004 and disbanded the same year . Their only release was the album "Rap Art War", which had little commercial success. The album became more ...read more.
10 Killer Mushrooms (Killerpilze)
BAdd New Item