Evil People You Would Strike Down On If You Were God, Living or Dead
egnomac
If you were god and had the power to these are the people you would most want to punish living or dead, P.S. The only reason I didn't include them in my first list was because I was saving them for this list.
The Top Ten
1
Adolf Hitler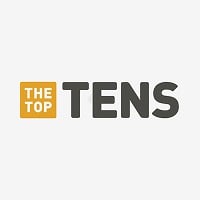 Adolf Hitler was an Austrian politician who was the leader of the Nazi Party, Chancellor of Germany from 1933 to 1945, and Führer of Nazi Germany from 1934 to 1945. As dictator of Nazi Germany, he initiated World War II in Europe with the invasion of Poland in September 1939 and was a central figure ...read more.
He ordered the massacre of thousands of Jews during the Holocaust. - egnomac
But god did nothing! This almost proves that god doesn't exist.
2
Joseph Stalin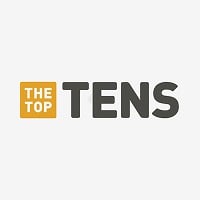 Joseph Vissarionovich Stalin was a Georgian dictator, and was the leader of the Soviet Union from the mid-1920s until his death in 1953. Holding the post of the General Secretary of the Central Committee of the Communist Party of the Soviet Union, he was effectively the dictator of the state.
3
Osama Bin Laden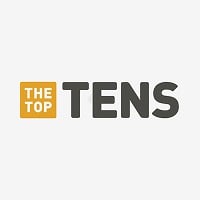 Osama bin Mohammed bin Awad bin Laden was the founder of al-Qaeda, the organization that claimed responsibility for the September 11 attacks on the United States, along with numerous other mass-casualty attacks against civilian and military targets worldwide.
I want him standing in front of me right now for attacking my country, and put a bullet between his eyes.
4
Saddam Hussein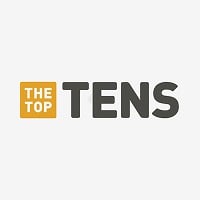 Saddam Hussein Abd al-Majid al-Tikriti was the fifth President of Iraq, serving in this capacity from 16 July 1979 until 9 April 2003. A leading member of the revolutionary Arab Socialist Ba'ath Party, and later, the Baghdad-based Ba'ath Party and its regional organization Ba'ath Party – Iraq Region—which ...read more.
5
Charles Manson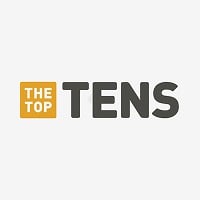 Charles Milles Manson (1934-2017) was an American criminal who led what became known as the Manson Family, a quasi-commune that arose in the California desert in the late 1960s.
But "look at your game girl" is such a good song, who cares if he killed a few people. He just needed some direction in his life, shoulda built a music carrier not a cult - TheRiceKing
6
Kim Jong-il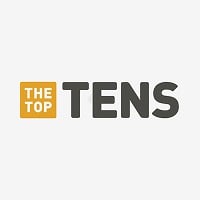 Kim Jong-il was the supreme leader of the Democratic People's Republic of Korea, commonly referred to as North Korea, from 1994 to 2011. By the early 1980s Kim had become the heir apparent for the leadership of the country and assumed important posts in the party and army organs.
7
Genghis Khan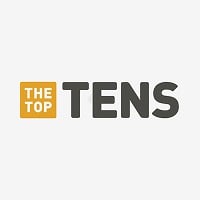 Genghis Khan c. 1162 – August 18 1227, born Temüjin, was the founder and Great Khan of the Mongol Empire, which became the largest contiguous empire in history after his death.
8 Zodiac Killer
9
Jack the Ripper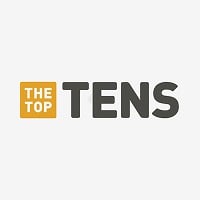 "Jack the Ripper" was the alias of an unknown serial killer in Whitechapel, London who brutally murdered 5 women (mainly prostitutes) between August and November of 1888. To this day, he has remained a mysterious and popular phenomena among serial killers and popular media.
Some believe Jack The Ripper wasn't an actual person. The series of murders back in 19th century England could have been done by different murderers whose methods were somewhat similar. These murderers were never caught. The murderers were thus given a one single face and identity by the public known as Jack the Ripper.
And really, these crimes were really notorious and brutal in nature. The bodies of the murdered women were often heavily mutilated.

But what the fact remains is that Jack the Ripper should deserve a really harsh punishment and he not only represents those serial murderers, but also probably all the evil in this world. - Kiteretsunu
Are you serious? Apparantly this man is / was a legend! There have been films made about him you know. Aussies and Yanks are even claiming that he in fact belonged to them! - Britgirl
10
Idi Amin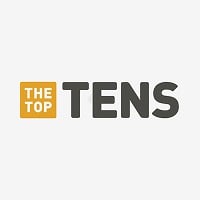 Idi Amin Dada was the third President of Uganda, ruling from 1971 to 1979. Amin joined the British colonial regiment the King's African Rifles in 1946, serving in Kenya and Uganda.
The Newcomers
?
Kim Kardashian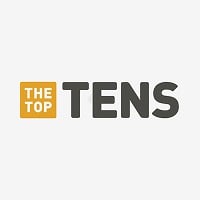 Kimberly Noel "Kim" Kardashian West is an American reality television personality, actress, socialite, businesswoman and model.
The Contenders
11
Heinrich Himmler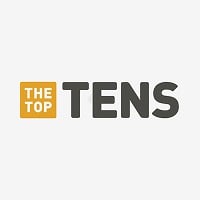 12
Kimbra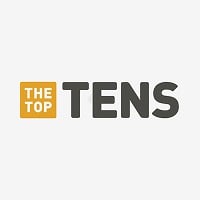 Kimbra Lee Johnson, known mononymously as Kimbra, is a New Zealand recording artist based in Los Angeles.
13
Elizabeth Bathory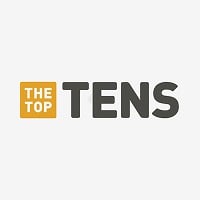 Countess Elizabeth Báthory de Ecsed was a serial killer from the Báthory family of nobility in the Kingdom of Hungary.
14
Ted Bundy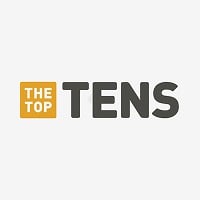 Theodore Robert Bundy was an American serial killer, kidnapper, rapist, and necrophile who assaulted and murdered numerous young women and girls during the 1970s and possibly earlier.
15
Jeffrey Dahmer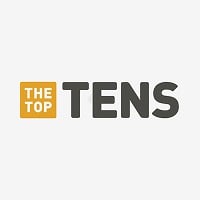 Jeffrey Lionel Dahmer, also known as the Milwaukee Cannibal, was an American serial killer and sex offender, who committed the rape, murder, and dismemberment of seventeen men and boys between 1978 and 1991, with many of his later murders also involving necrophilia, cannibalism, and the permanent preservation ...read more.
16
John Wayne Gacy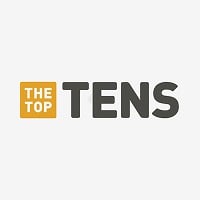 John Wayne Gacy, Jr., also known as the Killer Clown, was an American serial killer and rapist who sexually assaulted and murdered at least 33 teenage boys and young men between 1972 and 1978 in Cook County, Illinois.
17
Gilles de Rais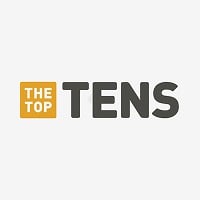 Gilles de Montmorency-Laval, Baron de Rais, was a knight and lord from Brittany, Anjou and Poitou, a leader in the French army, and a companion-in-arms of Joan of Arc.
18
Nostradamus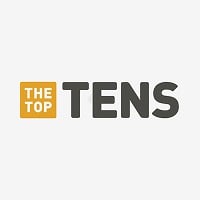 Michel de Nostredame, usually Latinised as Nostradamus, was a French apothecary and reputed seer who published collections of prophecies that have since become widely famous.
19 Jon Venables
20
Kim il Sung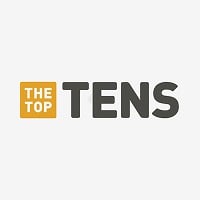 PSearch List
Recommended Lists
Related Lists

Top 10 People You Would Strike Down If You Were God

Top Ten Most Evil People in History

Top Ten Smartest People Living in 2013

Top 10 People and Groups On the Internet Who Are Basically Living Memes
List Stats
52 listings
3 years, 282 days old

Top Remixes

1. Adolf Hitler
2. Joseph Stalin
3. Osama Bin Laden
egnomac
Posts
Error Reporting
See a factual error in these listings? Report it
here
.