Evil People You Would Strike Down On If You Were God, Living or Dead
egnomac
If you were god and had the power to these are the people you would most want to punish living or dead, P.S. The only reason I didn't include them in my first list was because I was saving them for this list.
The Top Ten
1
Adolf Hitler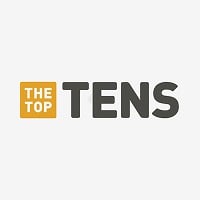 Adolf Hitler was a German politician who was the leader of the Nazi Party, Chancellor of Germany from 1933 to 1945, and Führer of Nazi Germany from 1934 to 1945. As dictator of Nazi Germany, he initiated World War II in Europe with the invasion of Poland in September 1939 and was a central figure of ...read more.
If I were God I'd punish him and his supporters with outbreaks of the plague and destruction of Berlin and help the Jews flee to the promised land. Even though I'm not Jewish it's terrible that he put them in concentration camps and killed millions of them and it's just plain cruel to execute any innocent people.
But god did nothing! This almost proves that god doesn't exist.
He ordered the massacre of thousands of Jews during the Holocaust. - egnomac
2
Joseph Stalin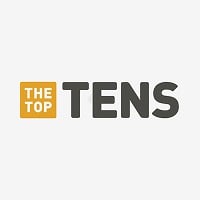 Joseph Vissarionovich Stalin was a Georgian dictator, and was the leader of the Soviet Union from the mid-1920s until his death in 1953. Holding the post of the General Secretary of the Central Committee of the Communist Party of the Soviet Union, he was effectively the dictator of the state.
3
Osama Bin Laden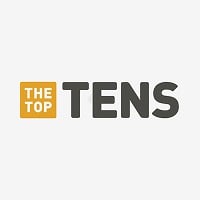 Osama bin Mohammed bin Awad bin Laden was a Saudi Arabian-born stateless terrorist. He was a founder of al-Qaeda, the organization that claimed responsibility for the September 11 attacks on the United States, along with numerous other mass-casualty attacks against civilian and military targets worldwide. ...read more.
I want him standing in front of me right now for attacking my country, and put a bullet between his eyes.
4
Saddam Hussein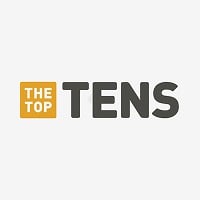 Saddam Hussein Abd al-Majid al-Tikriti was the fifth President of Iraq, serving in this capacity from 16 July 1979 until 9 April 2003. A leading member of the revolutionary Arab Socialist Ba'ath Party, and later, the Baghdad-based Ba'ath Party and its regional organization Ba'ath Party – Iraq Region—which ...read more.
5
Charles Manson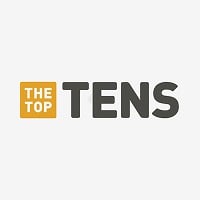 Charles Milles Manson (1934-2017) was an American criminal who led what became known as the Manson Family, a quasi-commune that arose in the California desert in the late 1960s.
"Look at Your Game, Girl" was written by a member of the Beach Boys, in fact it was genius songwriter Brian Wilson's brother, Dennis, who wrote it. Manson frightened and intimidated him into walking away from writing credit.
But "look at your game girl" is such a good song, who cares if he killed a few people. He just needed some direction in his life, shoulda built a music carrier not a cult - TheRiceKing
6
Kim Jong-il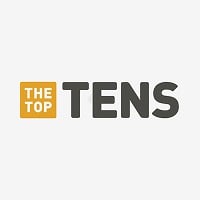 Kim Jong-il was the supreme leader of the Democratic People's Republic of Korea, commonly referred to as North Korea, from 1994 to 2011. By the early 1980s Kim had become the heir apparent for the leadership of the country and assumed important posts in the party and army organs.
7
Genghis Khan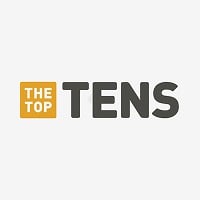 Genghis Khan c. 1162 – August 18 1227, born Temüjin, was the founder and Great Khan of the Mongol Empire, which became the largest contiguous empire in history after his death.
8 Zodiac Killer
9
Jack the Ripper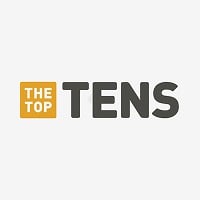 "Jack the Ripper" was the alias of an unknown serial killer in Whitechapel, London who brutally murdered 5 women (mainly prostitutes) between August and November of 1888. To this day, he has remained a mysterious and popular phenomena among serial killers and popular media.
Some believe Jack The Ripper wasn't an actual person. The series of murders back in 19th century England could have been done by different murderers whose methods were somewhat similar. These murderers were never caught. The murderers were thus given a one single face and identity by the public known as Jack the Ripper.
And really, these crimes were really notorious and brutal in nature. The bodies of the murdered women were often heavily mutilated.

But what the fact remains is that Jack the Ripper should deserve a really harsh punishment and he not only represents those serial murderers, but also probably all the evil in this world. - Kiteretsunu
Are you serious? Apparantly this man is / was a legend! There have been films made about him you know. Aussies and Yanks are even claiming that he in fact belonged to them! - Britgirl
10
Idi Amin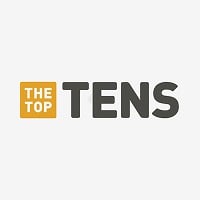 Idi Amin Dada was a Ugandan politician and military officer. He was the President of Uganda from 1971 to 1979. Amin was born either in Koboko or Kampala to a Kakwa father and Lugbara mother. In 1946 he joined the King's African Rifles of the British Colonial Army.
The Contenders
11
Heinrich Himmler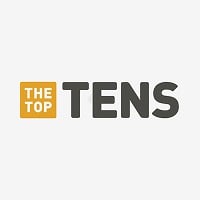 Heinrich Himmler was a German dictator, and a leading member of the Nazi party. Himmler was one of the most powerful men in Nazi Germany and one of the people most directly responsible for the Holocaust.
12
Kimbra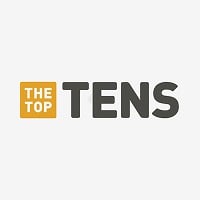 Kimbra Lee Johnson, known mononymously as Kimbra, is a New Zealand recording artist based in Los Angeles.
13
Elizabeth Bathory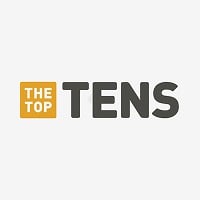 Countess Elizabeth Báthory de Ecsed was a serial killer from the Báthory family of nobility in the Kingdom of Hungary.
14
Ted Bundy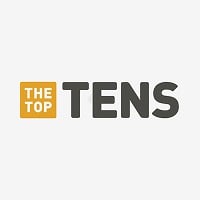 Theodore Robert Bundy was an American serial killer, kidnapper, rapist, and necrophile who assaulted and murdered numerous young women and girls during the 1970s and possibly earlier.
15
Jeffrey Dahmer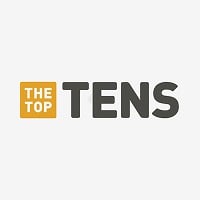 Jeffrey Lionel Dahmer, also known as the Milwaukee Cannibal, was an American serial killer and sex offender, who committed the rape, murder, and dismemberment of seventeen men and boys between 1978 and 1991, with many of his later murders also involving necrophilia, cannibalism, and the permanent preservation ...read more.
16
John Wayne Gacy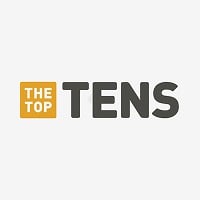 John Wayne Gacy, Jr., also known as the Killer Clown, was an American serial killer and rapist who sexually assaulted and murdered at least 33 teenage boys and young men between 1972 and 1978 in Cook County, Illinois.
17
Gilles de Rais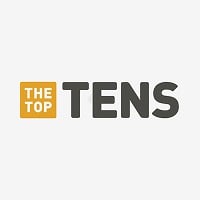 Gilles de Montmorency-Laval, Baron de Rais, was a knight and lord from Brittany, Anjou and Poitou, a leader in the French army, and a companion-in-arms of Joan of Arc.
18
Nostradamus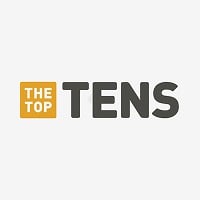 Michel de Nostredame, usually Latinised as Nostradamus, was a French apothecary and reputed seer who published collections of prophecies that have since become widely famous.
19 Jon Venables
20
Kim il Sung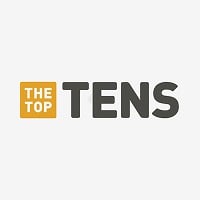 Kim Il-sung was the first Supreme Leader of North Korea, from its establishment in 1948 until his death in 1994. He held the posts of Premier from 1948 to 1972 and President from 1972 to 1994.
21
Fred Phelps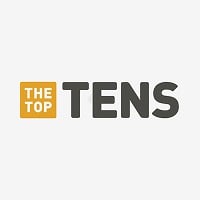 Fred Waldon Phelps Sr. (1929-2014) was an American baptist minister and civil rights attorney who was notorious for forming the Westboro Baptist Church, his extreme views on homosexuality and his protests against military veterans, homosexuals and disaster victims, whose deaths (he believed) were the ...read more.
22
Mao Zedong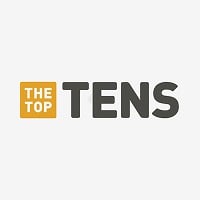 Mao Zedong, also transliterated as Mao Tse-tung and commonly referred to as Chairman Mao, was a Chinese communist revolutionary and founding father of the People's Republic of China, which he governed as Chairman of the Communist Party of China from its establishment in 1949, until his death in 1976. ...read more.
23
Pol Pot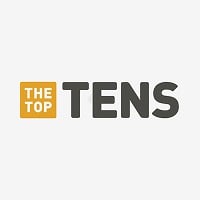 Pol Pot, born Saloth Sar, was a Cambodian revolutionary who led the Khmer Rouge from 1963 until 1997. From 1963 to 1981, he served as the General Secretary of the Communist Party of Kampuchea.
24
Vlad the Impaler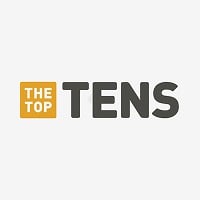 Vlad III (Known as "Vlad the Impaler" or "Vlad Dracula", born 1431) was a Romanian monarch. He was the ruler of Wallachia a total of three times before his death in 1476/7. He is most famous for his reputation as a dictator and his gruesome torture methods and executions, in which he has served as an ...read more.
25
Albert Fish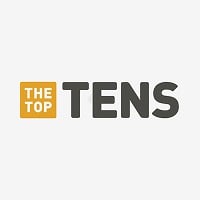 Hamilton Howard "Albert" Fish was an American serial killer. He was also known as the Gray Man, the Werewolf of Wysteria, the Brooklyn Vampire, the Moon Maniac, and The Boogey Man.
26
Mary Ann Cotton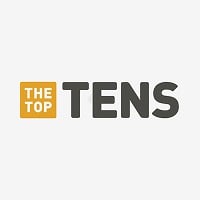 Mary Ann Cotton was an English murderer, convicted and hanged for killing three of her four husbands, apparently in order to collect on their insurance policies.
27
Slobodan Milosevic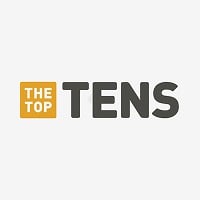 Slobodan Milošević was a Yugoslav and Serbian politician and the President of Serbia from 1989 to 1997 and President of the Federal Republic of Yugoslavia from 1997 to 2000.
28
Adolf Eichmann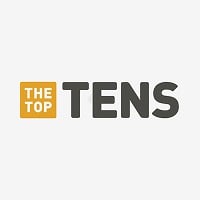 Otto Adolf Eichmann was a German Nazi SS-Obersturmbannführer and one of the major organizers of the Holocaust.
29
Josef Mengele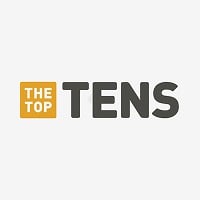 Josef Mengele was a German Schutzstaffel officer and physician in Auschwitz concentration camp during World War II.
30
Pedro López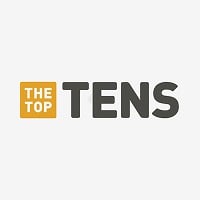 Pedro Alonso López is a Colombian serial killer, who was sentenced for killing 110 girls, but who claims to have raped and killed more than 300 girls across Colombia, Peru, Ecuador, and potentially other countries.
31
Gary Ridgway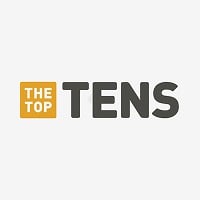 Gary Leon Ridgway, also known as the Green River Killer, is an American serial killer. He was initially convicted of 48 separate murders.
32
Ed Gein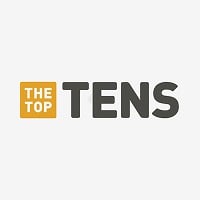 Edward Theodore Gein, also known as The Butcher of Plainfield, was an American murderer and body snatcher.
33
Belle Gunness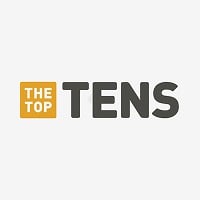 Belle Sorenson Gunness — born Brynhild Paulsdatter Størseth — was a Norwegian-American serial killer.
34
H.H. Holmes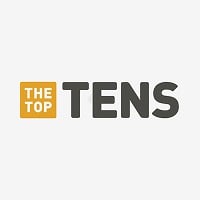 35
Richard Ramirez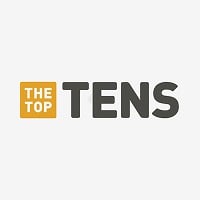 Ricardo Leyva Muñoz Ramírez, known as Richard Ramirez, widely known as the Night Stalker, was an American serial killer, rapist, and burglar. ...read more.
36
David Berkowitz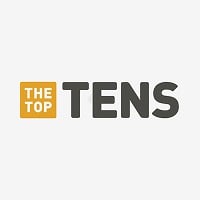 David Richard Berkowitz, also known as the Son of Sam and the .44 Caliber Killer, is an American serial killer convicted of a series of shooting attacks that began in New York City in the summer of 1976, perpetrated with a .44 caliber Bulldog revolver.
37
Carl Panzram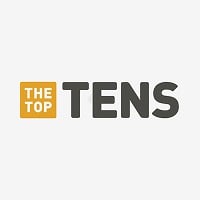 Carl Panzram was an American serial killer, rapist, arsonist, robber and burglar. In prison confessions and his autobiography, he claimed to have committed 21 murders, most of which could not be corroborated, and over 1,000 sodomies of boys and men.
38
Fritz Haarmann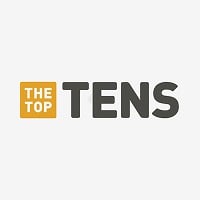 39
Thug Behram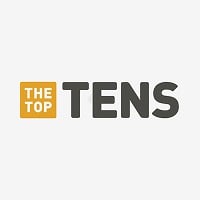 Thug Behra or Buhram, also known as Buhram Jemedar and the 'King of the Thugs', was a leader of the Thuggee cult active in Oudh in northern central India during the late 18th and early 19th century, and is often cited as one of the world's most prolific serial killers.
40
Benito Mussolini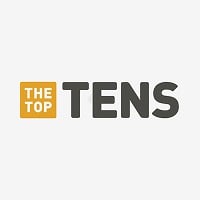 Benito Amilcare Andrea Mussolini was an Italian politician, journalist, and leader of the National Fascist Party, ruling the country as Prime Minister from 1922 until he was ousted in 1943. He ruled constitutionally until 1925, when he dropped all pretense of democracy and set up a legal dictatorship. ...read more.
41
Ante Pavelic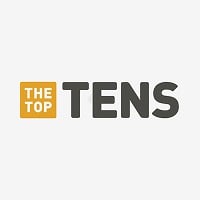 Ante Pavelić was a Croatian fascist dictator who led the Ustaše movement and the Independent State of Croatia, established in parts of occupied Yugoslavia during World War II with the support of both Fascist Italy and Nazi Germany.
42
Hirohito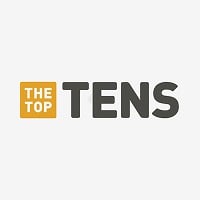 43
Ruhollah Khomeini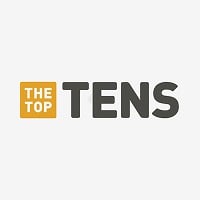 Sayyid Ruhollah Mūsavi Khomeini, known in the Western world as Ayatollah Khomeini, was an Iranian Shia Islam religious leader and politician.
44
Maximilien Robespierre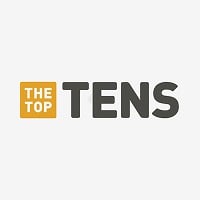 Maximilien François Marie Isidore de Robespierre was a French lawyer and politician, as well as one of the best known and most influential figures associated with the French Revolution and the Reign of Terror.
45
Attila the Hun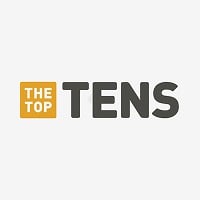 Attila, frequently called Attila the Hun, was the ruler of the Huns from 434 until his death in March 453.
46
Nero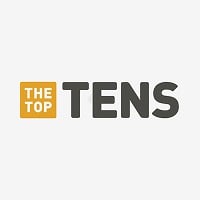 Nero was the last Roman emperor of the Julio-Claudian dynasty. He was adopted by his great-uncle Claudius and became Claudius' heir and successor. Like Claudius, Nero became emperor with the consent of the Praetorian Guard.
47
Ivan The Terrible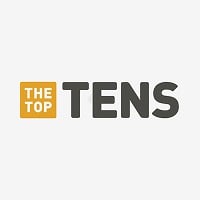 Ivan IV Vasilyevich, commonly known as Ivan the Terrible or Ivan the Fearsome, was the Grand Prince of Moscow from 1533 to 1547, then Tsar of All Rus' until his death in 1584. The last title was used by all his successors.
48
Caligula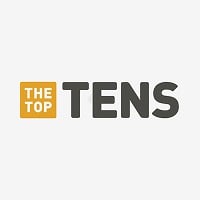 Caligula, properly Gaius Julius Caesar Augustus Germanicus was Roman emperor in AD 37–41. Born Gaius Julius Caesar Germanicus, Caligula was a member of the house of rulers conventionally known as the Julio-Claudian dynasty.
49 Isnilon Hapilon
50
Justin Bieber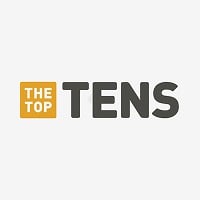 Justin Drew Bieber (born March 1, 1994) is a Canadian singer, songwriter, and record producer. He currently resides in Ontario, Canada and is Christian. He is the son of author Pattie Mallette. ...read more.
PSearch List
Related Lists

Top 10 People You Would Strike Down If You Were God

Top Ten People, Living or Dead, You Would Most Like to Hang Out with for a Day
Top 10 Living Dead Dolls
Top Ten Things You Would Find In a Living Room
List Stats
52 listings
5 years, 14 days old

Top Remixes

1. Adolf Hitler
2. Joseph Stalin
3. Osama Bin Laden
egnomac
Error Reporting
See a factual error in these listings? Report it
here
.