Heaviest Death Metal Bands
1
Cannibal Corpse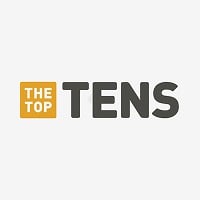 Cannibal Corpse is a American death metal band from Buffalo, New York, formed in 1988. The band is known for their graphic album covers, explicitly violent lyrics and song titles like "I C** Blood" The group got into mainstream after performing the song "Hammer Smashed Face" in the 1994 film Ace Ventura: ...read more.
There sound is just so heavy it blew away every other death metal band I knew.
Baritone guitars
2
Nile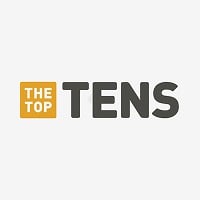 Nile is an American technical death metal band from Greenville, South Carolina, United States, formed in 1993. Their music and lyrics are inspired by Ancient Egyptian/Near Eastern mysticism, history, religion, and ancient art, as well as the works of H.P. Lovecraft.
Literally the lowest growling vocals ever conceived, the growls are so perfect and brutally low that it sounds like wind and sends straight shivers through your spine. And even better they bring something a little different to their music history, culture, and Egyptian Death Metal to the overall huge Metal scene
3
Death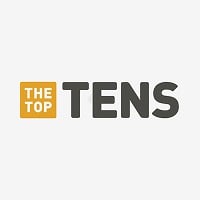 Death was an American death metal band formed in 1983 by Chuck Schuldiner. Death is considered to be one of the most influential bands in heavy metal and a pioneering force in death metal. Its debut album, Scream Bloody Gore, has been widely regarded as the first death metal record, while the band's ...read more.
4
Deicide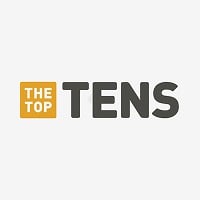 Deicide is an American death metal band formed in 1987 by bassist and vocalist Glen Benton and drummer Steve Asheim. They are known for their blasphemous and satanic lyrics which have resulted in bans, lawsuits and criticisms from religious groups and the public. Frontman Glen Benton is also known for ...read more.
THEY'RE THIRD.
5
Suffocation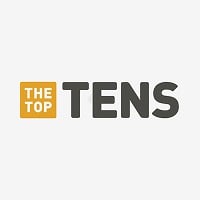 Suffocation is an American technical death metal band that was formed in 1988 in Centereach, Long Island, New York, United States.
6
Dying Fetus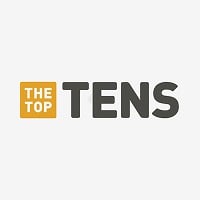 Dying Fetus is an American death metal band originally from Upper Marlboro, Maryland. Formed in 1991, the group is known for their consistently hook-laden song structures, characterized by blast beats, complex riffing, slam riffs and heavy breakdowns.
7
Ingested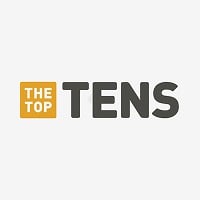 Ingested are a British slam death metal/deathcore band from Manchester. Since their formation in 2007, the group have built a reputation as one of the most savage death metal acts to come out of the UK for a long time and have built a large fanbase within their country as well as in the US, Australia, ...read more.
8
Possessed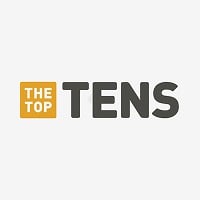 Possessed is an American thrash/death metal band, originally formed in 1983 in the San Francisco Bay Area. Noted for their fast style of playing and Jeff Becerra's guttural vocals, they are routinely called the first band in the death metal genre. Possessed is the sometimes credited with being the first ...read more.
9
Abominable Putridity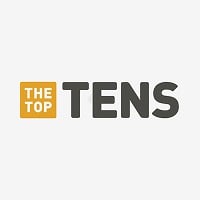 Abominable Putridity is a Russian slam death metal band formed originally from Moscow, formed in 2003. The band has released two albums; In the End of Human Existence and The Anomalies of Artificial Origin. They are one of the most popular brutal death metal bands to day. Abominable Putridity shares ...read more.
10
Decapitated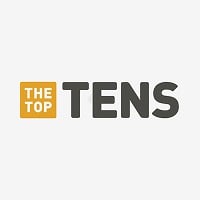 Decapitated is a Polish technical death metal band formed in Krosno in 1996. The group comprises guitarist, founder and composer Wacław "Vogg" Kiełtyka, vocalist Rafał Piotrowski, bassist Paweł Pasek, and drummer Michał Łysejko.
The Contenders
11
Cattle Decapitation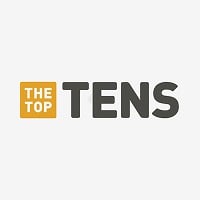 Cattle Decapitation is an American Deathgrind band from San Diego, California formed in 1996. Cattle Decapitation's songs protest the mistreatment and consumption of animals, the abuse of the environment and touch subjects such as misanthropy and genocide of the human race. Much of their music is based ...read more.
12
Katalepsy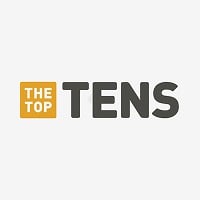 Katalepsy is a Russian slam death metal band from Moscow. They have released two split albums, one EP, two full length albums, and one demo. Katalepsy has established themselves as one of the most prominent acts in the Russian metal scene, and a popular band in the extreme metal underground.
13
Beheaded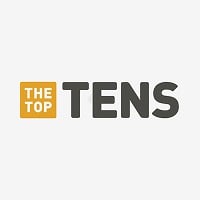 Beheaded is a Death metal band from Malta. They were formed in 1991, by singer Marcel Scalpello, guitarist David Bugeja, and drummer Chris Brincat.
14
Kalmah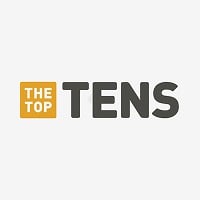 Kalmah is a melodic death metal band from Oulu, Finland that formed in 1998. In less than a year after its formation, Kalmah was signed by Spinefarm Records.
15
Behemoth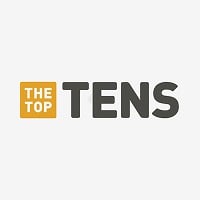 Behemoth is a Polish blackened death metal band from Gdańsk, formed in 1991. They are considered to have played an important role in establishing the Polish extreme metal underground.
16
Devourment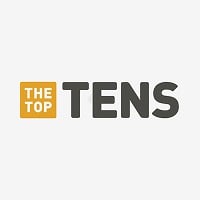 Devourment is an American brutal/slam death metal band from Dallas, Texas. Formed in 1995, the band has split up and reformed three times and Brad Fincher is the only original member.
17
Vader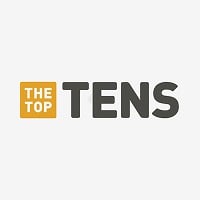 Vader is a Polish death metal band from Olsztyn. Formed in 1983, the group was founded by then-bassist Piotr "Peter" Wiwczarek and guitarist Zbigniew "Vika" Wróblewski. Starting as a heavy metal group, Vader eventually went to thrash, speed, and then in the late 1980s became a death metal band. The ...read more.
18 Extermination Dismemberment
19
Infant Annihilator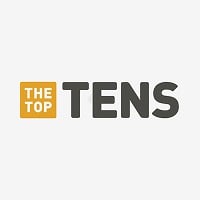 Infant Annihilator are an English/American deathcore band based in Hull, East Yorkshire. The band was formed in 2012 by drummer Aaron Kitcher and guitarist Eddie Pickard.
While they aren't really death metal, they are still undeniably brutal.
Such an insane band. Personally I think they should be within the top 5.
Best band ever
20
Cryptopsy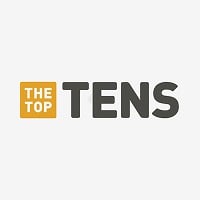 Cryptopsy is a Canadian technical death metal band from Montreal, Quebec, formed in 1988. The band has sold over 300,000 records.
21
Disgorge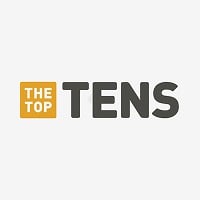 Disgorge is a death metal band from San Diego, California, formed in 1992. The band split up in 2006, although the announcement was never officially made.
Brutal
22
In Flames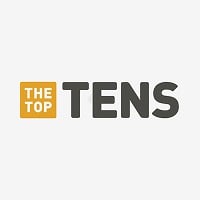 In Flames is a Swedish melodic death metal band from Gothenburg, Sweden, formed in 1990. ...read more.
23
Cephalotripsy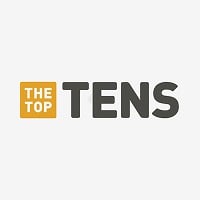 Cephalotripsy is an American death metal band from California. The group formed in 2003 and have released one full-length album, three demos and promos and have been included on a split with Membro Genitali Befurcator.
24
Morbid Angel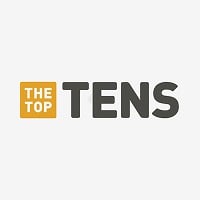 Morbid Angel is an American death metal band based in Tampa, Florida. UK music magazine Terrorizer ranked Morbid Angel's 1989 debut Altars of Madness first in its list "Top 40 greatest death metal albums".
25
Children of Bodom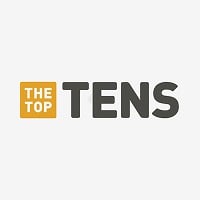 Children Of Bodom is a melodic death metal band from Espoo, Finland. Formed in 1993, the group currently consists of Alexi Laiho, Janne Wirman, Henkka Seppälä, Jaska Raatikainen and Daniel Freyberg.
26
Pathology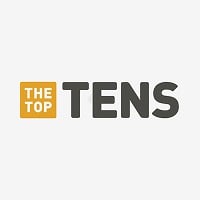 Pathology is an American brutal/slam death metal band from San Diego, California, formed in 2006 by drummer Dave Astor (formerly of Cattle Decapitation and The Locust.) And vocalist Matti Way (also of Abominable Putridity.)
27
Disembowelment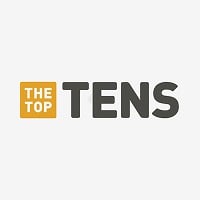 Disembowelment, often styled as diSEMBOWELMENT, was an Australian death/doom band that formed in November 1989 featuring Renato Gallina on guitar and vocals, and Paul Mazziotta on drums.
Too heavy!
28
Kronos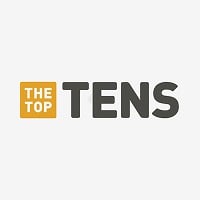 Kronos is a brutal death metal band from France. Their name is a reference to the titan Cronus, the father of Zeus in greek mythology.
29
Malevolent Creation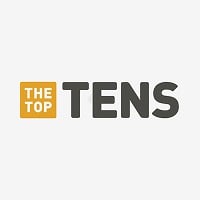 Malevolent Creation is an American death metal band formed in Buffalo, New York in 1987. The band's original members were vocalist Brett Hoffmann, guitarists Phil Fasciana and Jeff Juskiewicz, bassist Jason Blachowicz, and drummer Mark Simpson.
30
Amon Amarth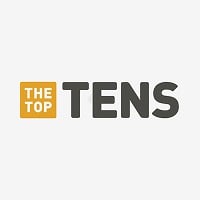 Amon Amarth is a Swedish melodic death metal band from Tumba, formed in 1992. The band takes its name from the Sindarin name of Mount Doom.
31
Carcass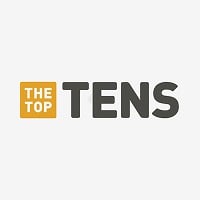 Carcass are a British extreme metal band from Liverpool, who formed in 1985 and disbanded in 1995. A reformation was enacted in 2007 without one of its original members, drummer Ken Owen, due to health reasons.
32
Necrophagist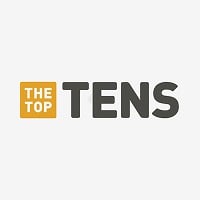 Necrophagist is a German technical death metal band, founded and fronted by guitarist and vocalist Muhammed Suiçmez.
33
Origin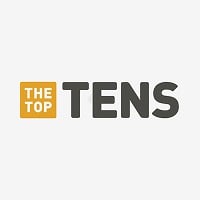 Origin is an American death metal band from Topeka, Kansas, founded in 1998. They have been recognized by music critics and metal fans alike for combining a harsh sound with a high level of technical skill.
ORIGIN ARE INSANE! - Oliwally
34
Strapping Young Lad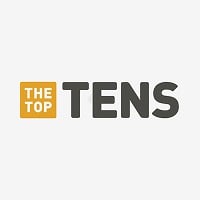 Strapping Young Lad was a Canadian extreme metal band formed by Devin Townsend in Vancouver, British Columbia in 1994. The band started as a one-man studio project; Townsend played most of the instruments on the 1995 debut album, Heavy as a Really Heavy Thing. By 1997, he had recruited permanent members; ...read more.
35
Immolation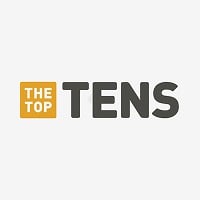 36
Exhumed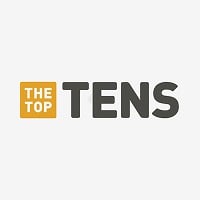 Exhumed is an American death metal band from San Jose, California that is currently signed to Relapse Records.
37
Incantation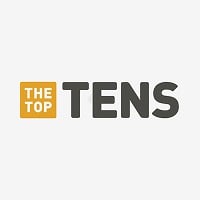 Incantation is an American death metal band that was formed by John McEntee and Paul Ledney in 1989. They are one of the leaders in the New York City death metal scene along with fellow bands Suffocation, Mortician and Immolation, even though the band is currently located in Johnstown, Pennsylvania.
38
Torsof**k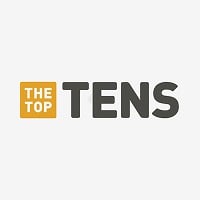 39
Evoken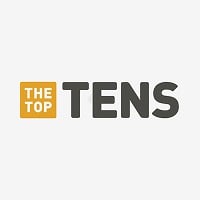 Evoken is an American funeral doom metal band from Lyndhurst, New Jersey, that is influenced by the Australian band Disembowelment and the Finnish band Thergothon.
FUNERAL DOOM/DEATH METAL as described in Encyclopaedia Metallum or you better listen them.
40
Beneath the Massacre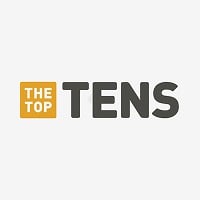 Beneath the Massacre are a Canadian metal band formed in 2004 (Deathcore, Technical Deathcore, Technical death metal, Heavy metal). In 2009 they were nominated as "Best Underground Band" at the Metal Hammer Golden Gods Awards.
41
Brain Drill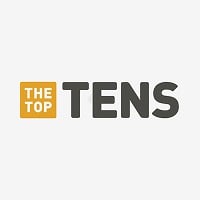 Brain Drill is an American technical death metal band formed in 2005 from Ben Lomond, California. They are signed to Metal Blade Records and released their full-length debut album entitled Apocalyptic Feasting on February 5, 2008. In support of their debut, disagreements were engaged and members began ...read more.
42 The Last Ten Seconds Of Life
43
God Dethroned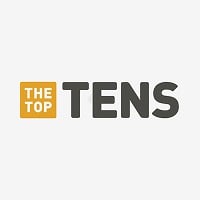 44
Aborted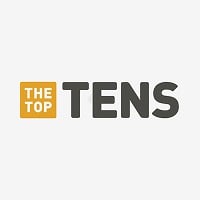 45 Golem
46 Spectral Voice
47
Fleshgod Apocalypse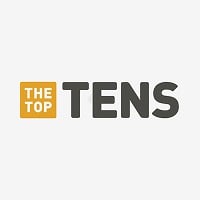 Fleshgod Apocalypse is an Italian death metal band. Formed in 2007, the group resides in Perugia and are currently signed to Willowtip Records and Nuclear Blast. The band is known for their fusion of symphonic metal with technical death metal.
48
Hate Eternal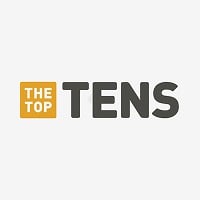 Hate Eternal is a death metal band from St. Petersburg, Florida. The band currently consists of founding guitarist/vocalist Erik Rutan, bassist J. J. Hrubovcak, and drummer Hannes Grossmann.
49
Opeth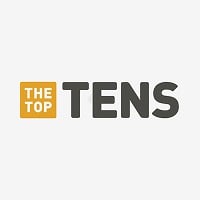 Opeth is a Swedish progressive death metal band from Stockholm, formed in 1990 by David Isberg, who invited Mikael Akerfeldt into the band as a bassist. Isberg ended up leaving the band, which lead to Mikael becoming the band's vocalist, guitarist, principal songwriter, and driving force. Along with ...read more.
50 Vainaja
PSearch List