Top 10 Biggest Events of 2023
The biggest and most important things to happen in 2023. Feel free to contribute. There will be much more to add as the year progresses.

The Top Ten

1 The U.S. Speaker of the House Election Fiasco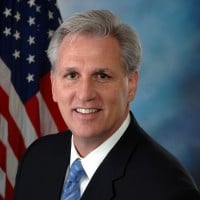 2
Turkey-Syria Earthquake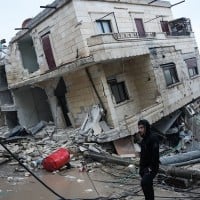 This was such an absolutely devastating wakeup call for Turkey & Syria. Countless people's lives are gone in a magnitude 7.8 earthquake. It was deadlier than any other worldwide since Haiti 2010 as well as Turkey's deadliest since 526 & Syria's deadliest since 1822. What's worse is that it happened in freezing conditions & people are likely to get hypothermia due to the lack of homes & shelter as many got destroyed. This should definitely be above everything else on here at this point. R.I.P. to all the lives lost & pray for their families, Turkey & Syria.
Syria has already gone through enough with that civil war that has been going on for over a decade and now they had to deal with a huge earthquake and Turkey was also badly affected by it too. RIP to the victims.
3
Pope Benedict XVI's Funeral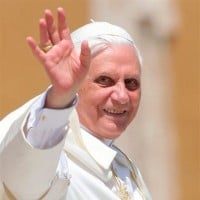 4
Titan Submersible Incident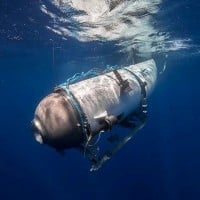 This was a huge tragedy for sea exploration & tourism. The Titan submersible (created by the OceanGate company) was attempting to find the Titanic but went missing & took over 4.5 days for the debris to be found. There were 5 rich people on board including a 19+ year old. They're confirmed dead after it imploded from the extreme underwater pressure. R.I.P. to them.
5
The Ukraine War Drags On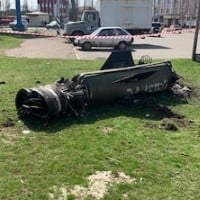 Ukraine is still in crisis by Russia. Dark times these are.
6
The Super Mario Bros. Movie Gets Released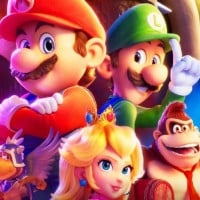 It's a great movie!
7
All Quiet on the Western Front Wins 7 BAFTAs Including Best Film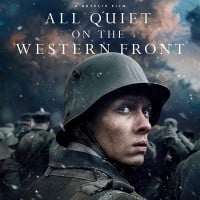 Shame the Academy Awards went woke because this movie was superior to that Michelle Yeoh garbage that won there. At least this Felix Kammerer vehicle got its dues at BAFTA.
8
Hawaiian Wildfires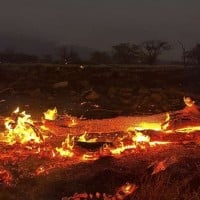 This is Hawaii's darkest natural disaster in recorded history. 1 of its islands is on fire & the city of Maui is affected. The loss of life is historic for Hawaii. R.I.P. to all the lives lost there & pray for their families.
9
The Death of Lisa Marie Presley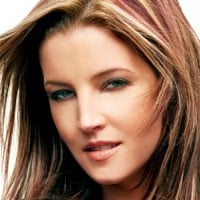 This was such shocking news for the world & especially her family. The only child of Elvis Presley passed away from cardiac arrest on January 12th just 3 weeks before her birthday. She would've turned 55 (which's way too young anyway). She was a country pop rockstar known for hits such as Dirty Laundry, Weary & more. 2023 is not off to a good start for rock 'n' roll music. Yet we lost Jeff Beck (another rock 'n' roll legend) 2 days earlier. We knew no year would be perfect, but this was such a wake up call for music & entertainment. Prayers to the Presley family though. R.I.P. (1968-2023).
10
The Brazilian Congress is Stormed by Jair Bolsonaro Supporters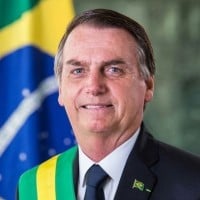 The Newcomers
?
Techmasterjason Quits YouTube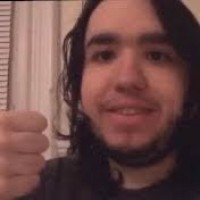 ?
Hurricane Lee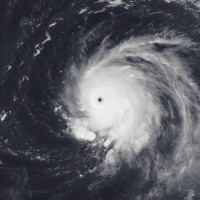 The Contenders
11
Coronation of King Charles III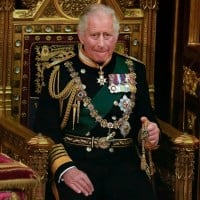 On May 6, King Charles III and Camela, Queen Consort will be crowned at Westminster Abbey.
12
The "Barbenheimer" Phenomenon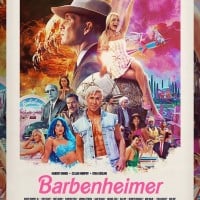 13
Damar Hamlin is Hospitalized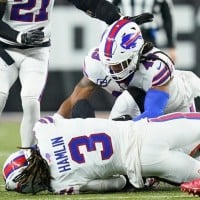 He had cardiac arrest which led to his hospitalization. Thankfully he was given CPR right on time. Most people with cardiac arrest lately passed away. A miracle for him, his family & sports.
This caused the first cancellation of an NFL game since the 1980s.
14
Twitter Changes to X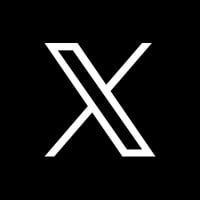 15
Canada Wildfires
As if California's wildfires were bad, these are a whole new level of worse. Canada can't seem to allow fires to be controlled. They sent smoke to New York & made New York's air quality worse than it ever was since the 1980's (even worse than after 9/11).
16
Mitch McConnell Becomes the Longest-Serving Leader of the U.S. Senate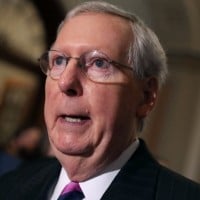 17 Sweden Wins the Eurovision Song Contest
18
Continued Twitter Files Releases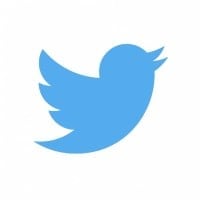 19
Mitch McConnell Joins Joe Biden to Tout Bipartisan Infrastructure Law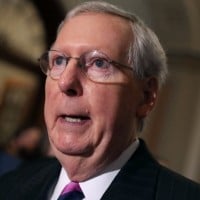 20
President Trump Gets Indicted by Manhattan Grand Jury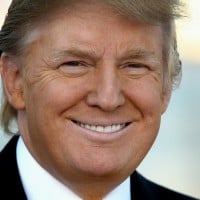 21
Jeremy Renner's Snowplow Incident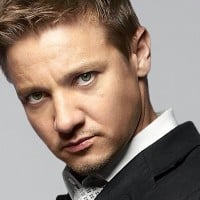 Miraculously, he survived.
22
The Death of Sinead O'Connor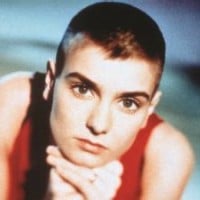 This was such a huge loss for rock 'n' roll. Its best Irish legend left this world on July 26th. She was known for covering Nothing Compares to You by Prince, though was a rebel. R.I.P. (1966-2023).
23
Tom Brady's Retirement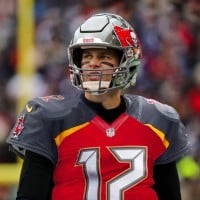 An absolutely big deal for the NFL. The greatest NFL quarterback & coach announced his retirement on February this year & this time it's for good. Farewell Tom Brady after 23 seasons & 7 Super Bowl wins.
24
Some Countries Bring Back COVID-19 Restrictions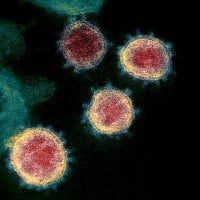 25
The Release of Flowers by Miley Cyrus
It's among the biggest singles of 2023 to date & broke female streaming records on platforms & is climbing on the Billboard Hot 100. It's very self-empowering & catchy at the same time. Practically her best new single yet.
PSearch List