Top 10 Facts You Probably Did Not Know About John Lennon
Here are some cool, crazy and interesting facts you probably did not know about the late English singer-songwriter, musician, peace activist, artist, and former member of the Beatles, John Lennon.

The Top Ten

1 He was introduced to weed by Bob Dylan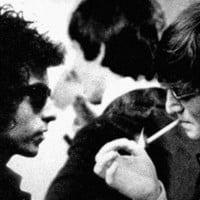 Bob Dylan, as he was becoming a popular folk singer-songwriter thanks to Bringing It All Back Home and Highway 61 Revisited, proudly introduced weed to Lennon and the other Beatles to pot. Weed along with acid were highly influential to the band, as Rubber Soul was the weed album, while Revolver was the acid album.
2
His final resting place remains unknown
Lennon was cremated after his tragic murder on December 8th, 1980. There are theories that his ashes were scattered at Strawberry Fields, a section at Central Park that Lennon often visited, as it was posthumously named after The Beatles' song. It has not yet been confirmed by his wife Yoko Ono, as his final resting location is still unknown.
3
He claims he once saw a UFO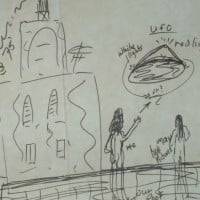 Lennon himself once said, that in August 1974, he saw a UFO from his terrace on 53rd Street in Manhattan, New York, and even went out naked to see it. There were a number of calls to the police that same day from people who claimed to witness these sightings.
So he just walked outside naked in the middle of New York... right. During the day or night?
He must have been on drugs.
4
His first dose of LSD was slipped in his mouth by his dentist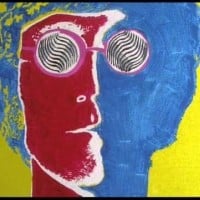 It was a normal night for Lennon, as he was socializing in London on April 1965. His dentist, John Riley wanted to show Lennon the wild experiences of LSD, as he slipped it into his coffee.
His dentist was most likely selling drugs on the side and wanted to get Lennon hooked.
5
He was an artist longer than he was a musician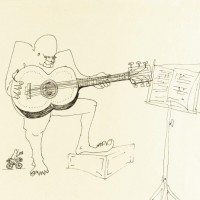 When Lennon was a lad, he often asked for pencils, paint boxes, and paper. You can find his drawings mainly in his bibliography, including In His Own Write and Skywriting by Word of Mouth. You can also see his childhood drawings if you purchased a copy of Walls and Bridges.
6
He disliked his own voice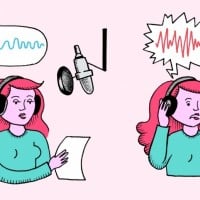 As it is common for a lot of musicians, Lennon disliked his own voice, so much that he asked to put effects on his vocals to make them sound different.
7
He was a terrible driver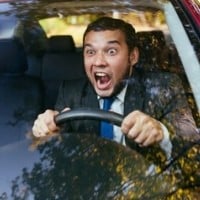 Lennon was said by some to have been a terrible driver, that he never got his driver's license until 15 February 1965, at the age of 24. While on a trip to Scotland, he got into an accident and needed 17 stitches.
8
He loved the B-52's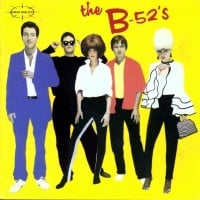 While Lennon was at a disco in 1979, he heard "Rock Lobster" by the B-52's, and instantly recognized Charlie Wilson's scream as a homage to Yoko Ono. He and Ono purchased the album and they would listen to it over and over again while working on their collaborative album, Double Fantasy.
9
He loved Monopoly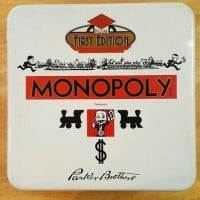 Lennon would often bring the game with him on the road during the Beatles' touring days. He'd bring it with him on planes, buses, or in hotel rooms to play with anyone willing. Strangely, he also did not care if he won or not.
He has good taste in tabletop.
10
He was featured on the first Rolling Stone Magazine cover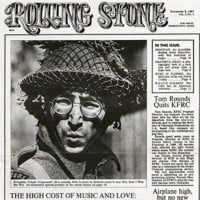 An amazing honor for a significant artist to be featured on the cover of Rolling Stone. When it debuted on November 1967, Lennon was the first person to appear on a Rolling Stone cover.
The Contenders
11 He was a choir boy and a boy scout
12 He grew up near Strawberry Field
BAdd New Item