Top 10 Live-Action Movie Directors
The greatest directors (in my opinion) making real-people (live-action) movies.
The Top Ten
1
Tim Burton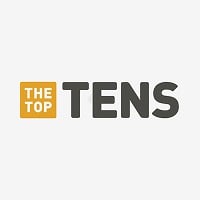 Timothy Walter Burton is an American film director, producer, artist, writer, and animator. He is known for his dark, Gothic, eccentric, and quirky fantasy films such as Beetle-juice (1988), Edward Scissor-hands (1990), the animated musical The Nightmare Before Christmas (1993), the biographical film ...read more.
So many memorable movies such as "Edward Scissorhands", "Beetlejuice", "Frankenweenie", "Sleepy Hollow", "Ed Wood", and many more!
2
Peter Jackson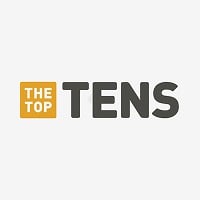 Sir Peter Robert Jackson is a New Zealand filmmaker and screenwriter. He is best known as the director, writer and producer of The Lord of the Rings trilogy and The Hobbit trilogy, both of which are adapted from the novels of the same name by J. R. R. Tolkein. He is also known for cult films like Bad ...read more.
King Kong, the lord of the rings, and the hobbits all thank him for being his creation!
3
Steven Spielberg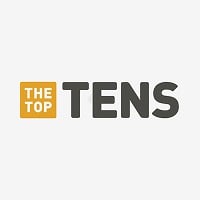 Steven Allan Spielberg is an American director, producer, and screenwriter. He is considered one of the founding pioneers of the New Hollywood era, as well as being viewed as one of the most popular directors and producers in film history.
Spielberg has to be number 1. No director can bring his pieces to life with as much magic as this man can.
"Jaws", "Jurassic Park", "War of the Worlds", "Indiana Jones" and again, many more were created by him!
4
Alfred Hitchcock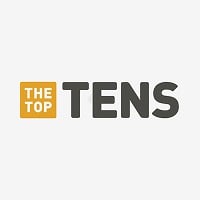 Sir Alfred Joseph Hitchcock, was an English-American film director and producer, at times referred to as "The Master of Suspense".
The master of suspense!
5
Robert Zemeckis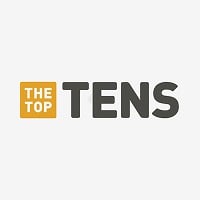 Robert Lee Zemeckis is an American director, film producer and screenwriter frequently credited as an innovator in visual effects.
He made "Back to the Future", "Who Framed Roger Rabbit? ", "Forrest Gump", "Flight", "The Polar Express" are the most famous of his!
6
James Cameron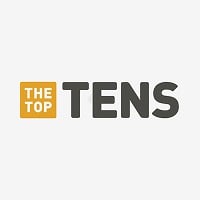 James Cameron is a Canadian film director, producer, screenwriter, and deep-sea explorer. He is best known for his films, The Terminator, Aliens, Terminator 2: Judgement Day, Titanic, and Avatar. He is also the third person in history to reach the bottom of the Mariana Trench, the deepest part of the ...read more.
Three words: Titanic and Avatar!
He may be well known for Titanic and Avatar but those aren't even his best films.
Those would be Terminator 2: Judgement Day and Aliens.
7
Martin Scorsese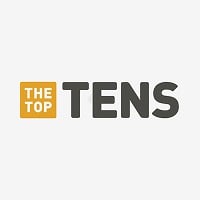 Martin Charles Scorsese is an American director, producer, screenwriter, actor, and film historian, whose career spans more than 53 years. He is best known for directing films such as Mean Streets, Taxi Driver, The Last Waltz, Raging Bull, The King of Comedy, After Hours, The Last Temptation of Christ, ...read more.
"Hugo", "The Departed", "Taxi Driver", and "Wolf of Wall Street" are only a few!
8
George Lucas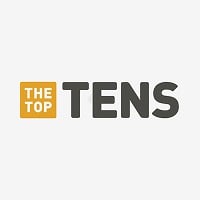 George Walton Lucas, Jr. is an American filmmaker and entrepreneur. He is best known as the creator of the Star Wars and Indiana Jones franchises, as well as the founder of Lucasfilm and Industrial Light & Magic.
Star wars... need I say more ( I really wanted to vote Michael bay but... star wars )
9
Christopher Nolan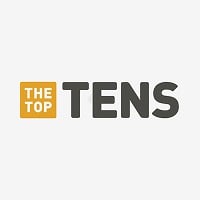 Christopher Edward Nolan is an English film director, producer, and screenwriter who holds both British and American citizenship. He is one of the highest-grossing directors in history, and among the most successful and acclaimed filmmakers of the 21st century.
The dark Batman series, Inception, and Man of Steel are only the beginning!
10
Quentin Tarantino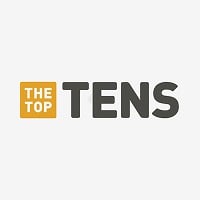 Quentin Jerome Tarantino is an American film director, writer, and actor. His films are characterized by nonlinear story lines, satirical subject matter, an anesthetization of violence, extended scenes of dialogue, ensemble casts consisting of established and lesser-known performers, references to popular ...read more.
The Contenders
11
Woody Allen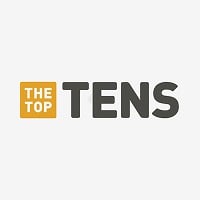 Heywood "Woody" Allen is an American actor, comedian, filmmaker, playwright and musician, whose career spans more than six decades.
What's not to love?
12 Matthew Vaughn
13 Chris Weitz
14
Kenneth Branagh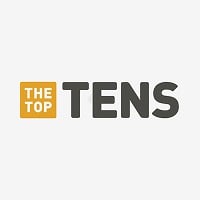 15 Dexter Fletcher
16 Joss Whedon
17
Michael Bay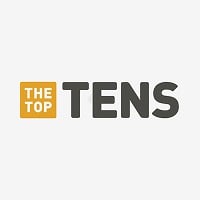 Michael Benjamin Bay is an American filmmaker known for directing and producing big-budget action films characterized by fast cutting, stylistic visuals and extensive use of special effects, including frequent depiction of explosions.
18
Stanley Kubrick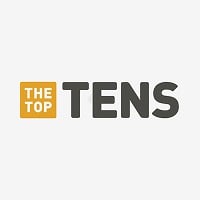 Stanley Kubrick was an American film director, screenwriter, producer, cinematographer, editor, and photographer. He is frequently cited as one of the greatest and most influential directors in cinematic history.
19
Guillermo del Toro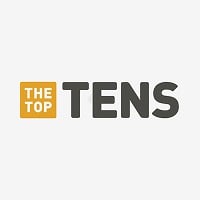 Guillermo del Toro Gómez is a Mexican filmmaker, author, actor, and former special effects makeup artist.
20
David Fincher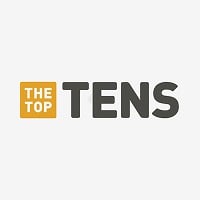 David Andrew Leo Fincher is an American film director, film producer, television director, television producer, and music video director.
21
Ingmar Bergman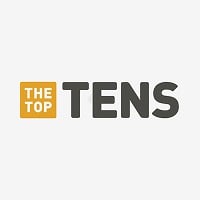 Ernst Ingmar Bergman was a Swedish director, writer, and producer who worked in film, television, theatre and radio.
22
David Lynch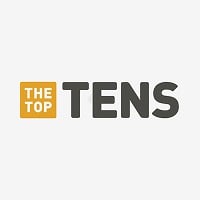 David Keith Lynch is an American director, screenwriter, producer, painter, musician, actor, and photographer. He has been described by The Guardian as "the most important director of this era".
BAdd New Item
Related Lists

Best Live Action Disney Movies

Top 10 Live Action Movies with the Best Special Effects
Top Ten Reasons Why the Live Action "Alvin and the Chipmunks" Movies Need to Stop

Best Live-Action Movies of 2017
List Stats
22 listings
5 years, 74 days old

Error Reporting
See a factual error in these listings? Report it
here
.