Top 10 Metal Bands with a Debut Album in the 21st Century
The Top Ten
1
Ne Obliviscaris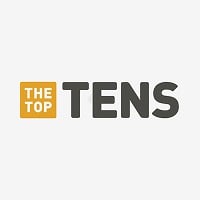 Ne Obliviscaris (Latin for "forget not") are an extreme progressive metal band from Melbourne, Australia, formed in 2003.
Debut album - Portal of I, 2012. A unique album and a masterpiece.
A very consistent band - their next 2 albums were great, too.
Lists:
Best Songs from Ne Obliviscaris' Debut Album Portal of I
Best Songs on Ne Obliviscaris' Citadel
Best Songs on Ne Obliviscaris' Urn - Metal_Treasure
2
Obscura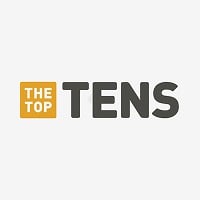 Obscura is a technical/progressive death metal band from Germany, founded in 2002. The band became prominent when members of Necrophagist and Pestilence joined Steffen Kummerer to release the critically acclaimed second full-length album, Cosmogenesis. The band was named after the Gorguts album Obscura. ...read more.
A very consistent band - 4 excellent albums as of 2018.
Lists:
Top 10 Songs on Obscura's Omnivium
Top 10 Songs on Obscura's Cosmogenesis
Best Songs On Obscura's Akróasis - Metal_Treasure
3
Wintersun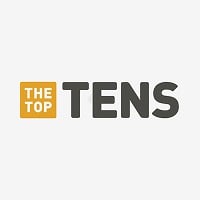 Wintersun is a metal band from Helsinki, Finland and was originally created by guitarist, keyboardist, bassist, songwriter and vocalist Jari Mäenpää as a side project to folk metal band Ensiferum for whom he was lead singer and guitarist.
Self-titled debut album, 2004. A masterpiece. - Metal_Treasure
4
Beyond Creation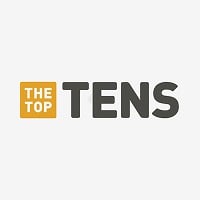 Debut album - The Aura, 2011
Genre - Technical death metal
Lists:
Top 10 Songs on Beyond Creation's the Aura
Top 10 Songs on Beyond Creation's Earthborn Evolution - Metal_Treasure
5
Brain Drill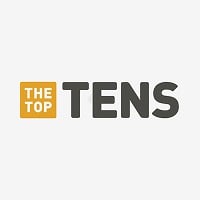 Brain Drill is an American technical death metal band formed in 2005 from Ben Lomond, California. They are signed to Metal Blade Records and released their full-length debut album entitled Apocalyptic Feasting on February 5, 2008. In support of their debut, disagreements were engaged and members began ...read more.
6
Fleshgod Apocalypse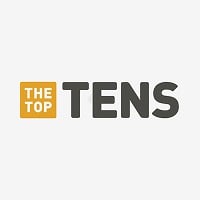 Fleshgod Apocalypse is an Italian death metal band. Formed in 2007, the group resides in Perugia and are currently signed to Willowtip Records and Nuclear Blast. The band is known for their fusion of metal with technical death metal.
Debut album - Oracles - Metal_Treasure
7
Spawn of Possession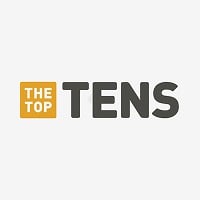 Spawn of Possession was a technical death metal band from Kalmar, Sweden, founded in 1997. In 2017, the band announced their split up via their Facebook page.
Debut album - Cabinet, 2003
Technical Death Metal - Metal_Treasure
8
Vektor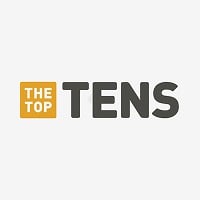 Vektor is an American progressive thrash metal band from Tempe, Arizona. The band was formed under the name Locrian around June 2003, but changed their name to Vektor in 2004.
Debut album - Black Future - Metal_Treasure
9
Mastodon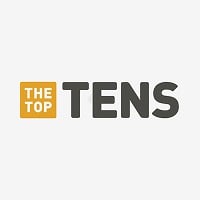 Mastodon is an American heavy metal band from Atlanta, Georgia, formed in early 2000 and composed of bassist Troy Sanders, guitarists Brent Hinds and Bill Kelliher and drummer Brann Dailor.
Debut album - Remission, 2002 - Metal_Treasure
10
Theocracy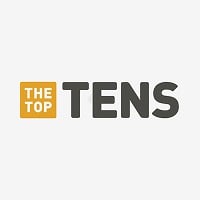 Theocracy is a Christian progressive power metal band founded in 2002 by Matt Smith of Athens, Georgia.
Self-titled debut album, 2003.
Their next albums were better. A very good band in non-extreme metal - Metal_Treasure
The Contenders
11
Infernal War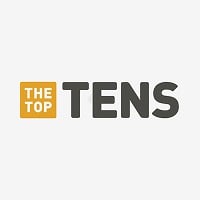 Infernal War is a Polish black metal band formed in Częstochowa in 1997. The band is known for their extreme anti-christian and WWII lyrics, leading them to be mislabeled as a NSBM band. Critics describe the band as "brutal black metal."
Debut album - Terrorfront - Metal_Treasure
12
Lost Society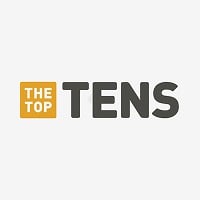 Lost Society is a thrash metal band from Finland, formed in 2010. Lost Society released their debut album in 2013 when band members were teens aged 17, 18, 19, and 19.
Debut album - Fast Loud Death, 2013. It was something fresh in the field of thrash metal. But their next albums weren't that impressive. - Metal_Treasure
13
Alestorm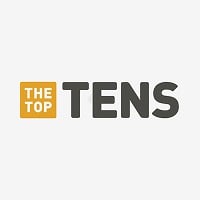 Alestorm is a heavy metal band originally from Perth, Scotland. Their music is characterized by a pirate theme, and as a result they have been dubbed a "pirate metal" band by many critics and their fanbase.
14
Havok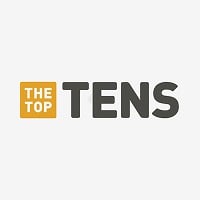 Havok is an American thrash metal band from Denver, Colorado. Formed in 2004, their members currently consist of David Sanchez, Nick Schendzielos, Pete Webber, and Reece Scruggs.
15
Blotted Science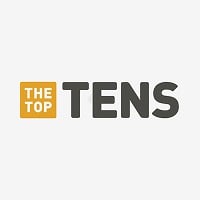 Blotted Science is an instrumental technical metal supergroup formed in 2004. It is headed by Ron Jarzombek, bassist Alex Webster and drummer Hannes Grossmann.
16
Ghost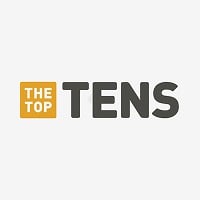 Ghost is a Swedish heavy metal band that was formed in Linköping in 2008. Ghost consists of 5 masked instrumentalists, known as The Nameless Ghouls, and a demonic anti-pope known as Papa Emeritus. They have released 4 studio albums, 1 live album and 2 EPs. Each album brings in a new version of Papa ...read more.
17
Bell Witch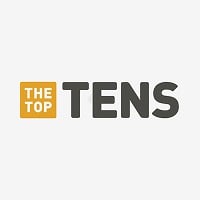 18
Ahab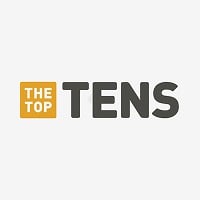 19
Animals as Leaders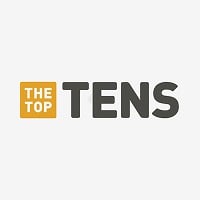 Animals as Leaders is an American progressive metal band from Washington, D.C. It is composed of guitarists Tosin Abasi and Javier Reyes along with drummer Matt Garstka, having been formed by Abasi in 2007. Their musical style has also been described as djent.
20
Artificial Brain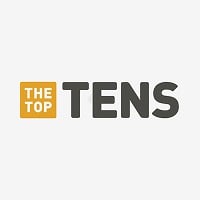 Artificial Brain is an American death metal band formed in New York by Revocation guitarist Dan Gargiulo and former Biolich vocalist Will Smith.
21
Bloodbath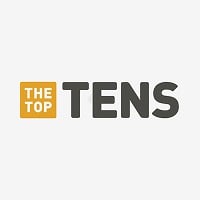 Bloodbath is a Swedish death metal supergroup from Stockholm, formed in 1998. The band has released four full-length albums, two EPs and two DVDs depicting their performances at Wacken Open Air and Bloodstock Open Air.
22
Cavalera Conspiracy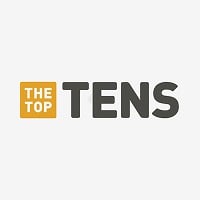 Cavalera Conspiracy is an American heavy metal band founded by Brazilian brothers Max and Igor Cavalera, currently performing along with American musicians Marc Rizzo and Johny Chow.
23 Cormorant
24
Dethklok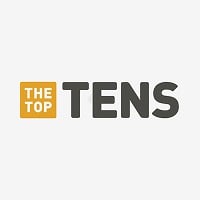 Dethklok is both a virtual band featured in the Adult Swim animated program Metalocalypse and a real band created to perform the band's melodic death metal music in live shows. Both bands were created by Brendon Small and Tommy Blacha. ...read more.
25
Gojira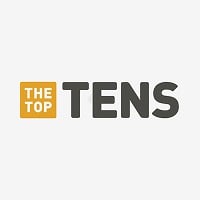 Gojira is a progressive metal band from Bayonne, France. The band was known as Godzilla until 2001. Gojira is composed of Joe Duplantier on vocals and rhythm guitar, his brother Mario Duplantier on drums, Christian Andreu on lead guitar, and Jean-Michel Labadie on bass.
26
Leviathan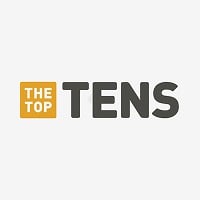 Leviathan is an ambient black metal solo project of Jef Whitehead (A.K.A. Wrest), formed in 1998. Wrest records and plays all instruments including vocals entirely on his own. Despite having early problems with the release of Massive Conspiracy Against All Life, it was released March 24, 2008 in Europe ...read more.
27
Power Trip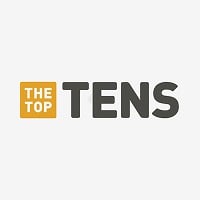 Power Trip is an American thrash metal band formed in Dallas, Texas in 2008. Their sound has been described by critics as a cross between thrash metal and hardcore punk, as well as simply crossover thrash.
28
Revocation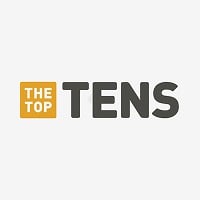 Revocation is an American technical death metal band from Boston, Massachusetts founded by guitarist and vocalist David Davidson, bassist and vocalist Anthony Buda and drummer Phil Dubois-Coyne in 2000.
29 Soen
BAdd New Item