Top 10 Most Meaningful Songs
ultrablastic123
The Contenders: Page 3
41
Slipping Through My Fingers - ABBA

Anyone that is a parent will appreciate this song and find it hard to hold back the tears. - ekos
Another one of Agnetha's masterpieces. She genuinely makes you feel her emotions of a mother's regret at how quickly her daughter is growing up, and the lack of time they were able to spend together. Bravo!
Whenever my mum hears this song it makes her cry! Even though it's 6 years until I'm leaving! :-( I LOVE it!
This song is so sad and so meaningful
V 2 Comments
42
About You Now - Miranda Cosgrove

43
Afterglow - Nine Lashes
44
Imaginer - Jackie Evancho

45
How Long Will I Love You - Ellie Goulding

46
American Pie - Don McLean

Many people don't realize what event this song refers to, and they don't realize what this song is about, and how sad it actually is.
So many references, which when thought upon, has (to many people) a lot of truth. All of this is beautifully conducted within a melodic song
This song is about the accident of three great singers, The Big Bopper, Buddy Holly, and Ritchie Valens. It's really good!
This song is amazing
V 3 Comments
47
God Bless the U.S.A. - Lee Greenwood

48
The Climb - Miley Cyrus

It's a very good song especially for funerals because when I first saw this video clip I thought that she wrote and sung the song because someone she loved has past away.
My mom dedicated this song to me because I've been though so much stuff in my short 13 years. I do NOT get how this song is #34. It sould be in the top 10. It has helped me through so much stuff.
49
One - U2

Best song ever, guys, but also the most meaningful
50
Don't Go - Bring Me the Horizon

This song, to me, is about people who leave you after you told them your whole life story.
This song is one of the songs that make me want to burst into tears
Amazing lyrics by an amazing band... Just an excellent song.
V 1 Comment
51
Demons - Imagine Dragons

All those songs above really have meaning and I love most of them. But this one here, it just holds the most meaning. This should be a lot higher, maybe even number 1. Most meaningful song ever.

When you feel my heat
Look into my eyes
It's where my demons hide
It's where my demons hide

Don't get too close
It's dark inside
It's where my demons hide
It's where my demons hide

They say it's what you make
I say it's up to fate
It's woven in my soul
I need to let you go
Your eyes they shine so bright
I wanna save that light
I can't escape this now
Unless you show me how

Depressing yet beautiful lyrics. It speaks the truth. - PlatinumTheHitgirl
The world zones out when this is on. I can't understand why this is so low, the feels start running and I have to stop everything and listen to the lyrics, it's like they are personally written for me and everyone that listens to it.
Once this gets older I think that it will go much higher up the list. I would say it has much more meaning than Radioactive, as it explores more than a relationship but darknesses in a variety of people, and an acceptance of those darknesses so we may walk into the light.
This song just pulls my soul out
V 11 Comments
52
One - Metallica

It's great song instrumentally and it depicts the horrifying effects war can have on a human being.
53
Beautiful Soul - Jesse McCartney

54
The Rains of Castamere - Jackie Evancho

55
My Friend - Nine Lashes

56
Never Too Late - Three Days Grace

This song is very emotional and touching of course to those that have a heart. It is also very comforting and I can just remember listening to this song when I was very much younger and it can still make me cry today.
I think this song should be a lot higher. It has given many people hope when they felt like they had none left.
57
Rudolph the Red-Nosed Reindeer - Gene Autry

This is such a inspirational song! I love how Rudolf didn't get all depressed and kill him self over all the drama the other deers put him through (: and it made me a little horny, get it? Horny cause reindeers have horns? Teheheheheh
Why is this here? What the hell?
If you are a small little kid, you can still be helpful and be special in a way!
Its great please listen. not very well known, so kinda underground.
V 1 Comment
58
Iris - The Goo Goo Dolls

Beautiful, sad and poetic. It really hits the emotions.
This should be number one. As you get older it will move up for you
This should be way higher on the list, it's such a beautiful song.
V 3 Comments
59
I Come Alive - The Used

Wow.. this song not only sounds cool, but the lyrics are pretty sick, too!
60
Paradise - Coldplay

Despite how popular this song is, not many people understand how much meaning there is behind the catchy tune. This song is so beautiful and it really connects to me. The lyrics are on point.
Portrays the struggles some people go through emotionally and mentally beautifully, a real well thought out emotional song.
To be honest the best song I've ever heard it's so catchy and so meaningful at the same time.
Wow, I really just thought of this song as the catchy tune song. Thank you for opening my eyes, because I really love this song, but now I love it more. Coldplay is an amazing band.
PSearch List
Recommended Lists
Related Lists
Top 10 Most Meaningful Modern Rock Songs
Most Meaningful Ghost Town Songs
Most Meaningful Pop Songs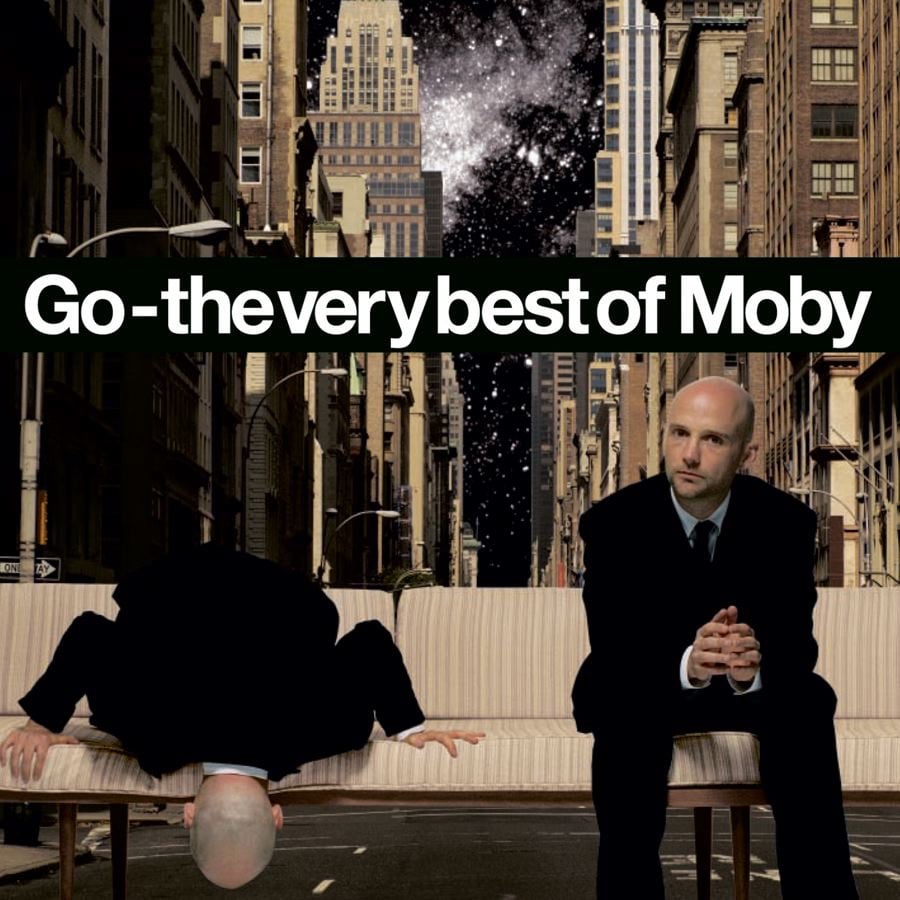 Top Ten Meaningful Songs That Are Incomplete Without the Music Video
Top Ten Nirvana Songs That Are More Meaningful Than 'Smells Like Teen Spirit'
List StatsUpdated 21 Feb 2017
8,000 votes
511 listings
6 years, 214 days old

Top Remixes (13)
1. Angel - Jackie Evancho
2. Somewhere - Jackie Evancho
3. Someday - Jackie Evancho
BobG

1. On Melancholy Hill - Gorillaz
2. Demons - Imagine Dragons
3. Earth Song - Michael Jackson
JaysTop10List

1. Warning Sign - Coldplay
2. How to Save a Life - The Fray
3. Imagine - John Lennon
Songsta41
View All 13
Posts
Error Reporting
See a factual error in these listings? Report it
here
.