Best Fuel Songs
The Top Ten
1
Hemorrhage (In My Hands)

Best but shimmer is better than million miles by far... Seen them in concert about ten years ago and was pretty good live...
This song is really deep. For the longest time it was the only song I knew by Fuel, but it unleashed me to a great band.
A professionally crafted song. The Power, vocals, emotion. Pure Perfection. Changed how I see music forever.
2
Shimmer
One of the best songs ever made. Better than all of their other songs combined by a long shot. Wish they made more songs like this.
Brings back so many memories from my teenage years. I love this song more than I could ever explain in words.
In the beginning it sounds country like theme then it transcends into best rock song!
3
Falls on Me
Excellent lyrics and theme, as well as an amazing rock arrangement to back that up. Overall, one of the best alternative songs of the decade. Fuel rocks
Features probably their best and most catchy chorus.
Great and awesome song. One of Fuel's best.
4
Leave the Memories Alone
Hands down my favorite song by Fuel. Powerful lyrics that draw out raw emotion. Great melody. The part about the garden is some of the best lyrics ever written.
One of the best songs I've heard.

In my minds eye, you know they still bloom for me.

Awesome song without a doubt. It's one the must song from Fuel if you love them.
This track is really heart touching, especially for someone who has suffered loss.
5
Bad Day
Really, this song isn't even on the list? Amazing song that is probably one of my top 5 Fuel songs
Best Fuel song. Feels like it was written for me.
One of my favorite Fuel songs.
6
Last Time
I think that this song should get more credit. It has some great, empowering lyrics, backed by an impressive alternative track. I immediately fell in love with this song, though just about all Fuel songs are good.
7
Innocent
Very underrated song with a deep meaning about temptations in the world. Easily one of their best songs and a highlight from the Something Like Human album.
8
Sunburn
Good chord mix with excellent vocals especially in acoustic
9
Won't Back Down
Absolutely love this song. It has a great hard edge to the rock, Brett's vocals are kickass, and it definitely gets me pumped when I run or lift.
10
Wasted Time
The Contenders
11
Jesus or a Gun
The earlier stuff is better music, the energy here is insane.
Easily of of their top 3 songs.
12
Cold Summer

Wow, this is actually such a catchy song! I listened to this song by chance, and trust me, if you give it a try, you'll not be disappointed. Easily my favorite fuel song right now!
This song really crept up on me. Now I just can't get it out of my mind. It's amazing! Hemorrhage is cool too, but I see it's already no. 1 and this one needs a higher spot, in my opinion.
Easily their catchiest song.
13
Gone
The first time I heard this was when WWE used it as the theme for Night Of Champions 2007. Since then, it's been my personal favorite song by them. The instrumental is so addicting and is the best part of the song hands down.
14
Quarter
15
Most of All
16
Million Miles
17
Bittersweet
This deserves to be on the list for the opener alone, I can never get tired of listening to this.
Can't believe this song isn't on here and at the top!
Wow I expected to see this at number 1!
18
Empty Spaces

I don't know why nobody has ever heard of this song.. But it Rocks..! The Most Unique Fuel Song!
19
Hard
20 Halos of the Sun
21
Daniel
Very good cover
22
Don't Say I
23
Running Away
24
Scar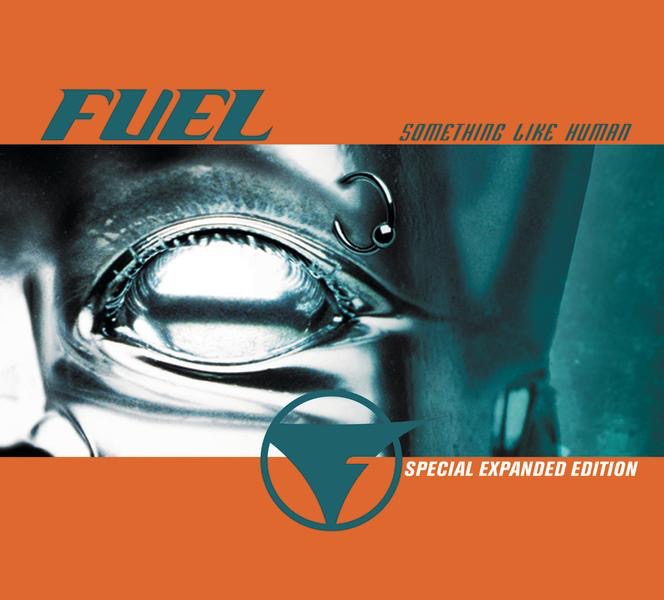 25
Angels Take a Soul

PSearch List