Top 10 Best Katy Perry Music Videos
The Top Ten
1
California Gurls
By far my favorite Katy music video! It's so creative, and not to mention, so fun!
Even Katy Perry herself said that this is her favorite music video.
Such a creative video by the pop diva everyone knows and loves
2
Firework
I love how she has someone who is gay in the video because there is still a lot of haters towards the LGBTQ community and we should all be putting awareness out towards it.
An amazing song, and also an amazing video!
I love this song and video!
3
Last Friday Night (T.G.I.F.)
I used to watch this video all the time when I was younger!
Easily the best
This one was so funny and the best part rebecca black didn't even talk in this one
4
Hot n Cold
I like this one because the production is great, and it's also kinda funny.
One of the best music videos of all time.
It was her wedding and it was also so fun she always followed her even in his mobile
5
Roar
I love both the song and the music video so much!
6
Wide Awake
Come on guys, you can't be serious! Wide Awake in the last position? This is, in my opinion, the best music video of 2012!
This one should be made into a movie,fantasy of course. But it's not crazy. It feels like it should be in a movie.
I love the music video for this song so much!
I agree. I love wide awake! It's so cool!
7
E.T.
Best Video FX, best song, best theme. It's the most original one, keeps the dark and futuristic vibes and proves that her creativity has no limits." - SonOfBasque (Instag)
8
Dark Horse
This music video is crazy, but great!
9 I Kissed a Girl
10 Waking Up in Vegas
The Contenders
11 The One That Got Away
12 Teenage Dream
13
Part of Me
This video deserves so much more credit than it deserves! Song-wise, there are better ones, but the music video alone is one of Katy's best! Very moving and I may have shed a tear watching the music video for this
I think this music video definitely shows girl power.
14 Thinking of You
15
Chained to the Rhythm
I really like this video!
16
Swish Swish

The song isn't great, but the music video is pretty funny! Not to mention, it has Gaten Matarazzo, who plays Dustin on Stranger Things!
17 Ur So Gay
18 Unconditionally
19
Hey Hey Hey
20
Peacock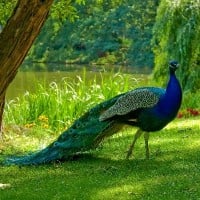 The peafowl include two Asiatic bird species (the blue or Indian peafowl originally of India and Sri Lanka and the green peafowl of Myanmar, Indochina, and Java) and one African species (the Congo peafowl native only to the Congo Basin) of bird in the genera Pavo and Afropavo of the Phasianidae family, the pheasants and their allies, known for the male's piercing call and, among the Asiatic species, his extravagant eye-spotted tail covert feathers which he displays as part of a courtship ritual.
21 White Christmas
22
Tucked
It's a really strange cartoon video.
23 Starstrukk
24
If We Ever Meet Again
25
Birthday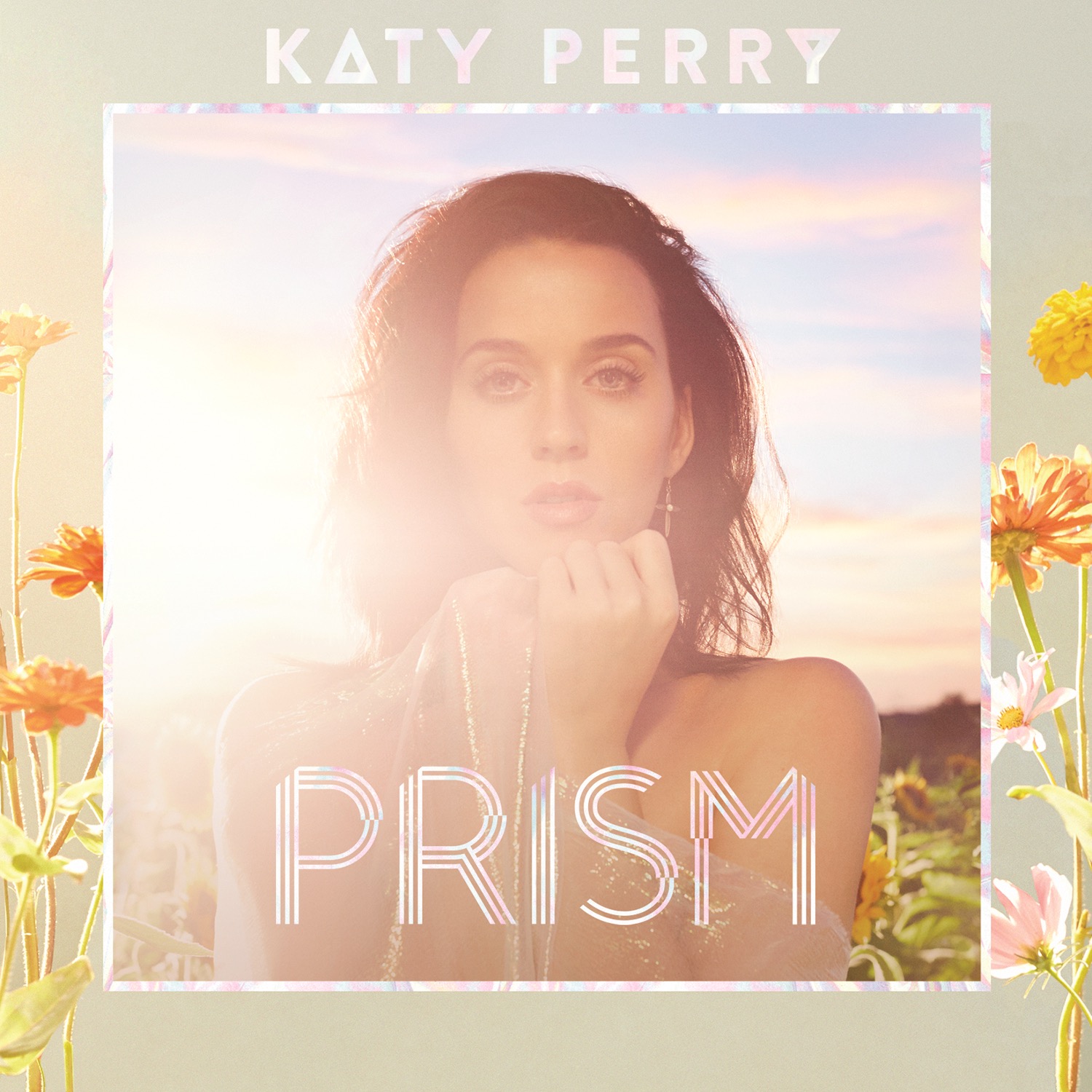 PSearch List