Best Rod Stewart Songs
The Top Ten
1
Maggie May
Never ever ever tire
Rod is the best singer song writer I've been following him for 40 years
You wear it well
2
Young Turks
Best Rod Stewart song I've heard. I think this song should be number 1.
Best song he's ever made
Best song so far
3
Da Ya Think I'm Sexy?
My favorite song from Sir Rod Stewart! I absolutely love this amazing man! I'm collecting all his original record albums. It has a great beat you can easily dance to.
That thumping bass is so disco. I'm not a big fan of disco, but this song is great. It is sexy but not over the top or done in a tasteless way.
This is the only good Rod Stewart song he had in his most matcheable decade with other professionals in music.
Tempo of this song is too good... It deserves number one spot!
4
Baby Jane
My favourite, can't believe its no. 20
5
Every Picture Tells a Story
No one spun rock from soul like the Faces doing I'm loosing you. Who doesn't like Stewart covering Dylan. What a heartfelt soulful tune is Mandolin wind? I would much rather hear Stewarts version of that's Alright than Elvis's. Every LP tells a story don't it!
Songs like this are the reason I hated the break up of the Stewart -Wood song writing team.
Listening to it now. I can't believe I forgot what a kick ass song this is
Rod wrote this fantastic song in 1970.
6
Some Guys Have All the Luck
The instruments in this song reminds me of "Love My Way" by The Psychedelic Furs. Especially the beginning.
Best song believe me.. Vocals... Music... Lyrics awesome!
Should be much further up the list!
7
Sailing

What a great song with powerful lyrics!
Best song ever!
8
Reason to Believe
Best song off a great album, and yes I am aware that Maggie May is also on Every Picture Tells a Story, as well as the title song. This is just such an incredible tune, and Nobody does heartache quite like Sir Rod. This was written by Tim Hardin, who also wrote If I Were a Carpenter. I also love the way Rod arranges songs.
I love this song. I know that he kind of repeats the same words over and over, but that's kind of the way you feel when broken hearted. The Carpenters also do a nice version of this. I think I like Rod's better because of the organ.
Best song for me
9
Stay With Me
If this Faces song counts, I think it's up there with Maggie.
I know it's technically the faces not Stewart but come on this should be number 2
10
Handbags and Gladrags
One of the most beautiful songs I've heard. Can't explain. It just hits me in the heart.
The Newcomers
?
Lost in You
The Contenders
11
You Wear It Well
This needs to be much, much higher on this list.
How is this song not on here...
Follow up number one to Maggie May and in my opinion better of the two
12
I Don't Want to Talk About It

Horrible list - hot legs is possibly the worst song ever recorded. Sailing and First Cut are classics but I'll go this one.
Absolute favorite. Crushing and emotional. Poignant and poetic!
This is such a good song about love.
13
The First Cut is the Deepest
Though it's fairly common knowledge, I like to point out that this song was written by Cat Stevens...
Followed by 'I don't want to talk about it' and 'Young Turks'.
14
Rhythm of My Heart

I really like this song and the video of it too, Its AWESOME!
15
Tonight I'm Yours
16
Forever Young

17
Tonight's the Night
It is the best song
18
Gasoline Alley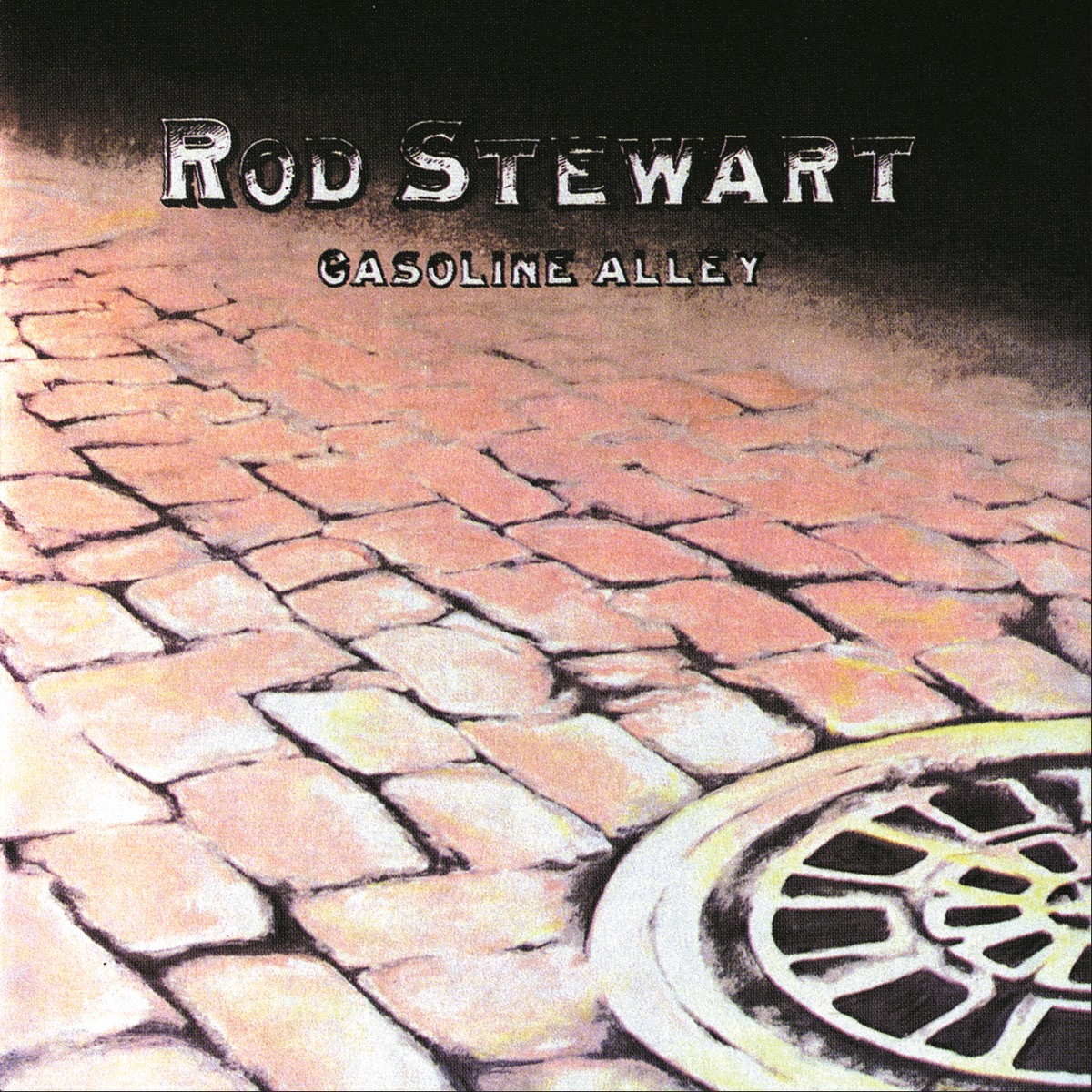 Always love this song
19
You're in My Heart

This song appeared in my dream last night, beautifully sung to me by someone whose face was masked by a veil. It was quite surreal but lovely. Thank you; whoever you are.
20
Infatuation
21
Passion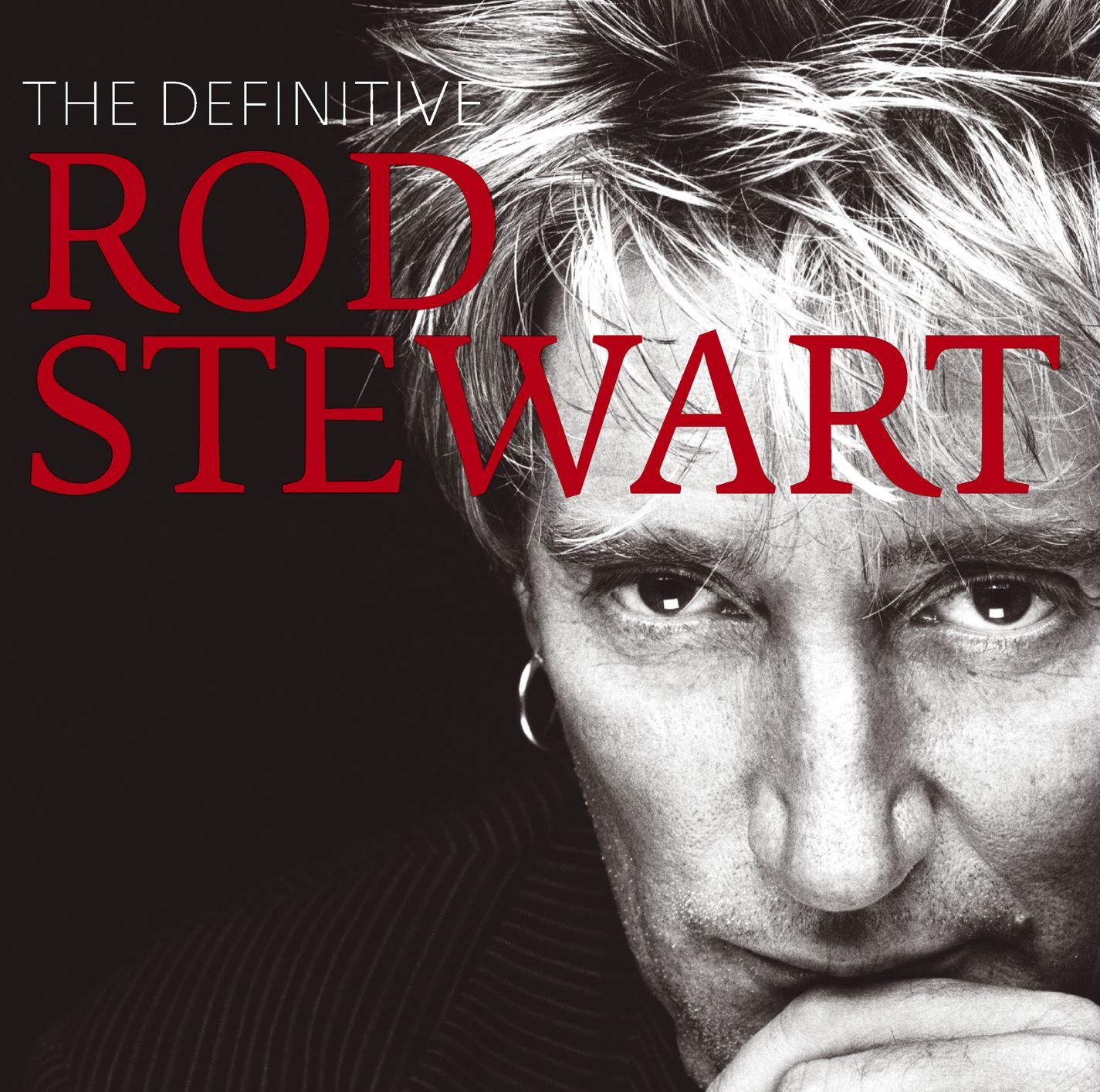 22
Baby, It's Cold Outside

23
Love Touch

24
I Was Only Joking

25
Downtown Train
PSearch List