Top Ten Best Eminem, Tupac and The Notorious B.I.G. Songs
The Top Ten
1
Lose Yourself - Eminem
The best. Easily.

Biggie and Tupac are considered by some to be better lyricists than Eminem because they "say the truth" but thing is, Lose Yourself lays down some real stuff too. It talks about a character then proceeds to talk about himself and how to never lose hope and keep fighting. And he does this while rhyming at the same time, and not just rhyming but using INSANE rhyme schemes and perhaps the best flow ever. Tupac and Biggie were good, real, but Eminem is both real and a better lyricist and his best song is definitely the best rap song as well as the first place in this list.
Easily Top Song Eminem is The GOAT and always will be
2
Changes - Tupac
Tupac rap about the sad truth of the state of all the World. Violence, drugs, people who sell 18+ things in Kids, ratsistics and more. He change the world with this song, he became the voice of Kids, teenagers, blacks and more. Correct social attitude and political opinion make the song literally untoughable. Best rapper's best song.
Best song of all times, any artist any genre. RIP 2Pac
Best song still going on and on
Greatest song of all time
3
Juicy - Notorious Big

This album is by far better than lose yourself. Lose yourself is annoying asf. I don't understand it's the best rap song in the world because Eminem is too overrated he's really good but his songs are whack compared to pac's and biggie's
Biggie Couldn't Even Breath He Was So Fat
I mean song not album
4
Stan - Eminem

Well top 3 is perfect.. But Stan is better than changes.
5
Dear Mama - Tupac
Best song ever but onley if you love your mother like I do Dear mama
6 Hypnotize - Notorious Big
7
Till I Collapse - Eminem
8
Keep Ya Head Up - Tupac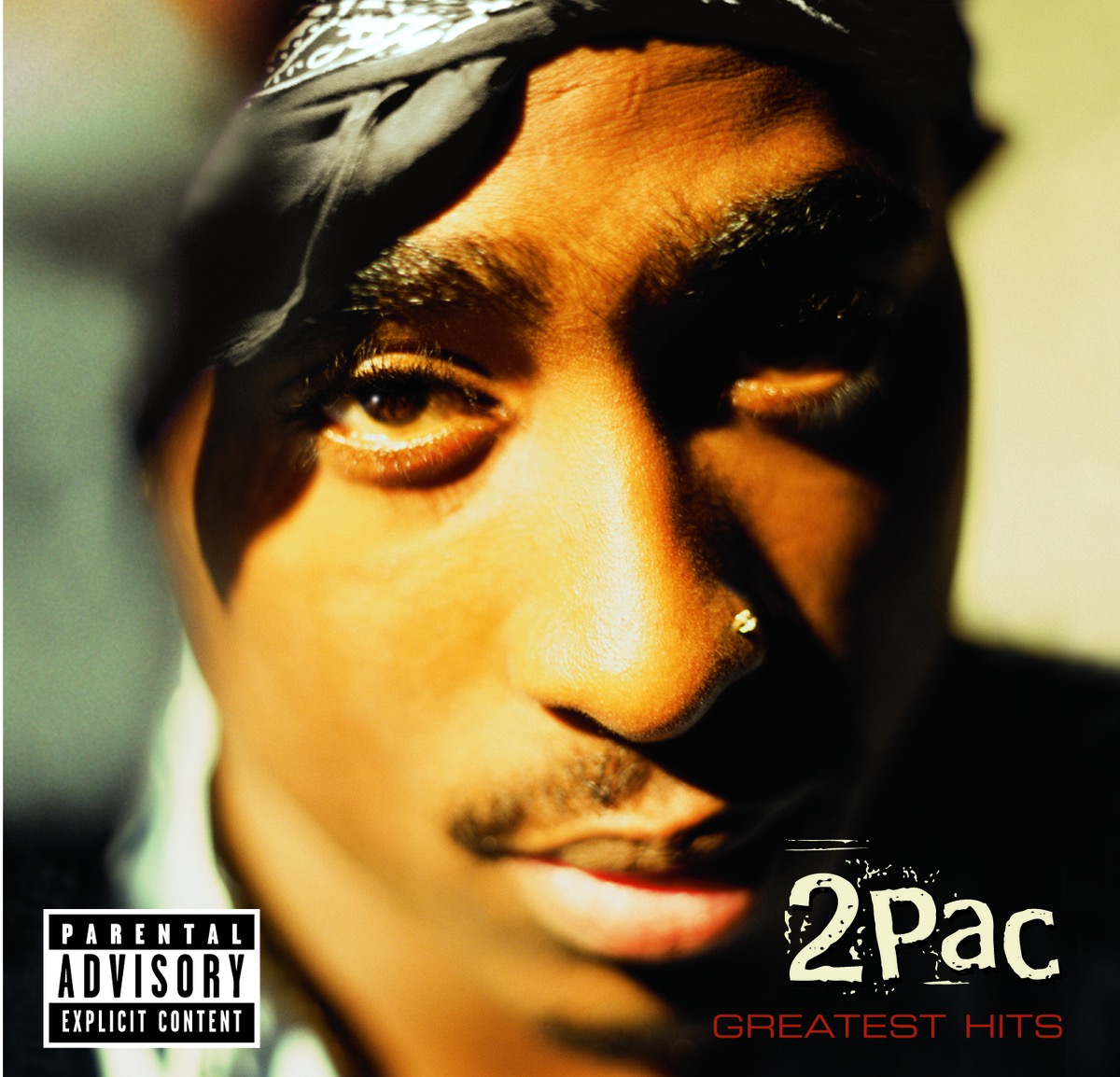 9
Without Me - Eminem
10
Not Afraid - Eminem

The Contenders
11
California Love - Tupac
12
Suicidal Thoughts - The Notorious B.I.G.
13
Hit 'Em Up - 2Pac
14
All Eyez on Me - 2pac
15
Sing for the Moment - Eminem
16
When I'm Gone - Eminem
17
Big Poppa - Notorious Big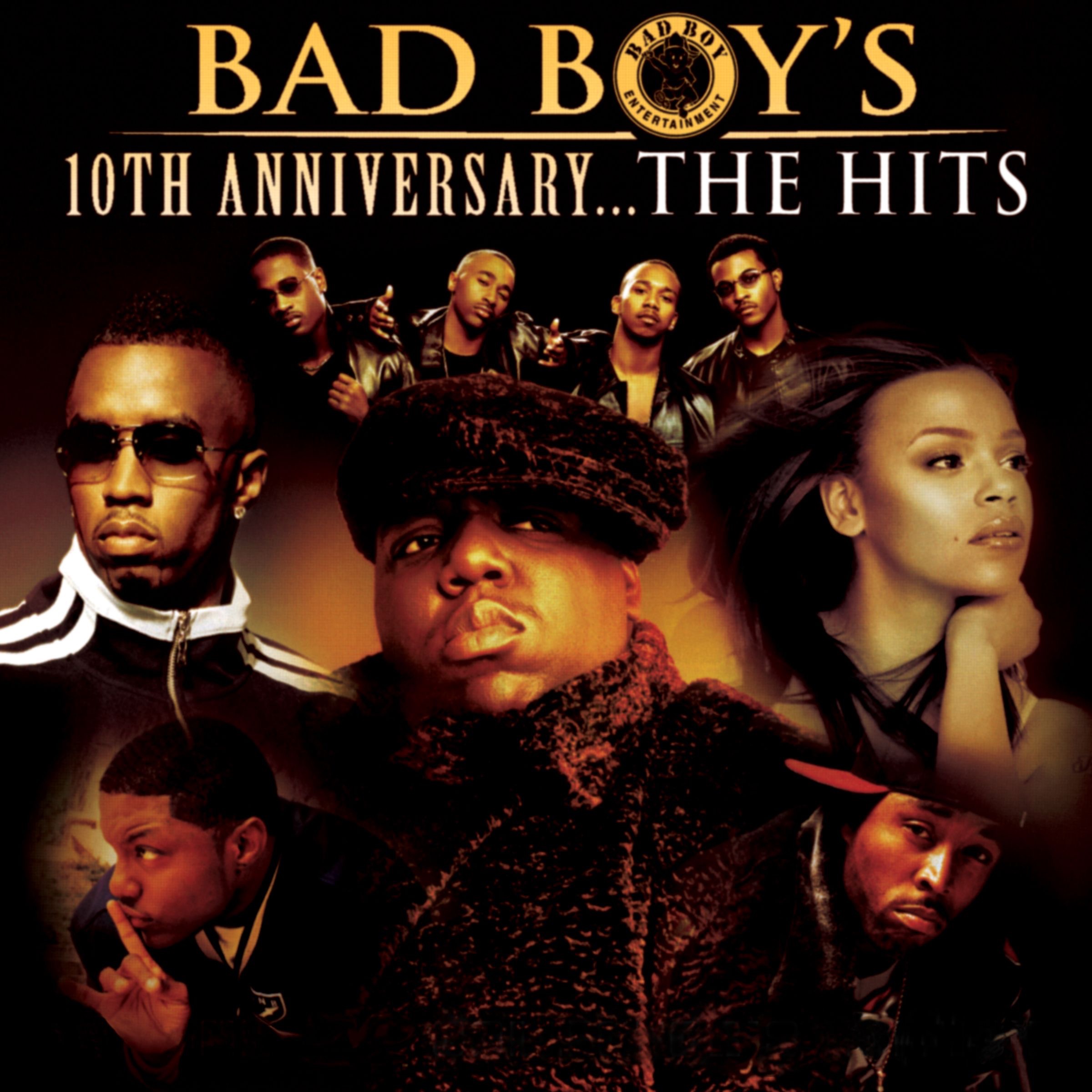 17? Come on people! It should be top 10! Bro what?
Need more biggie songs
18
The Way I Am - Eminem

19
Kick In the Door - The Notorious B.I.G.

20
Life Goes On - Tupac
21
Fack - Eminem
22
Party and Bulls**t - The Notorious B.I.G.

23
The Real Slim Shady - Eminem

24
Mockingbird - Eminem
25
Warning - The Notorious B.I.G.

PSearch List