Best Songs Between The Beach Boys, The Beatles and The Rolling Stones
The best songs between the three greatest rock bands of the 1960s.

The Top Ten

1 A Day In the Life - The Beatles
Best song of all time
How is this not #1
Underrated
2
(I Can't Get No) Satisfaction - The Rolling Stones
Way better than anything The Beatles or Beach Boys could ever do. Their soul, spirit and rebellious attitude makes them better than the bands below.
Totally agree with the list especially having satisfaction number 1. It's my favorite song I all time
Probably one of the best songs of all time
I LOVE THIS SONG!
3
Hey Jude - The Beatles
There are long, boring, crap songs... and then there's this song... YUK!
Best selling song of the 1960's
Boring Hippie nonsense.
Hey, what's up with all these hateful comments? :(
4
Good Vibrations - The Beach Boys
This should TOTALLY be higher on the list because between the great lyrics, vocals, and very unique instrumental it makes a great song!
Thank goodness for the Wrecking Crew
5 Wouldn't It Be Nice - The Beach Boys
6 Yesterday - The Beatles
7
Gimme Shelter - The Rolling Stones

8
Something - The Beatles

9
Surf's Up - The Beach Boys
I will never understand what people even like about the Stones. They sound really boring, are musically completely uninteresting, and I also don't hear any "soul" or anything in the music. The Beatles were way more soulful, interesting and overall original, but even they can't rival the genius behind songs like Surf's Up or Good Vibrations.
10
Paint It Black - The Rolling Stones
Amazing song one of my favorites
The Contenders
11
God Only Knows - The Beach Boys
12
If I Fell - The Beatles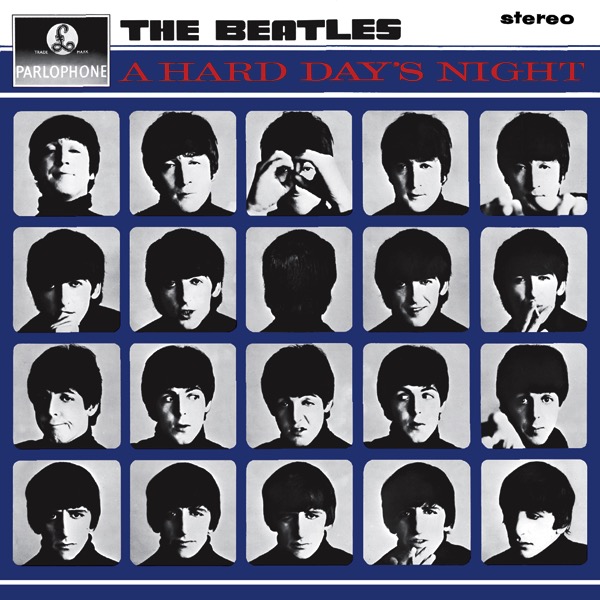 13 Start Me Up - The Rolling Stones
14
In My Life - The Beatles
Along with "Yesterday", this is commonly considered the best "pop" song ever written.
15 While My Guitar Gently Weeps - The Beatles
16 Surfin' USA - The Beach Boys
17
The Long and Winding Road - The Beatles
18
Eleanor Rigby - The Beatles

19 Surfer Girl - The Beach Boys
20 I Want To Hold Your Hand - The Beatles
21 Sympathy for the Devil - The Rolling Stones
22
As Tears Go By - The Rolling Stones

23
Jumpin' Jack Flash - The Rolling Stones
24
I Get Around - The Beach Boys
25
Can't Buy Me Love - The Beatles

PSearch List