Top Ten Stabbing Westward Songs
Stabbing Westward were a very underrated industrial band from the 90's to early 2000's. They sported a similar sound to bands like Filter and Nine Inch Nails. While they released only four albums before their breakup in 2002, Stabbing Westward made many songs that have recently become industrial rock favorites. Here is a list of the top ten Stabbing Westward Songs.

The Top Ten

1 Save Yourself
This is number one, anybody that rated "What Do I Have To Do? " higher than "Save Yourself" is obviously deaf. And stupid, definitely stupid. That song isn't even that good. I like quite a few of Stabbing Westwards songs, but the one that's in the number 1 slot isn't one of them, and it's not even one of their best songs. I can't believe anyone would think it is. Obviously quite a few people that rated that song higher, either have not heard "Save Yourself", or they're not fans and just picked a song, or maybe thy're imbeciles. Maybe a little bit of all three.
This has to be #1
2
What Do I Have to Do?

This song was the leading single from Stabbing Westward's second album, Wither, Blister, Burn + Peel. It featured emotional lyrics and vocals, a great hook, and a deep industrial sound overall.
3
Sometimes It Hurts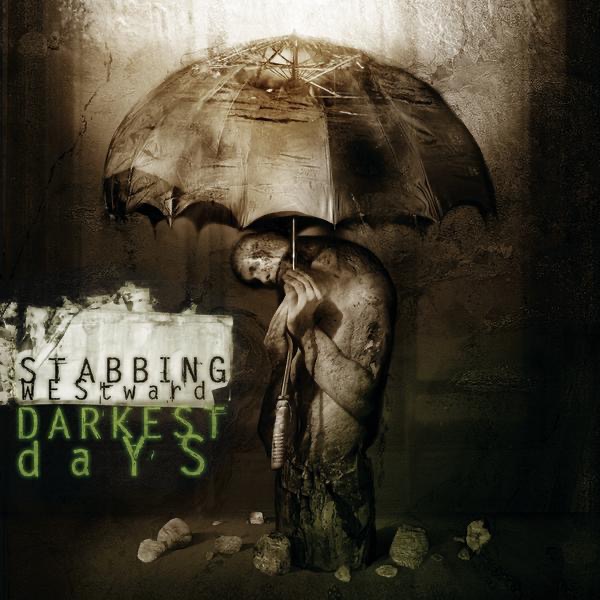 This single from Stabbing Westward's Darkest Days showcased the amount of raw emotion the band could inject into industrial music. This song's great chorus and colorful music video made it a Stabbing Westward classic.
4
The Thing I Hate
This synth-heavy track was a Stabbing Westward fan favorite. It had a similar sound to many video game songs from the time of its release.
5
Nothing

This was the song that started it all for Stabbing Westward. This single from the band's debut, Ungod, arguably set the tone for all Stabbing Westward songs to come. While this song recieved minimal commercial success, it is an industrial masterpiece.
6
Haunting Me
7
Shame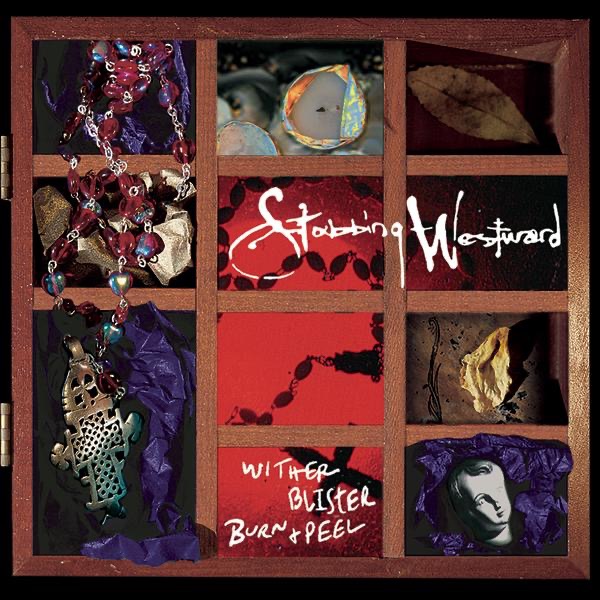 While "What Do I Have To Do? " showed the band's slower and darker side, this song from their second album refocused on the fast-paced beats and dynamics of Ungod.
8
Torn Apart
9
You Complete Me
Another classic from Darkest Days, this song is dark, electronic, and emotional.
10
I Don't Believe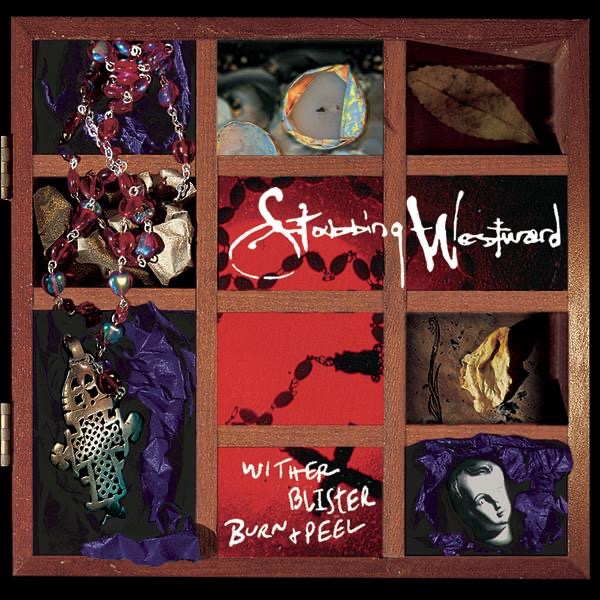 This song served as the perfect intro to Wither, Blister, Burn + Peel. It had a slow beat, but was just as exciting as any other Stabbing Westward song.
The Contenders
11
Lies

12
Why

This little known track doesn't have a clear hook, but it is full of emotional synth parts throughout. This song managed to be soft while still maintaining all of the proper elements of industrial rock.
13
So Far Away

While this song mostly left behind Stabbing Westward's industrial side, it showed that the band could still make fantastic rock music.
14
Ungod

15
Everything I Touch
While often played alone, this song can very easily be played along with it's preceding track, Darkest Days, for a great combo. This song set the tone for Stabbing Westward's third album.
16
How Can I Hold On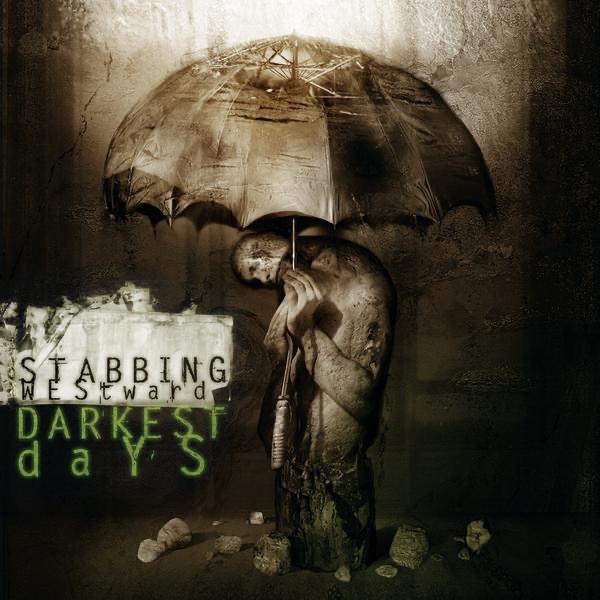 17
Darkest Days
18
A.C.F.

19
Drugstore

20
On Your Way Down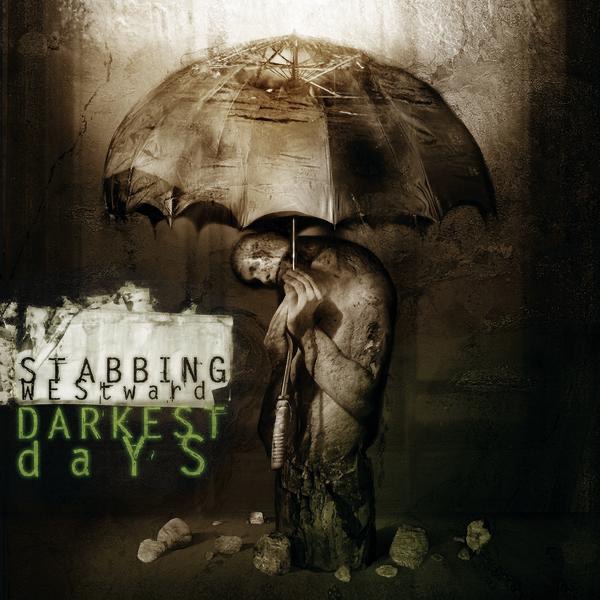 21
Waking Up Beside You
22
Inside You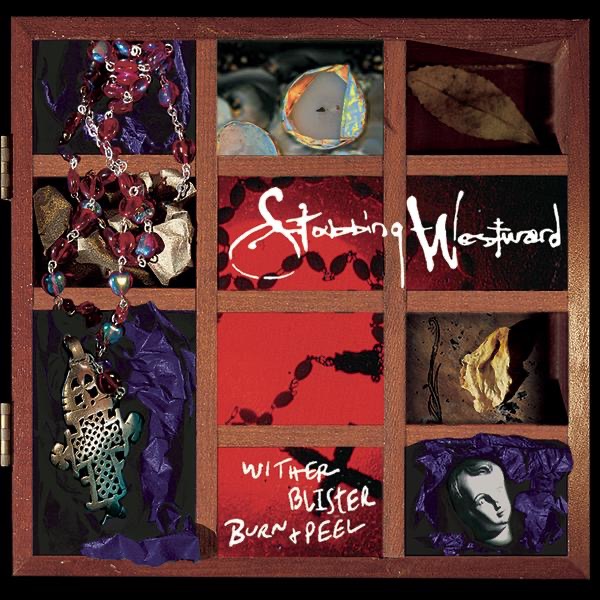 23
Slipping Away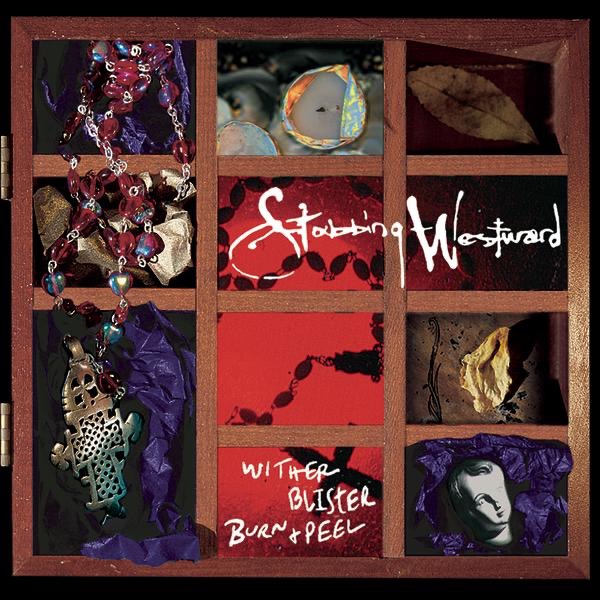 24
Drowning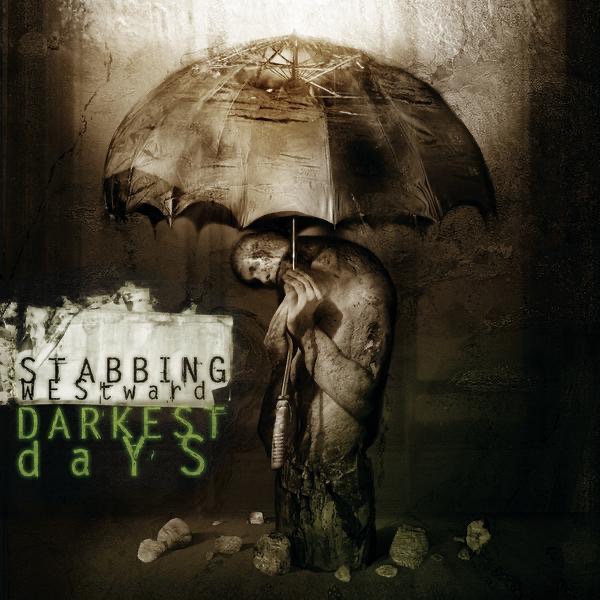 25
Desperate Now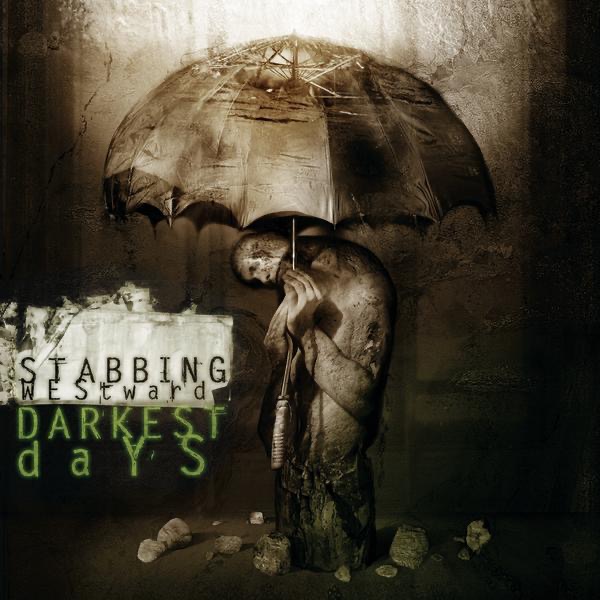 PSearch List